A shocking video of Charlie Sheen's ex-wife Brooke Mueller has surfaced online. The footage, which is undated, shows the 36-year-old mother of twin boys smoking what appears to be crack cocaine out of a glass pipe while also bargaining for meth.
"Where is the crystal? I am giving you $1500," a bathrobe-clad Mueller says in the video.
The clip was first uncovered by Radar Online. The publication also quotes an insider who claims to have been present on the scene: "Brooke loved getting high. This was just another crazy night of her getting high. When she did drugs, it was three to four times a week," the source said. "I know that she is aware that if she doesn't stop doing drugs, she is going to lose her kids [for good] ... hopefully she can stop."
The troubled socialite's battle with drug addiction has been well documented. Earlier this summer, Mueller checked into a rehab clinic for the 20th time after relapsing back into drugs. In May, she lost temporary custody over her 4-year-old twins, Bob and Max Sheen, thanks to the Los Angeles County Department of Children & Family Services and a judge who found the Mueller home to be an "unsafe environment."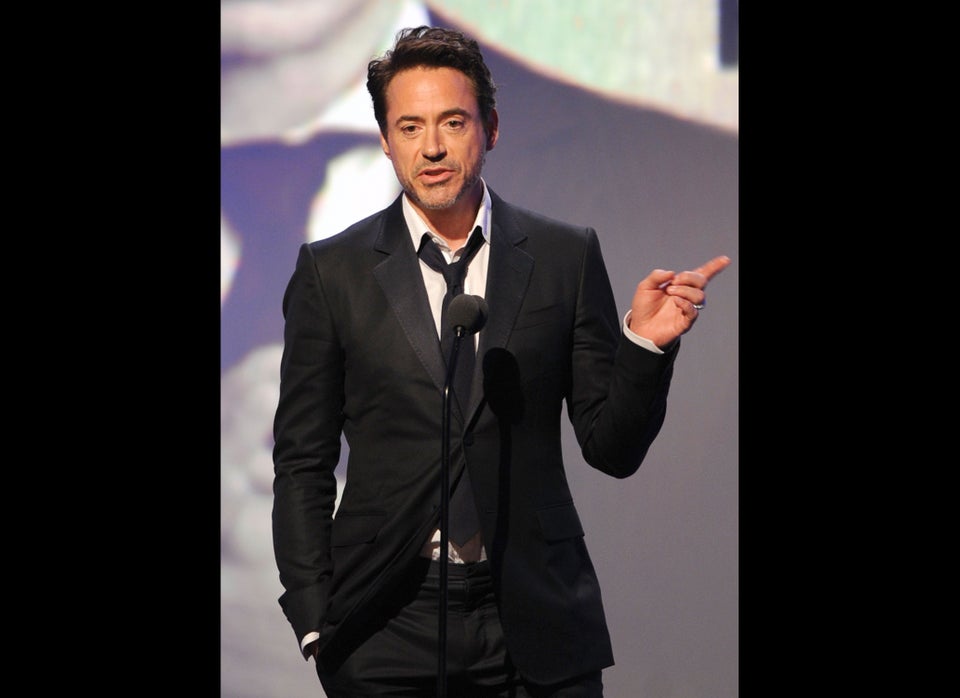 Celebrities Who Have Battled Addiction
Popular in the Community