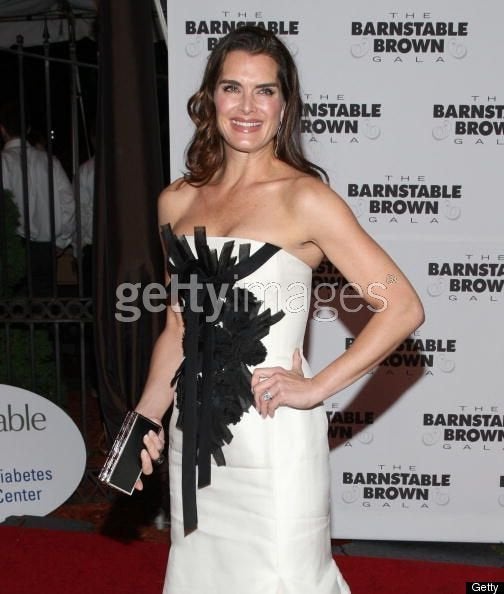 Buried in a Q&A with Health magazine, Brooke Shields let slip how old she was when she lost her virginity - 22 - and her regrets over it.
Q: What's your biggest health regret?
A: Not learning to love the way I looked earlier. And I think I would have had sex a lot earlier! [Laughs.] I think I would have lost my virginity earlier than I did at 22. I had the public and all this pressure, and I wish I had just gotten it over with in the beginning when it was sort of OK. I think I would have been much more in touch with myself. I think I wouldn't have had issues with weight--I carried this protective 20 pounds [in college]. It was all connected. And to me, that's a health regret.
Shields is twice married with two young daughters.
Popular in the Community