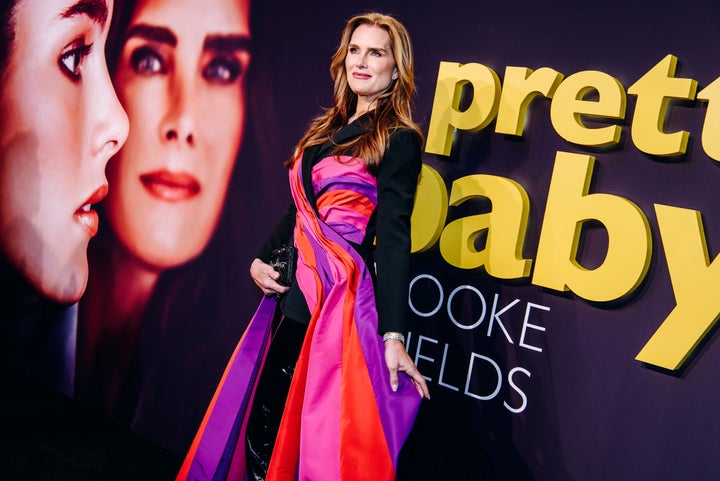 The former child actors emotionally chronicled their youths in the limelight during Tuesday's episode of "The Drew Barrymore Show," where the host revealed her mother "wanted to be with the people I was with" — and asked if Shields' mother, Teri Shields, did the same to her.
"No, because she was in love with me," Shields told Barrymore during the interview. "I was her main focus. And both of us were gonna be cut off from our sexuality. I was gonna stay a virgin. She was going to be just Teri Terrific."
"I don't get it, but I get it," Shields commiserated. "It's so layered and it's so needy. And it's so sad and broken."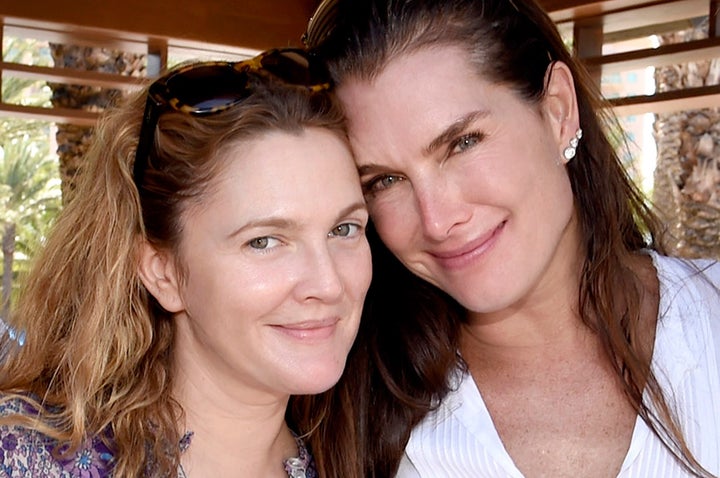 "We all were aspiring to get approval from our mommies and daddies," Shields told Barrymore during their conversation.
"You either spend your life running away from, running towards, trying to not be like, trying to be like, your mother," she continued. "And it's primal. And you gotta go through the process of it. And it's just a lot of work."
"'No one's going to get you,'" Shields said of her mother's mission. "'I'm going to be there. I'm there first. You're mine. I'm not going to give you to somebody.' Under the guise of protection, but it was more ownership and fear, I think."
"Pretty Baby: Brooke Shields" is available on Hulu.
Popular in the Community