In the new issue of Haute Living, Shields reveals that although she entered show business as a child, she was "unfazed" by her risque roles at the time. "I think that the reason why I was unfazed was because there was an innocence to the characters," Shields explains, adding, "In 'Pretty Baby' the director didn't want a little Lolita, he wanted an innocent kid and he got that."
Still, critics called the film child pornography and Shields' mom Teri became a target for the negativity. "She kept so much from me," the now 47-year-old recalls of her mother. "She wanted me to stay a kid for as long as possible, which may seem like a contradiction, but there was this freedom and naivety where I wasn't cognizant of things. I wasn't cognizant enough to know that you would be insecure or uncomfortable."
And she continued to be unaware of her surroundings, getting invited to industry parties and events as a blossoming 16-year-old. "I would get invited to Studio 54, but I'd leave before all the craziness and drugs happened. I never saw the bag passed around," Shields insists.
"Andy Warhol and all those guys were very sweet to me," she continued. "There was something about me that they wanted to protect and uphold."
"Chris [Henchy, her husband] has been more supportive of my career than I have been," she gushes, "and whenever I start to falter, he's very quick to remind me of the positives."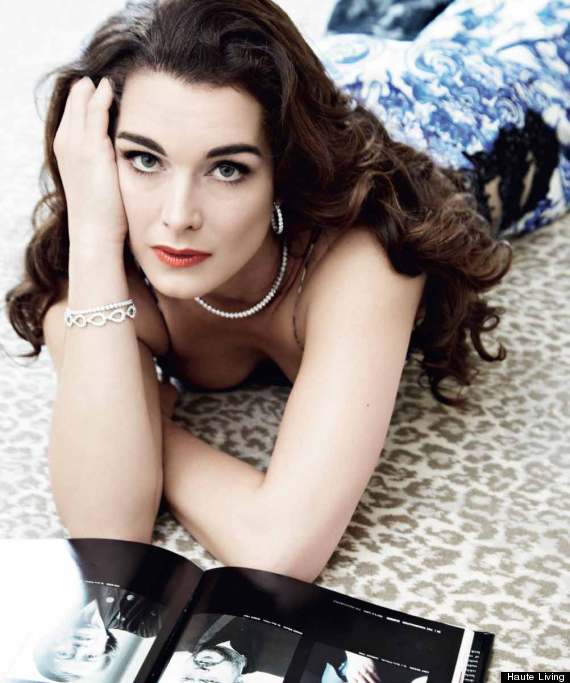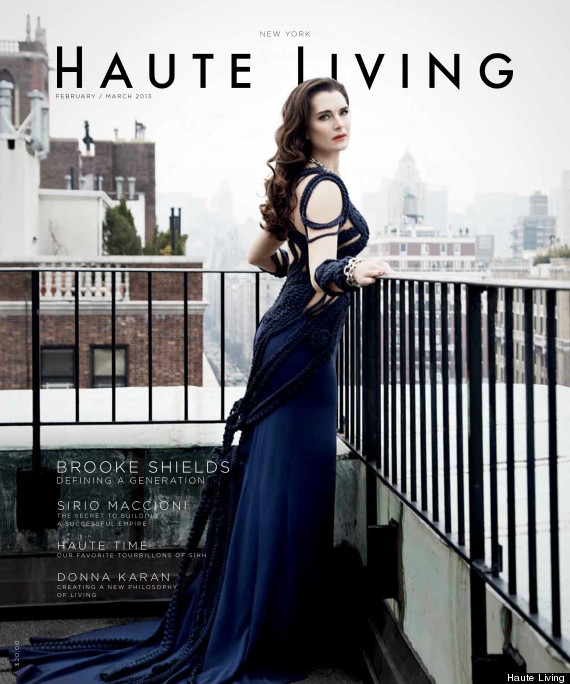 Before You Go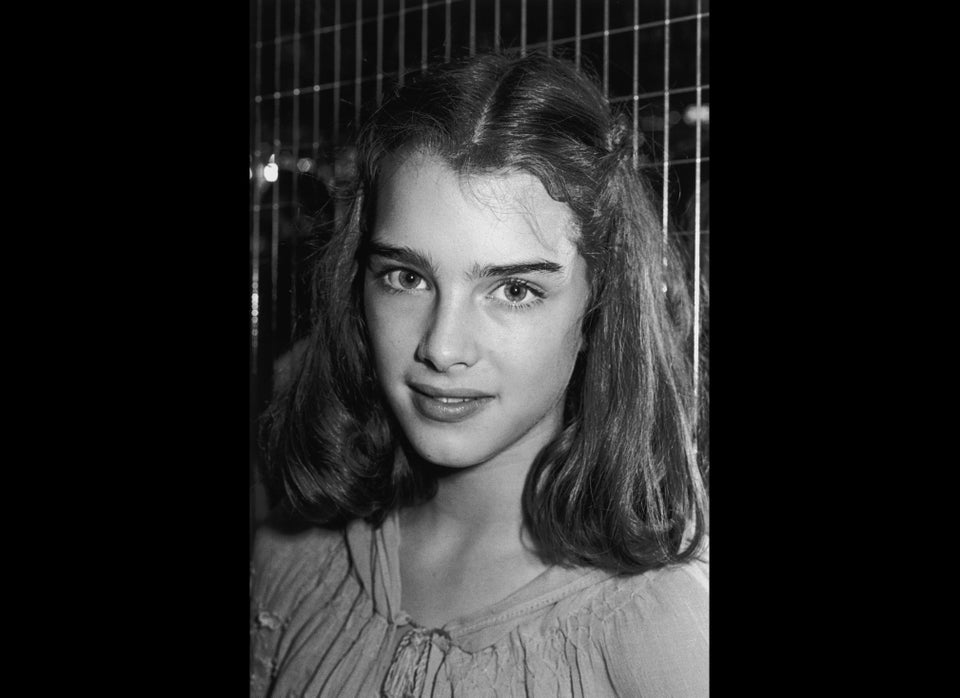 Brooke Shields Style Evolution
Popular in the Community