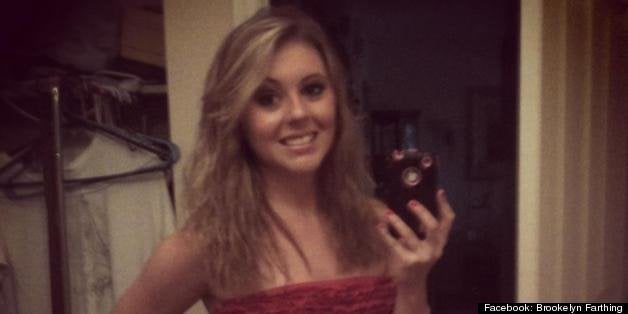 A Kentucky teen was reported missing on Saturday after a couch fire erupted, consuming the entire floor beneath it.
Police don't know if the fire at a Berea, Ky., home had anything to do with the disappearance of Brookelyn Farthing, 18, but they said it is "suspicious" and are still investigating the incident, according to ABC News.
Authorities told ABC the home belonged to a friend of Farthing's ex-boyfriend and the teen was thought to have been staying there.
Story continues below ...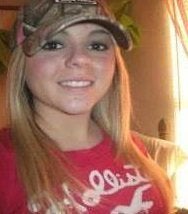 Brookelyn Farthing
The man Farthing was staying with told police he left the home and, when he returned, she was gone. Many of her possessions were still at the house, according to WKYT.
"I want God's will to be done, and I want Brooke found, and I think it's God's will that Brooke be found," Walker told WTVQ. "It's not just us, if someone's got her, it's not just us that you'll have to pay, it's God."
Anyone with information on Farthing's whereabouts is asked to call Kentucky State Police at (859) 623-2404 or 1-800 222-5555.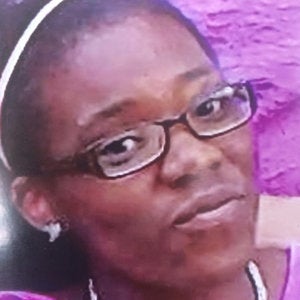 Missing Children
Popular in the Community