The incident took place near Brookfield Square Mall in Brookfield, Wis.
Three people died in the shooting, according to police officials, and four were transported to the hospital with bullet wounds and serious injuries.
Haughton may have been in an ongoing domestic dispute with a woman who worked at the Azana Spa where he allegedly opened fire. NBC News reported that a judge filed a protection order against him days ago.
A bomb squad on scene reportedly dealt with an improvised explosive device inside the spa, NBC News reported. A later police press conference indicated that there was no IED found at the spa, according to the Associated Press.
NBC News reports that Haughton was found dead inside the spa. Because of the explosives, it took hours for police to get into the area where Haughton's body was found.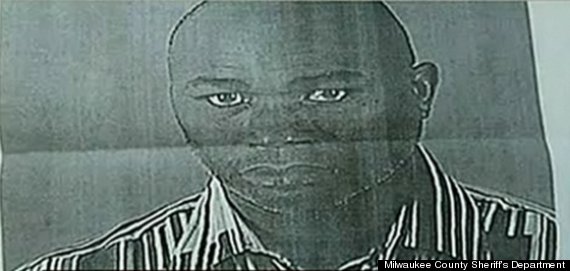 Milwaukee County Sheriff's deputies released this photo of Haughton.
A hospital spokeswoman told CNN that at least seven people were shot. According to the AP, four people were brought to the hospital with non-life threatening injuries. One of the victims is reportedly pregnant.
CNN reports that the shooting occurred at the Azana Spa. A bomb squad from the Milwaukee County Sheriff's Department responded to the spa Sunday afternoon. Spokesmen for the FBI and Bureau of Alcohol, Tobacco, Firearms and Explosives also said their agencies had agents participating in the investigation, according to the AP.
Police found a black 2003 Mazda he may have been driving.
It was the second mass shooting in Wisconsin this year. Wade Michael Page, a 40-year-old Army veteran and white supremacist, killed six people and injured three others before fatally shooting himself Aug. 5 at a Sikh temple south of Milwaukee.

The shooting at the mall took place less than a mile from where seven people were killed and four wounded on March 12, 2005, when a gunman opened fire at a Living Church of God service held at a hotel.
The White House says Obama assured Wisconsin Gov. Scott Walker and Brookfield, Wis., Mayor Steven Ponto that the federal government would provide "whatever resources are necessary" to help with the investigation.
The report continues, "The White House says Obama told the officials that the people of Wisconsin were in the thoughts and prayers of himself and first lady Michelle Obama."
Related
Before You Go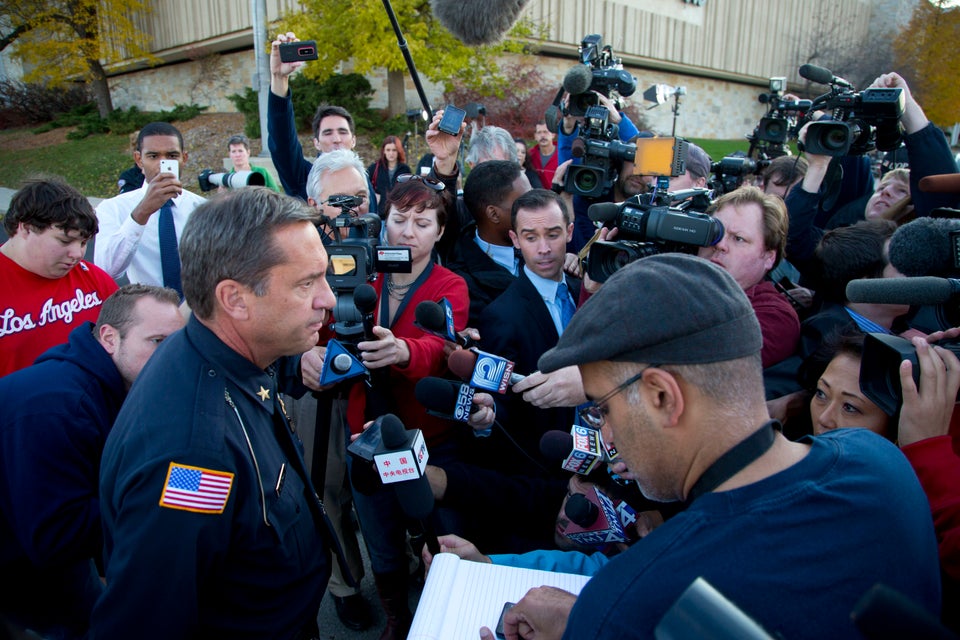 Brookfield Shooting
Popular in the Community