 Around the country, more parents are choosing to name their babies after the scrappy, loyal borough of Brooklyn with each year over the past two decades seeing big jumps in the name's popularity.
Brokelyn points to BabyCenter's breakdown of the name's rapid surge, which in 2010 ranked as the 34th most popular name in all the land.
But as the nation becomes more populated with little Brooklyn tots, New Yorkers continue to roll their eyes. According to social security records, the name doesn't even make an appearance on 2010's top 100 most popular names in the state.
In fact, New York's top five names mirror the rest of the country's favorite girl names (Isabella, Sophia, Olivia, Emma, and Ava), bucking the notion New Yorkers are just trying to be different.
According to some westerners, maybe we're just not patriotic enough. The New York Post spoke to one proud parent from Utah who explained:
Everyone in the country has an emotional connection to what happened on 9/11, and Utah is a pretty patriotic state. When we were picking out names, we wanted to commemorate the spirit of the city. It's not Manhattan, but it's close.
Whatever it is, mazel tov on the babies! Just don't expect to see a boost in the name's popularity here in good, old New York.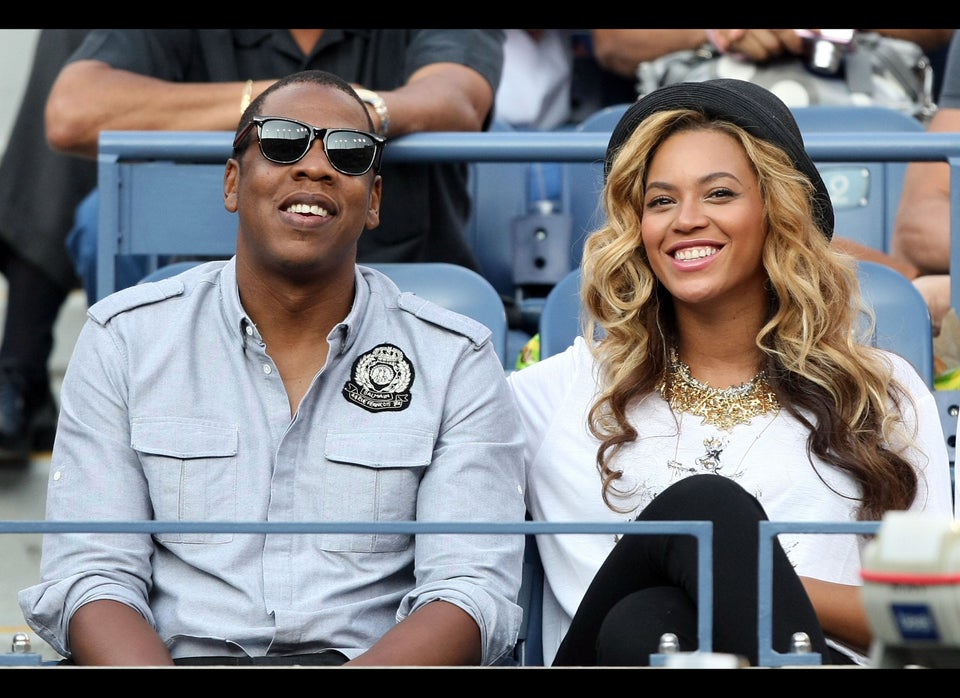 Strangest Celebrity Baby Names
Popular in the Community