Oklahoma's LGBTQ community has been rattled by the death of a transgender woman in a year marked by a nationwide spate of anti-trans violence.
Brooklyn BreYanna Stevenson, 31, was found dead in a room at Oklahoma City's Oxford Inn early Monday, local News 4 reported. Details on Stevenson's death are scarce, though police spokesman Gary Knight said Stevenson "had trauma to their body consistent with homicide," and that law enforcement was treating her death as a murder.
Knight said it was still too early to determine if Stevenson's trans identity played any role in her death. Investigators hadn't determined a possible motive, he added, nor had they made any arrests as of this week.
Among those quick to condemn the news was GLAAD. The national LGBTQ advocacy group reported that Stevenson was the 25th known transgender person killed this year. Nearly all of the victims, GLAAD officials pointed out, were people of color.
Other trans Oklahoma residents said they were deeply disturbed by news of Stevenson's death.
"It's heartbreaking," activist Paula Sophia Schonauer told News 4. "I knew how hard she was trying and how much she was working to establish her identity and to establish a place in the world for herself."
"I can tell from the outpouring of love that I have been receiving via Facebook, Instant Messenger, phone calls and texts," she wrote, "that Brooklyn was loved by many, and will truly be missed by all of you."
Other family members echoed those sentiments in a statement released to Fox 25, which described Stevenson as "an amazing daughter, sister and friend with a giving and loving heart."
"We pray that those who committed this heinous crime will be identified and Brooklyn will receive justice," the statement continued.
Before You Go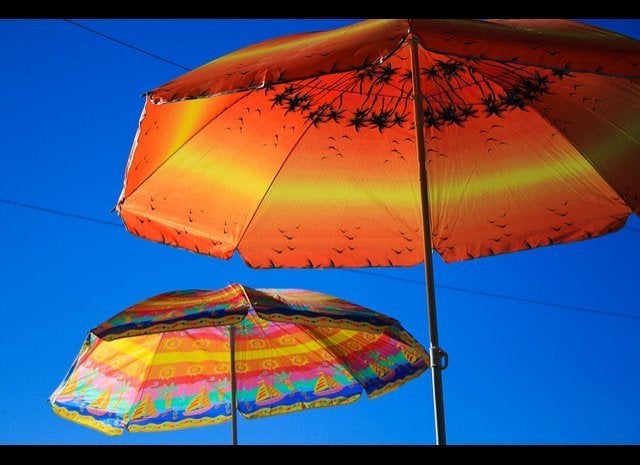 15 Things To Know About Being Transgender By Nicholas M. Teich