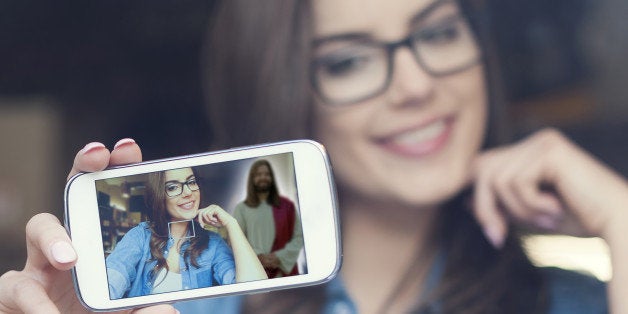 The Roman Catholic Diocese of Brooklyn is trying to fill the pews of its churches this Christmas -- and it's the young hearts they're after.
The diocese recently released an ad campaign aimed at attracting the attentions of young people who may have stepped away from the church, or who are looking for a place to call their spiritual home.
"New York is an exciting place to live. Yet for some it can also be lonely. We launched this campaign to remind our neighbors that they are not alone, that we are family," Monsignor Kieran Harrington, Vicar for Communications for the Diocese of Brooklyn, said in a statement.
The Brooklyn Diocese, which includes Queens, has more than 1.4 million Catholic members. According to CBS, only about 250,000 attend Sunday Mass every week.
Mass attendance at New York City's Catholic churches has been on the decline, The New York Times reports. In 2013,only 12 percent of the New York archdiocese's 2.8 million members regularly attended Sunday Mass. The numbers reflect a nationwide drop in mass attendance since 1965 that has only recently begun to swing up, according to the Center For Applied Research In The Apostolate.
The Brooklyn diocese created a similar campaign in 2013, declaring that Jesus was the "original hipster."
"These creative ads are our response to Pope Francis' call for a Church of mercy and hope, 'where everyone is welcomed, loved and forgiven'," the Most Reverend Nicholas DiMarzio, Bishop of Brooklyn, said in a statement.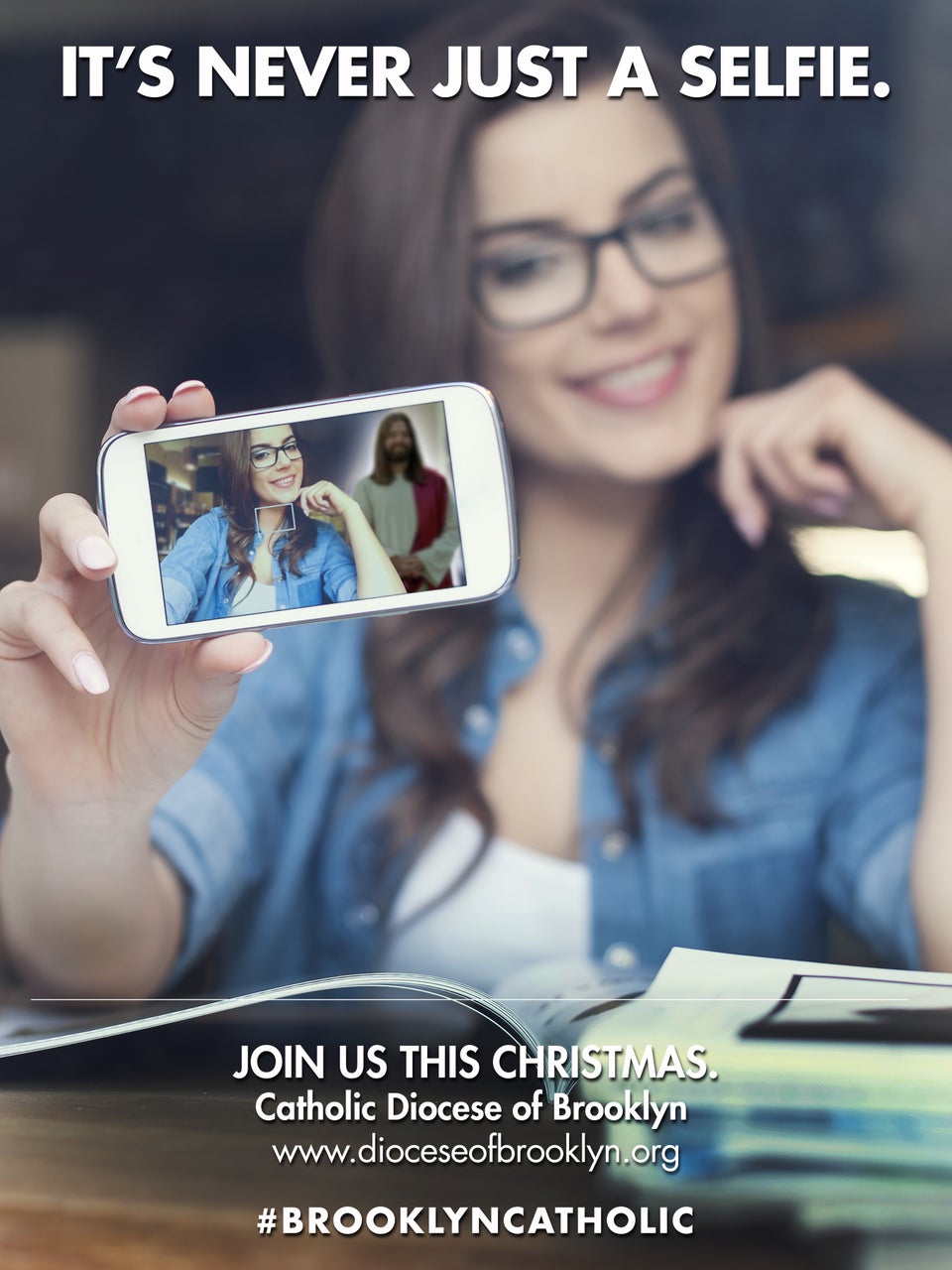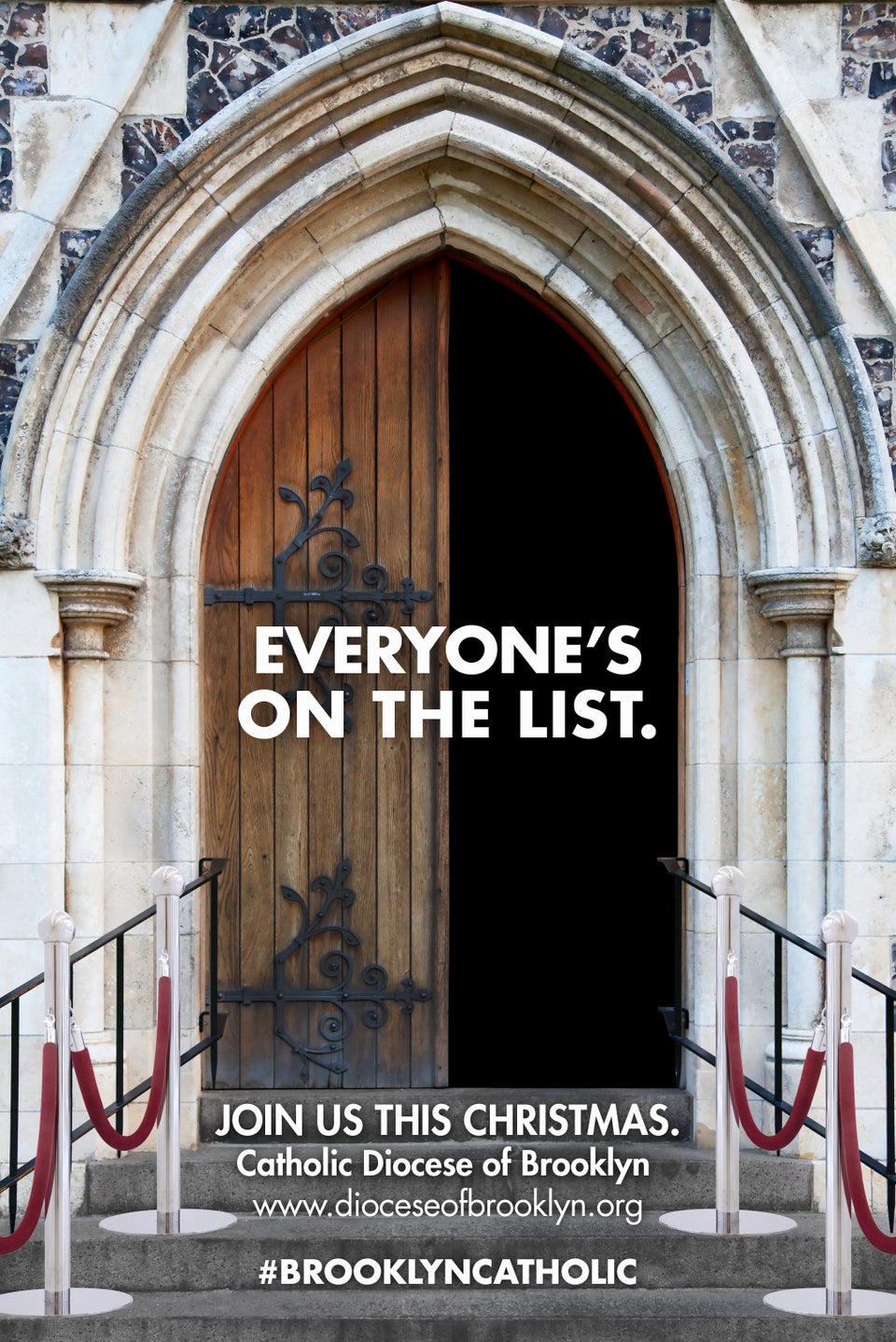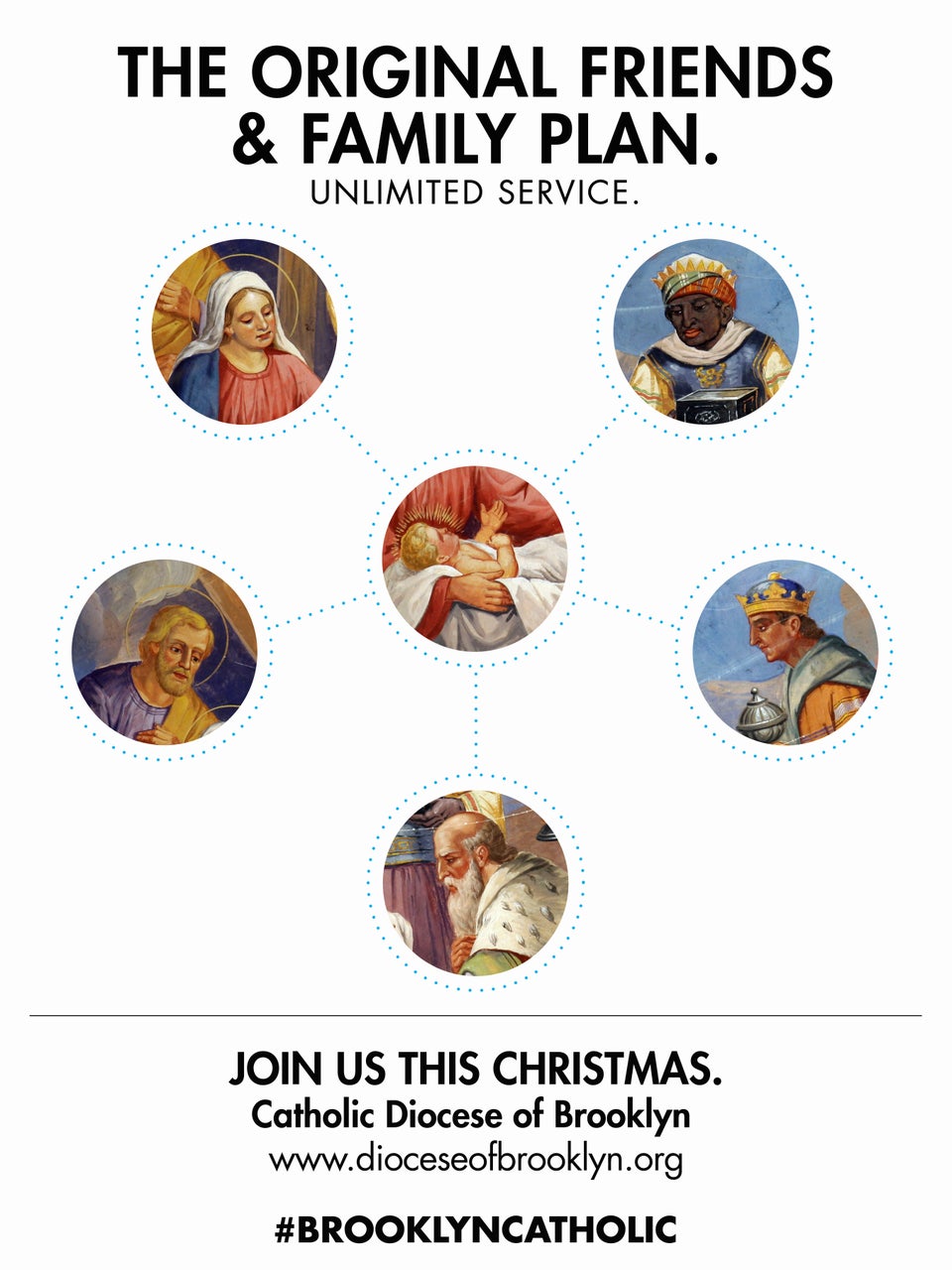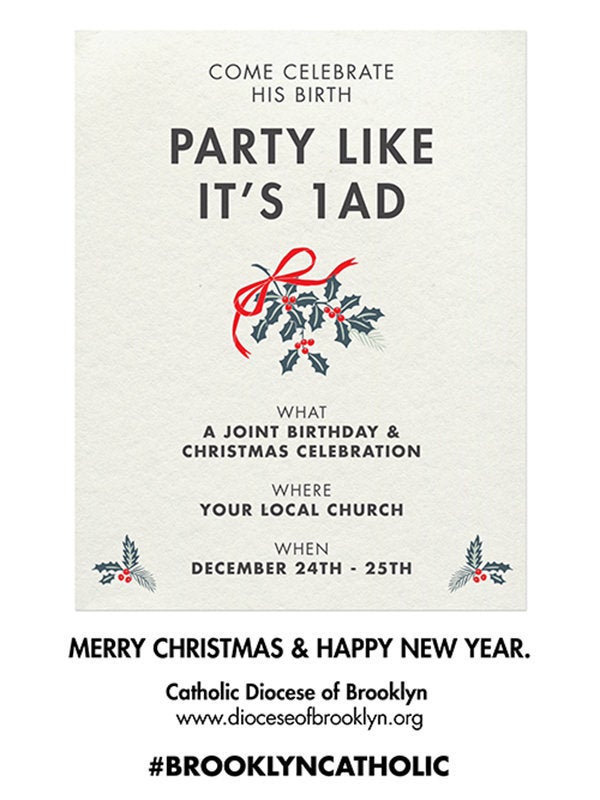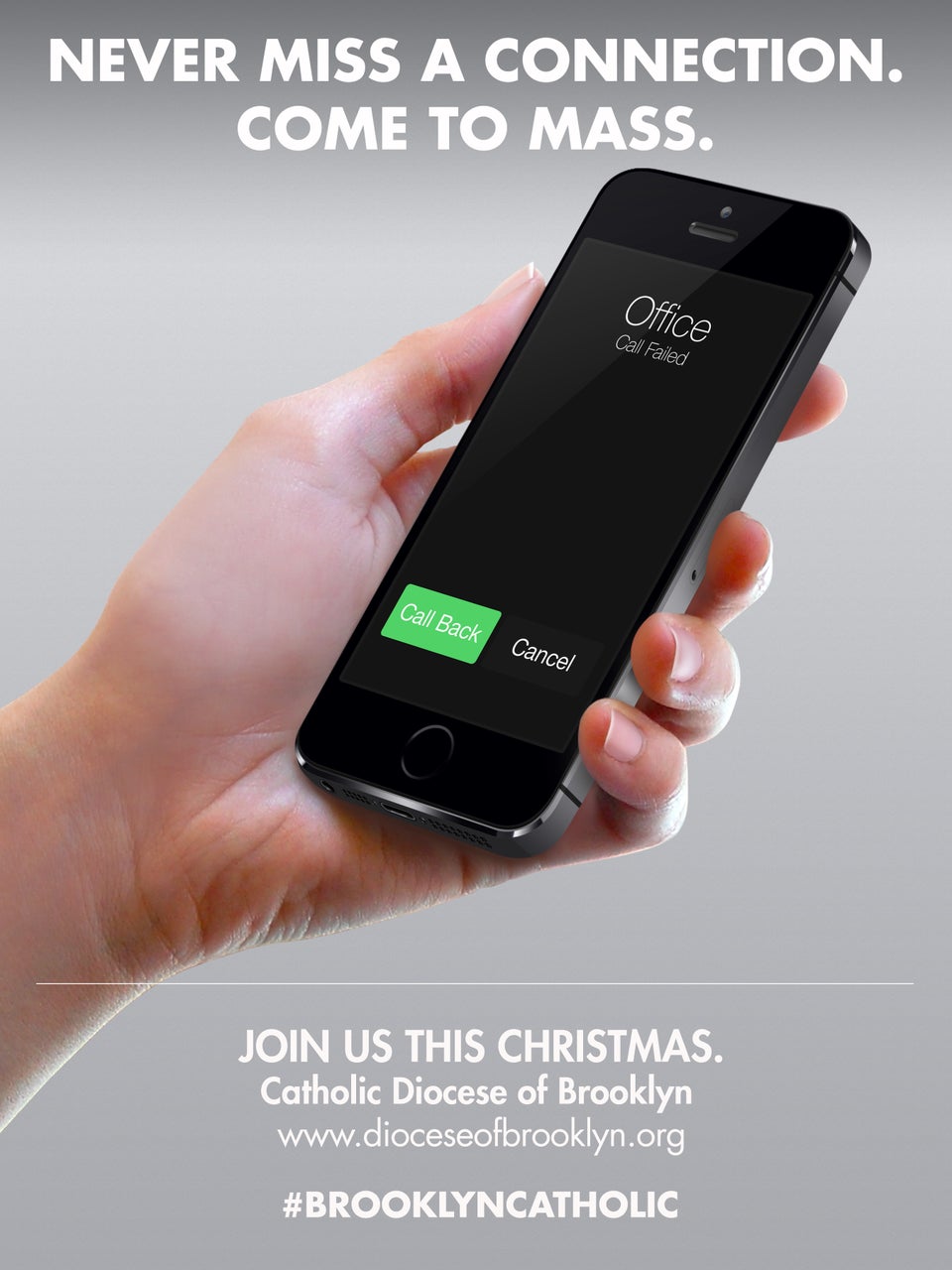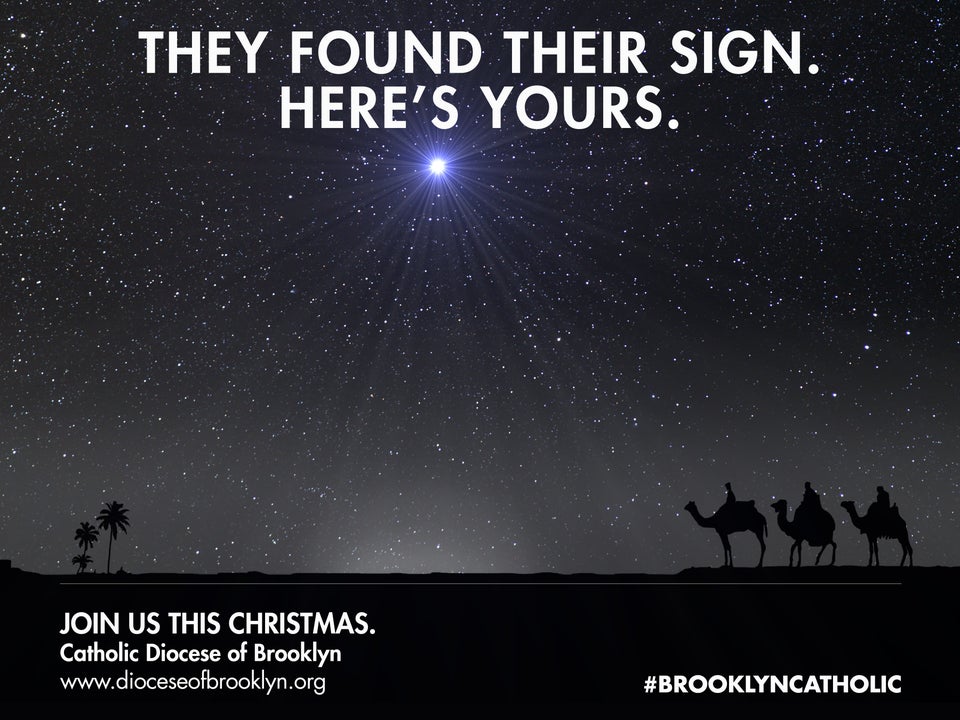 Related
Before You Go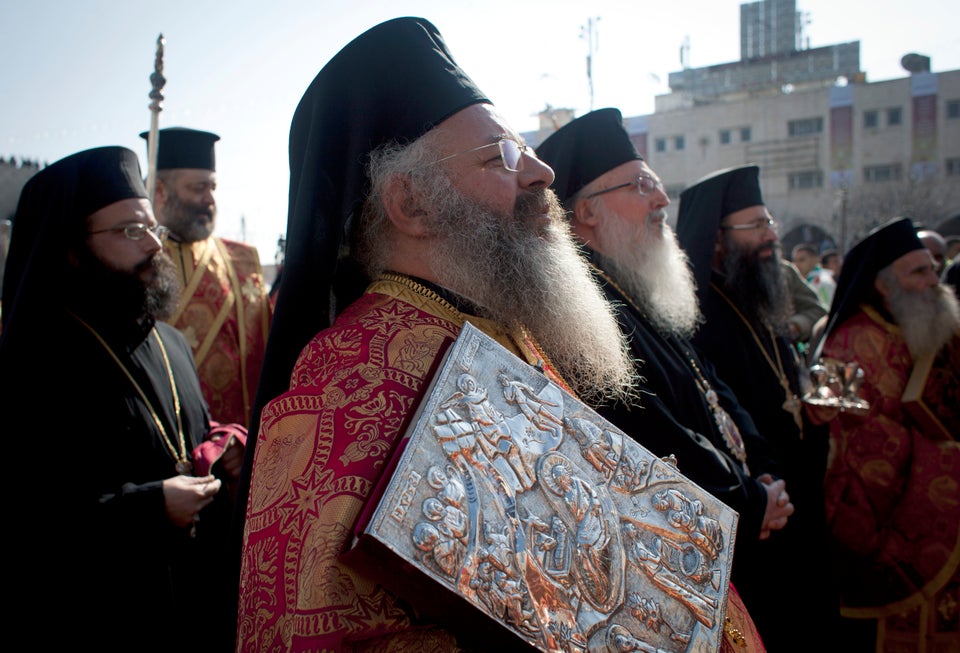 Christmas in Bethlehem
Popular in the Community