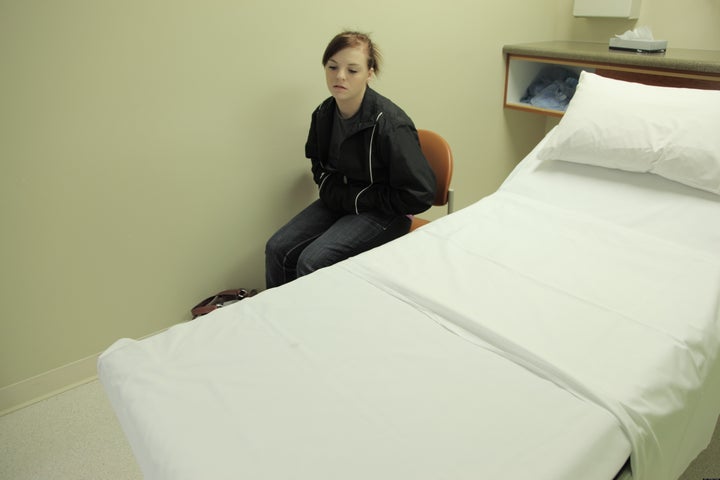 An honors student has filed suit against Brooklyn College, alleging that they institutionalized her against her will for two weeks in 2008 after she went to officials there with concerns about her landlord.
According to Gothamist, Chinemerem Eze is accusing the college and the CUNY System at large of causing her emotional distress and violating her civil rights.
When the Nigerian native told security officials at college that she thought her landlord had put a surveillance camera in her bedroom and that she thought her roommates were defaming her on the internet, she was turned over to school psychologist Sally Robles.
Robles asked Eze a series of personal questions, including whether or not she heard voices and had suicidal tendencies. Although she answered both questions in the negative and had no history of mental illness, Robles and other officials then took her to Kings County Hospital Center, where she was forced to remain for two weeks.
Eze's lawyer Andrew Spinnel told Gothamist that the case "...sounds surreal. She didn't want to go to the police; she turned to her college for help." Spinnel told Forbes that the college's actions were "totally inappropriate."
While at the institution, Eze missed her final exams and the school allegedly refused to let her retake them. As a result, she lost her $65,000 scholarship to the college.
And it turns out Eze was right about her landlord. Upon her release, she found a camera in a vent in her room -- but Forbes reports not being able to find any libelous content online.
Neither Brooklyn College nor the New York Attorney General's have commented on the case.
Check out the court filing here (PDF) and let us know what you think in the comments section below.