If you needed any more reassurance that's it's OK to spend this holiday weekend in an oversized sweater, leggings and UGG boots, look no further than one of our nation's biggest swimsuit models, Brooklyn Decker.
The Sports Illustrated vet (and seriously funny tweeter) posted this photo on Wednesday night:
Indeed, Brooklyn. The best part is her apparent lack of makeup (and she still looks gorgeous, of course). What further proof do we need that going casual, covered-up and makeup-free is the best way to spend the Thanksgiving holiday (or any day, really)?
And we'll forgive the shoe choice, Brooklyn.
More celebs proudly going sans makeup: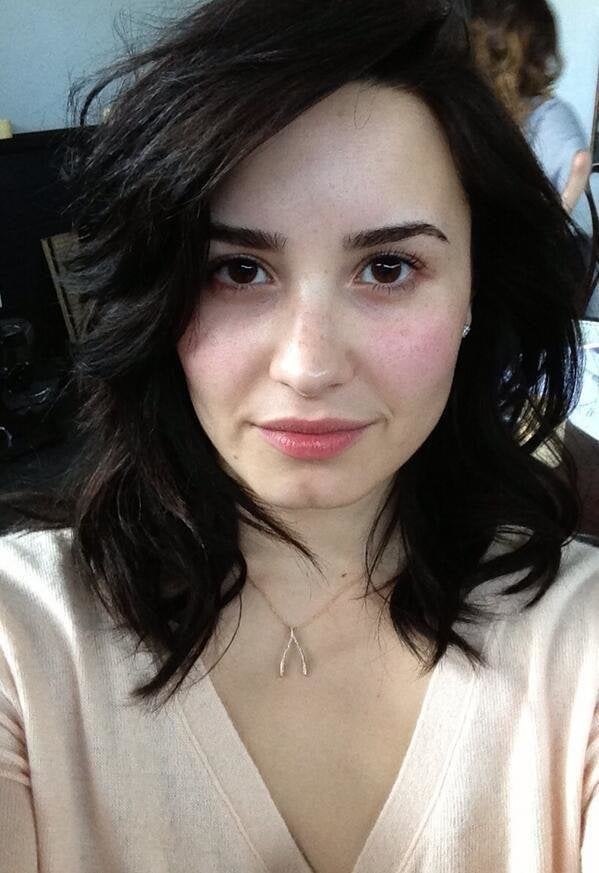 No Makeup, Still Gorgeous!