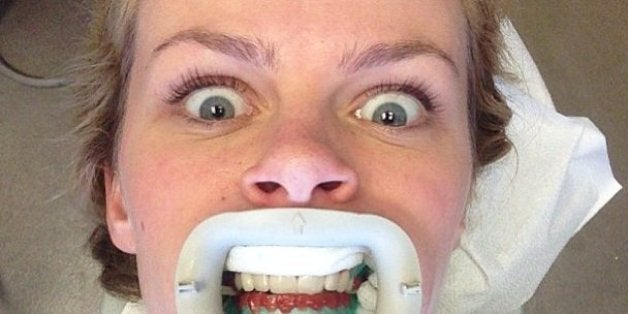 Decker recently admitted she "wasn't a good model" and feels much more natural behind the camera. Well, she definitely feels at ease on social media, too.
The birthday girl, who turns 27 today, is quite the cutie on Twitter and Instagram. From frequent photos of her adorable bulldog, we can tell that she is a dog and nature lover. Not to mention, it appears she also loves wine, making Decker a girl after our own hearts.
We essentially can't decide if we want to be Brooklyn Decker, or be her best friend. Scroll down to see her goofing off on Twitter and Instagram.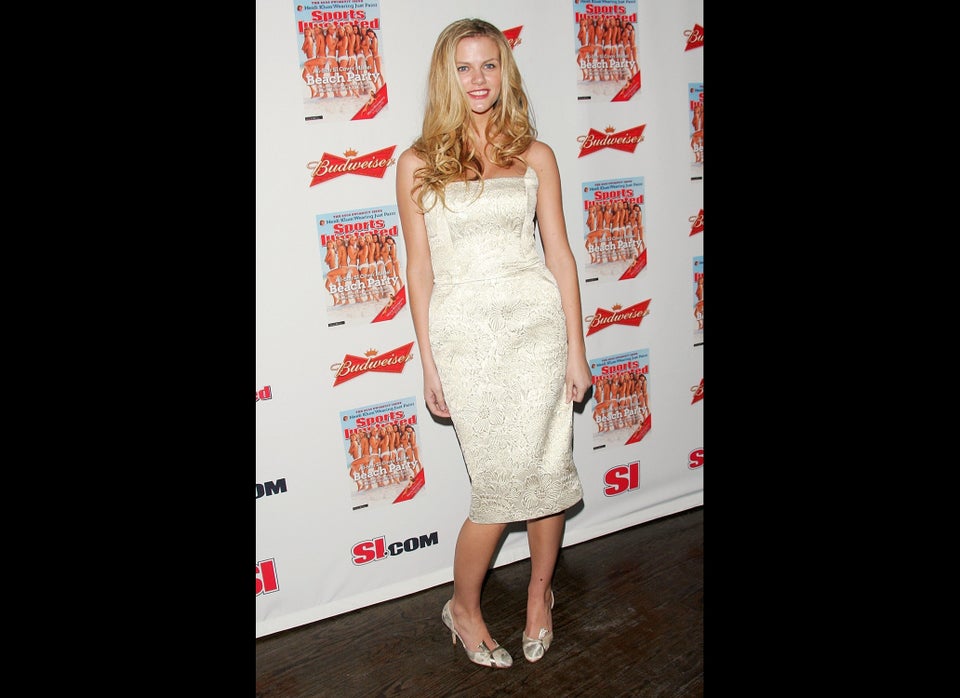 Brooklyn Decker's Style Evolution