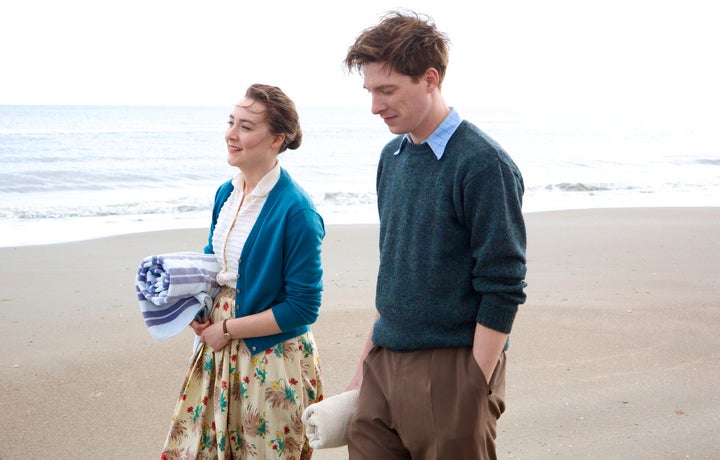 "Brooklyn" manages to tell a simple story profoundly, the mark of an accomplished script. It's one of the year's best films, and perhaps one of the best literary adaptations of the decade, thanks to Nick Hornby's take on Colm Tóibín's 2009 novel of the same name. Saoirse Ronan plays an Irish emigrant who starts a new life in New York but finds herself torn between a devotion to two homes.
In a featurette exclusive to The Huffington Post, Hornby, Toíbín, Ronan, director John Crowley and others dissect the story's page-to-screen transition. "The very streets where I walked as a kid, I put into my novel," Tóibín says. "Those very streets became a film set. So it's funny the way life moves into fiction and then in this film it sort of moved back into life."
"Brooklyn" is now in theaters.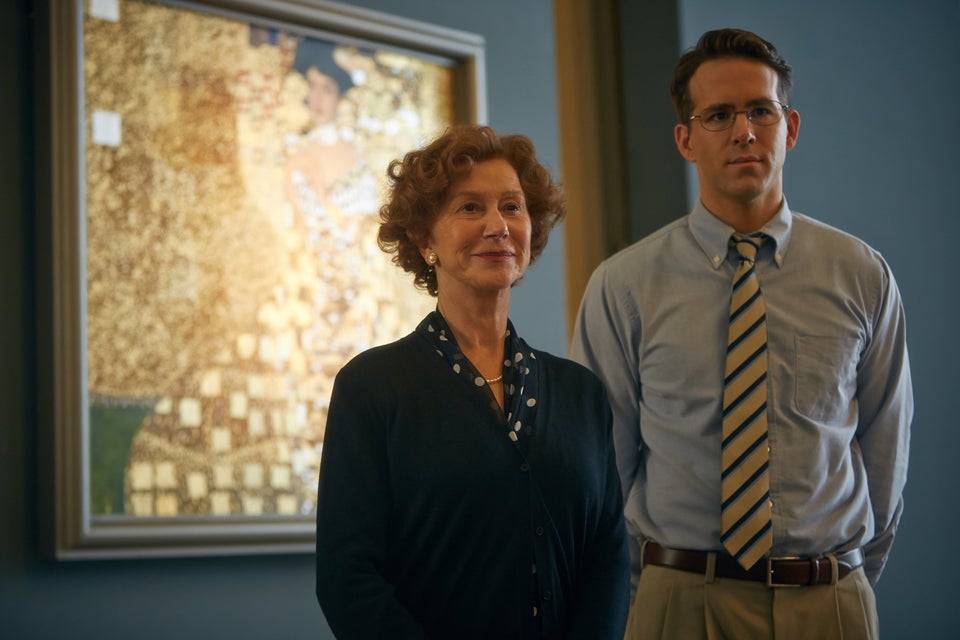 2016 Best Actress Contenders
Popular in the Community