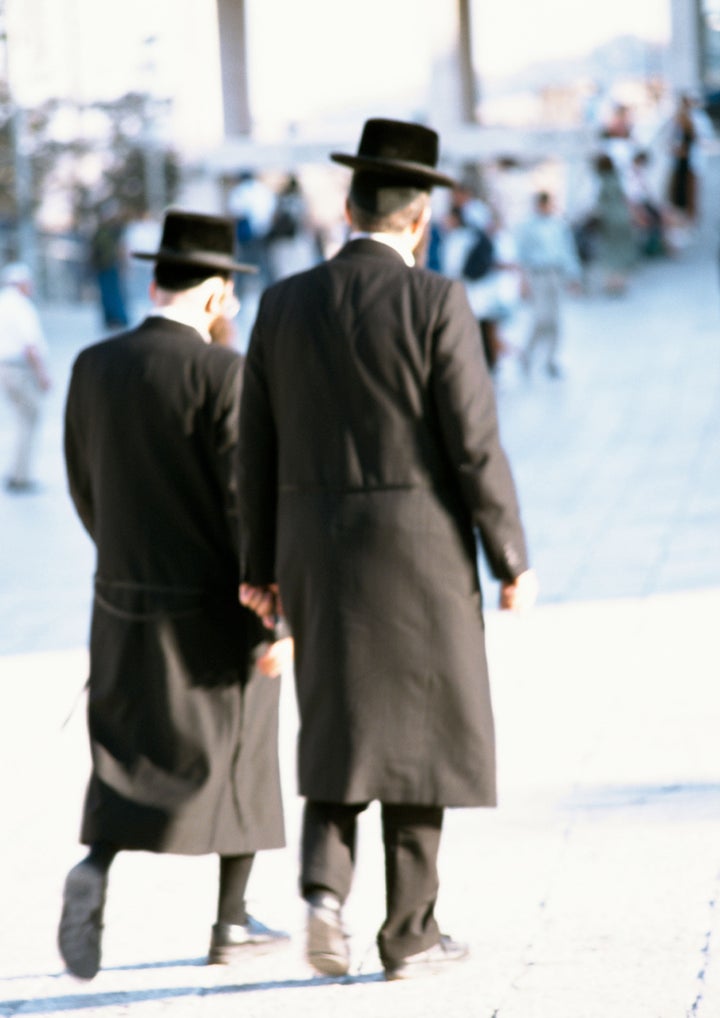 Controversy ensued after the Beis Rivkah all-girl high school in Brooklyn, N.Y., pulled from class every 11th grade student who used Facebook and handed them a written ultimatum: delete their accounts from the social networking site and pay $100 to the school, or be expelled, community website CrownHeights.info reports.
A school official, who wished to remain anonymous, says that the Facebook crackdown was to restore a level of Tznius -- the Jewish Orthodox code of modesty -- which they claim was on the decline because girls were using the site.
"People on the board said it's not proper for us to have Facebook because girls might be talking to boys on Facebook or they might be putting up immodest pictures," an unnamed student told the paper.
Shaindel Teichtel, the school's principal, told the Algemeiner that the Facebook policy isn't new.
"There is nothing new about Beth Rivkah's Facebook policy, which is over two years old," Teichtel told the paper. "In keeping with the highest quality standards of educating our students, within the context of a pure and sacred Torah (Jewish law) environment."
Despite the ACLU's claims that the school violated the girl's First Amendment rights, school officials said they believe they acted responsibly.
Related
Popular in the Community