Two Brooklyn men who spent more than two decades behind bars for murders they didn't commit were freed this week.
A Brooklyn district attorney decided that new DNA evidence called into question the convictions of Antonio Yarbough and Sharrif Wilson who were in prison for more than 21 years, according to CNN.
The pair were teens at the time they were convicted of the 1992 murders of Yarbough's mother, younger sister, and a cousin.
Yarbough discovered the three bloodied bodies of his loved ones and alerted police. Then cops asked him to come down to the station to help them figure out who killed his kin.
"Before you know it, I had this photograph shoved in my face, and I was being threatened and slapped around, and they wanted me to sign a false confession. And I wouldn't," Yarbough said.
Wilson was also brought in for questioning and, after being pressured, gave a false confession that also implicated Yarbough in the killings.
"I was scared, afraid; I was lied to, manipulated into believing that I was going to go home, if I do tell ... what they said happened." Wilson said.
In 2005 Wilson admitted that he had falsely confessed and implicated Yarbough in the crimes. The District Attorney began reviewing the case five years later. Testing last year connected DNA found under Yarbough's mother's fingernails to another murder in 1999, which the duo could not have committed because of their rock solid "rotting away in prison for a crime we didn't commit at the time" alibi.

Kenneth Thompson, the Brooklyn D.A. ultimately responsible for the men's release, is "grappling with a metastasizing wrongful conviction scandal in which dozens of imprisoned men have asked for freedom, their convictions linked to mistakes and misconduct by police and prosecutors in the violent, drug-plagued 1980s and 1990s," according to the New York Times.
But wrangling with false confessions from young defendants is hardly a New York-centric problem.
A study by the Innocence Project that looked at 328 wrongful convictions in the U.S. and found that forty-four percent of juveniles provided a false confession, compared to 13 percent of adults.
Before You Go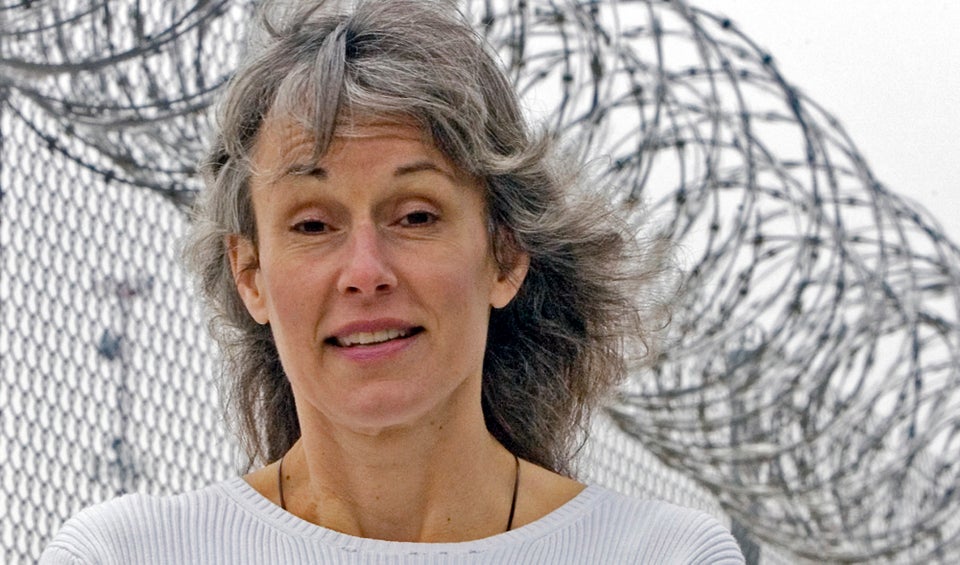 Wrongfully Accused
Popular in the Community