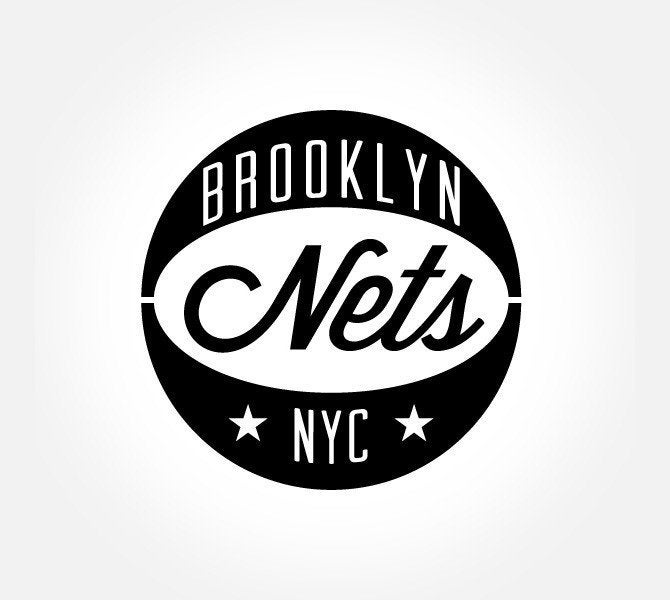 Like a lot of designers, aesthetes and basketball fans around the world, I was disappointed and a little bemused by the Brooklyn Nets branding unveiled in early May 2012. The designs, from logo through to caps and pennants, lack the craft and vision one would expect from a brand driven by Jay-Z."
Jay-Z, a minority owner for the Nets, unveiled the black-and-white logo in April and credited the city's subway signs from 1957 as inspiration for the design.
He explained the "gritty" essence of the logo and again stressed the logo's intention to celebrate the borough's "classic" no-fuss roots, similarly touted in the first Brooklyn Nets commercial debuted in May.
We're guessing the logo is here to stay, but take a look at Guirguis' designs below for a peek at what the logo could have been. Which is your favorite?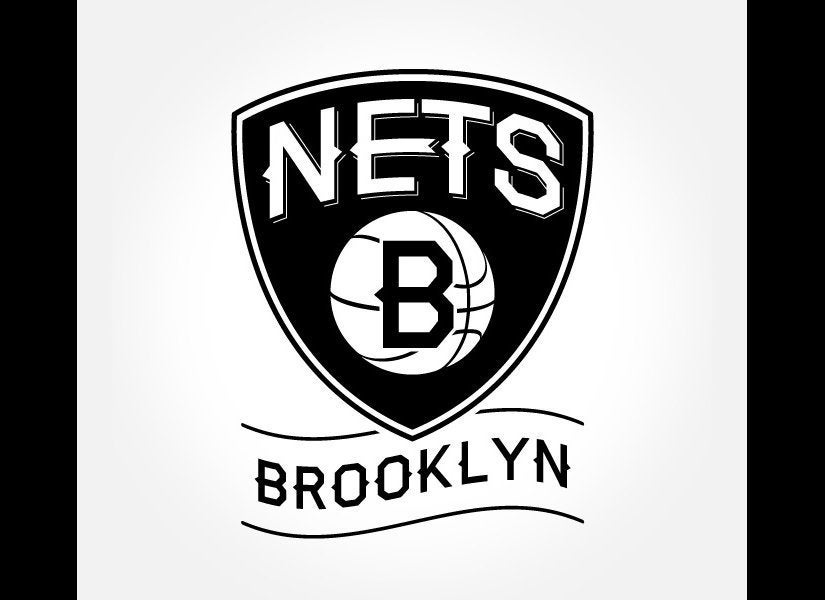 Brooklyn Nets Redesigns
The official Brooklyn Nets logo: Watch Jay-Z discuss his design below:
Popular in the Community