As Batman, Spider-Man and Wonder Woman can attest: Being a superhero is hard work.
But it isn't all just saving lives or preventing the universe from imminent destruction: Shopping for job supplies also takes a heroic effort. Hey, you try finding a decent cape at Staples or Office Depot.
There is one place where budding Iron Man interns or aspiring Avengers can get everything from masks to utility belts and even cans containing super powers like justice, chutzpah, magnificence, immortality and vengeance.
It's called the Brooklyn Superhero Supply Store, and it's the only store we've heard of where you can test your cape with a wind machine before you purchase it.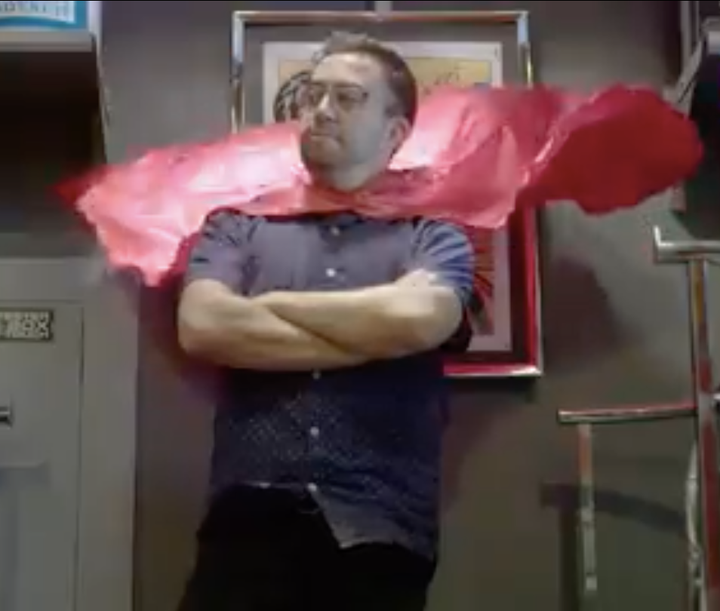 The superhero store has a heroic purpose: raising money for 826NYC, a nonprofit organization that helps students improve their writing skills.
The store may be a bit of a joke, but Eckart is serious about the need for real-life superheroes.
He told Barcroft TV he believes there are "definitely periods of greater injustice and perhaps villainy in the world and certain evil organizations that might need people to resist them. Whether that is someone who wears a cape and jumps off of buildings or someone who fights injustice with whatever tools they have at their disposal, I think hopefully we're inspiring a new generation of them."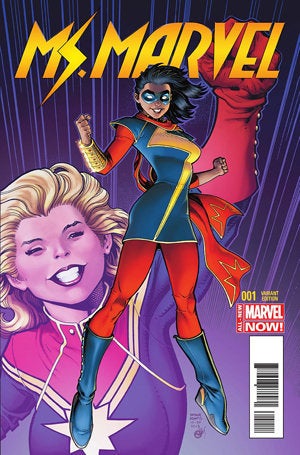 Unconventional Superheroes Who Have Broken Comic Book Stereotypes