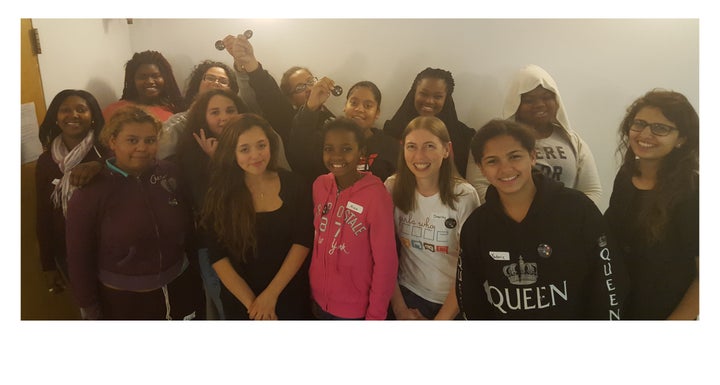 Homeless teens are working their tech-savvy sides thanks to a special club at their shelter.
Brookview House, a nonprofit that provides housing to homeless women and children as well as other special programs, is also home to a coding club for teen girls called "Girls Who Code."
The program, which is part of the national Girls Who Code organization, is currently in its second year at the Dorchester Center, Massachusetts, nonprofit, with 15 girls participating.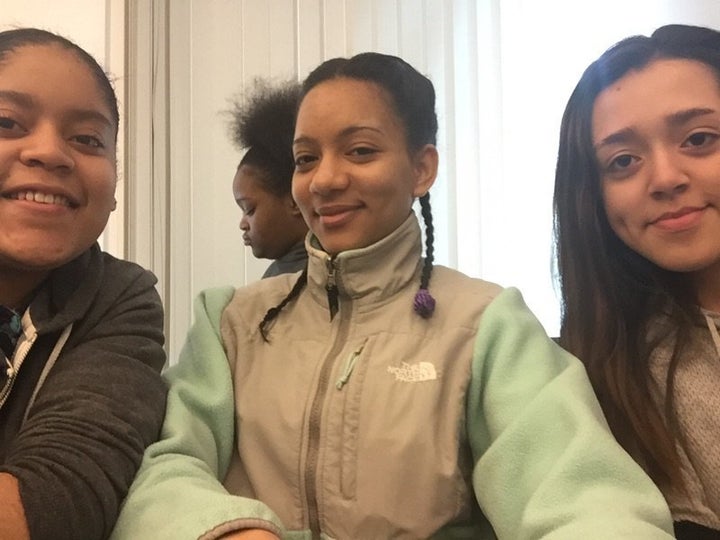 Brookview House executive director Deborah Hughes told The Huffington Post in an email that the club isn't just about helping the teens learn a cool, new skill -- it's also about helping them prepare for the future.
"Our purpose is to help them increase their self-esteem and confidence and to prevent future homelessness," Hughes said. "It is our hope that this confidence will propel them on to a track that leads to college."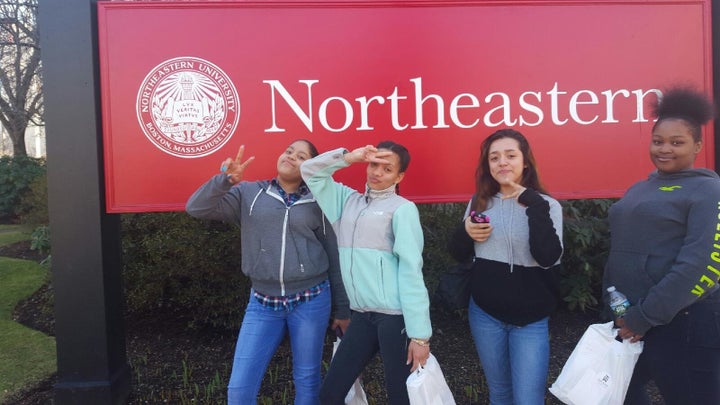 Hughes told HuffPost that the club members are either middle or high school students. Some of them are homeless and live at the Brookview House while others are at-risk for homelessness and are referred to the program by area schools. Though not all of the teens even own computers, they're able to use devices at Brookview's computer lab.
The club meets every week and the members learn to code through curriculum provided by the national organization. They're guided and coached through different modules by volunteers as well as members of the area's tech companies. They also take time to discuss school or bond over other issues.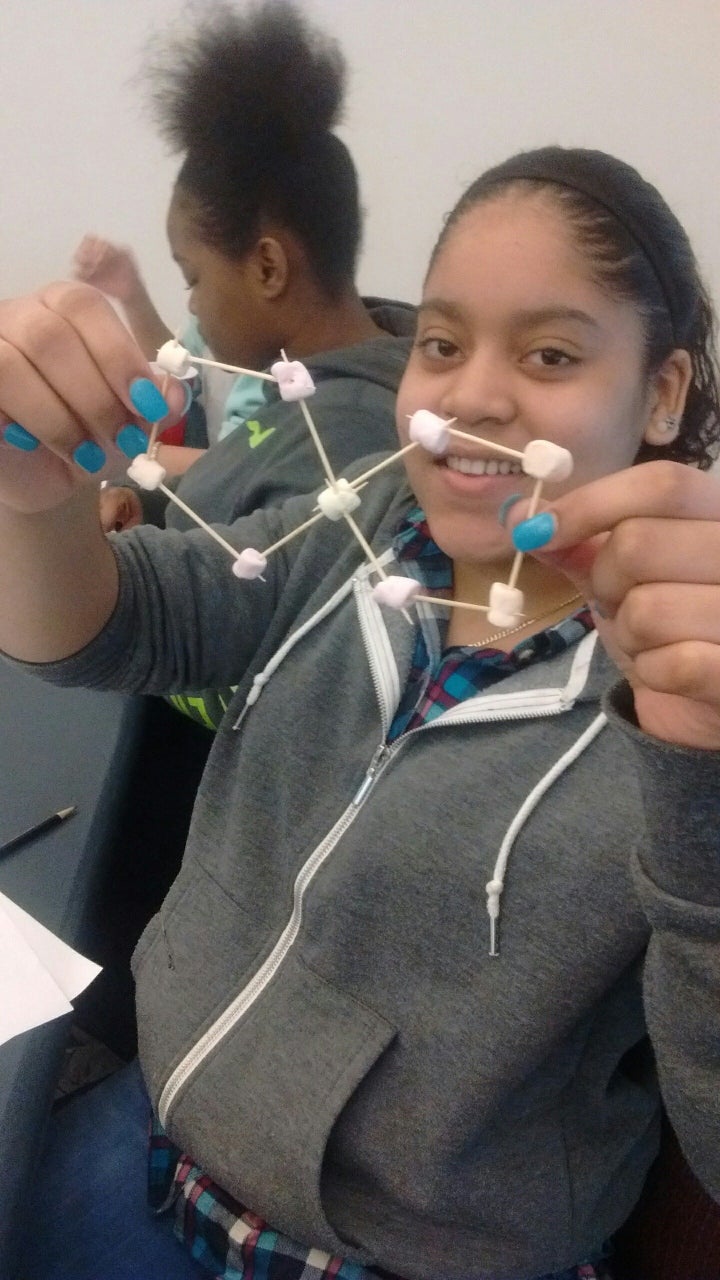 And the sessions seem to be paying off.
"I learned how to debug programs and also learned how to change x and y coordinates," one 16-year-old participant named Alexis told HuffPost of the club. "I'm learning to make websites, video games and apps, and I also learned to add, multiply, divide and subtract variables on this program."
In addition to gaining knowledge, Hughes told HuffPost that she's also noticed other positive changes in the teens since joining the club.
"They arrive apprehensive and introverted -- often with behavior problems in school," Hughes said. "After a few months in the program, they find their voice. They demonstrate more confidence, increased self esteem and improved behavior in school."
Related
Before You Go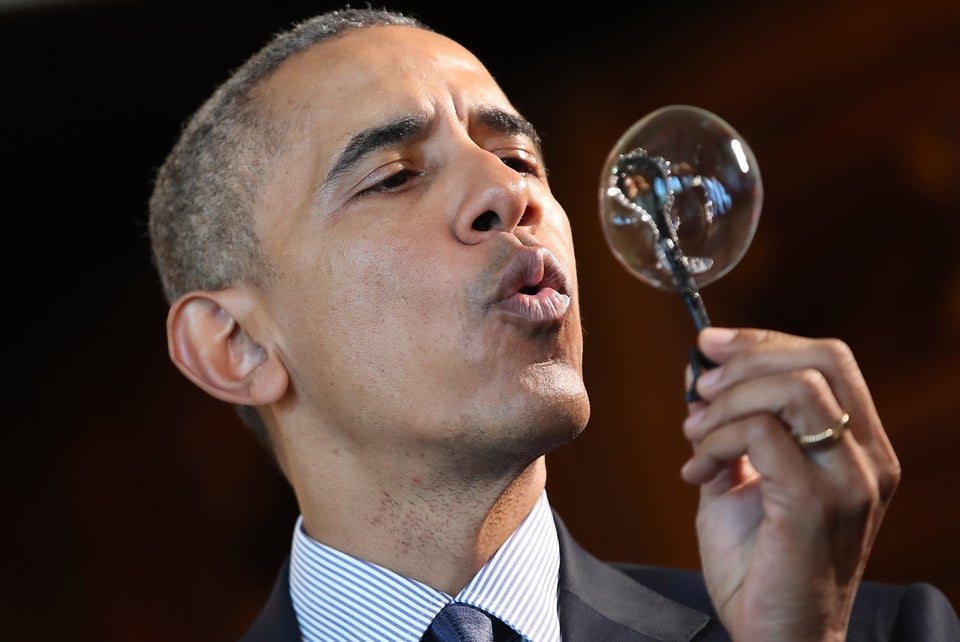 White House Science Fair 2016