The brother of two men who were executed by ISIS in an video that was released Sunday has suggested in an interview that he would forgive the killers.
Beshir Kamel, who said he is the brother Bishoy Astafanus Kamel and Samuel Astafanus Kamel, two of the 21 victims, called in to Christian channel SAT-7 ARABIC with the surprising message.
Translated into English by SAT-7 ARABIC, the man described his brothers and the 19 victims as martyrs. "Since the Roman era, Christians have been martyred and have learned to handle everything that comes our way. This only makes us stronger in our faith because the Bible told us to love our enemies and bless those who curse us," he said.
Grief and outrage has spread quickly in response to the deaths, giving rise to the hashtag #CopticLivesMatter. In Al Aour, Egypt, HuffPost reporter Sophia Jones recently documented the sorrow of many victims' family members.
Kamel, too, is in mourning, but when program host Maher Fayez asked if he would be able to forgive the militants, he relayed an earlier conversation he had with his mother.
"My mother, an uneducated woman in her sixties, said she would ask [the killer] to enter her house and ask God to open his eyes because he was the reason her sons entered the kingdom of heaven."
"Dear God," Kamel prayed, "please open their eyes to be saved and to quit their ignorance and the wrong teachings they were taught."
Related
Before You Go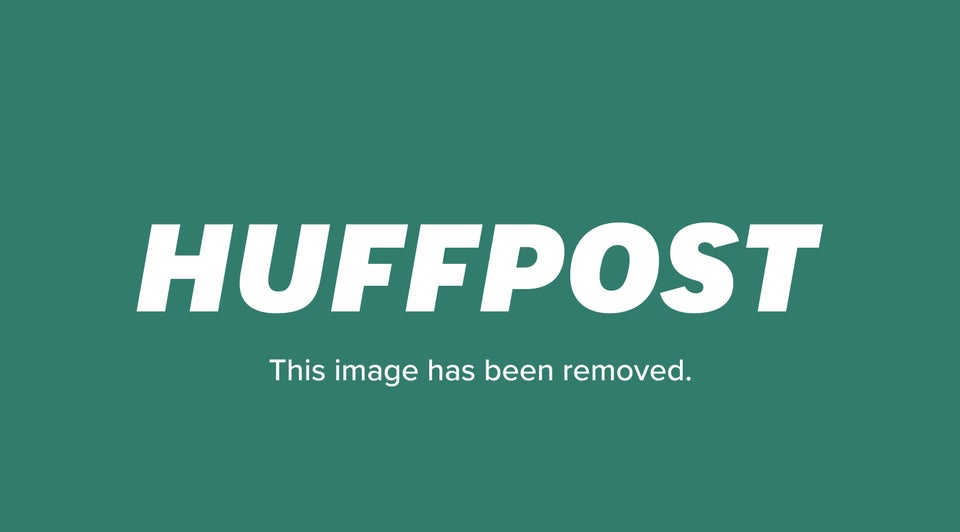 #CopticLivesMatter
Popular in the Community