What do you get when you combine a Jack Johnson song with sibling love, birthday surprises, and traveling the world? A MAGIC FORMULA OF LOVE AND TEARS.
In the popular "My Way Back Home" video, super-sibiling Nicolas Foubert films a birthday surprise for his sister during his 6,000 mile journey around the world. Apparently, he'd missed his sister Cynthia's 18th birthday last year, and wanted to do something special to surprise her this year.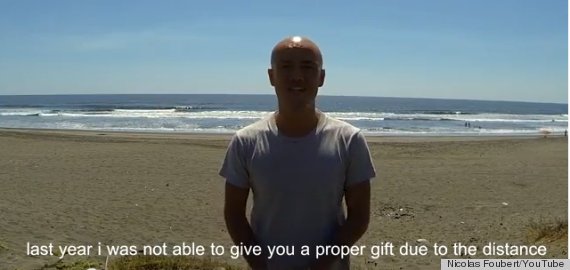 Gone for exactly 19 months and 15 days, Foubert captured himself buying Cynthia a birthday present from one of his travel locales and then films himself taking it back to his sister, eventually arriving back in Paris. The video captures Foubert in a variety of beautiful settings, while his sister watches the video unfold with her family at home in France. The best surprise comes at the end, when Nicolas leaves Cynthia with a simple request via video -- "Will you open the door?"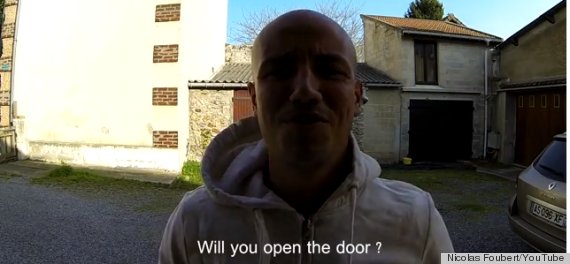 Our advice? Either pretend you have springtime allergies or watch this video alone, because you likely will not escape without tears, sniffles, or a severe case of wanderlust.
Before You Go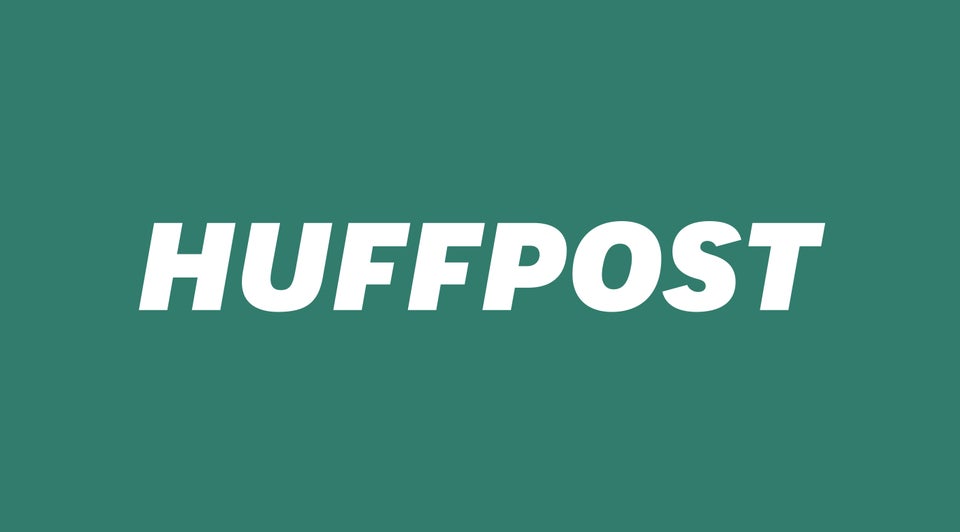 Siblings recreate childhood photos