A rundown house in Seattle bore witness to three reclusive brothers' decades of unspeakable atrocities against children, according to authorities in Washington state.
Edwin Emery, 78, Thomas Emery, 79, and Charles Emery, 82, were arrested last week after police discovered their home in the Green Lake neighborhood "littered from floor to ceiling" with child pornography, authorities said. Police said they also found videos, children's clothing and "manifestos detailing child rape and homicide."
The men were "nonchalant and relatively unconcerned about the serious nature of the allegations," according to nearly 50 pages of court documents the King County Prosecutor's Office provided HuffPost.
"It's very clear that these three individuals had an obsession with young female children for most, if not all, of their lives," Seattle police Capt. Mike Edwards said at a news conference on Monday.
The brothers were charged with two counts each of possession of depiction of a minor engaged in sexually explicit conduct. They were jailed in King County Correctional Facility in lieu of $500,000 bond.
Investigators said the brothers went beyond sick fantasies. They abused at least two children, Edwards said, and cops are "currently investigating them for child sexual abuse cases that stem back over decades."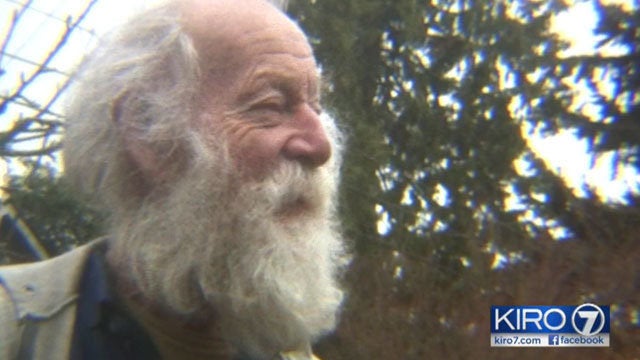 While each of the brothers "has a sexual interest in minor children," it was the oldest, Charles, who maintained an "extensive collection" of materials related to the sexual assault and murder of 22 children, police said. The younger brothers told detectives those items were part of Charles' "hobby," according to the court documents.
Police searched the property with cadaver dogs, but found no human remains. They said they did make other disturbing discoveries, including:
A pink child's hat partially buried next to a burned handwritten letter hidden in a dirt crawl space.
Magazine clippings describing missing and murdered young girls.
Handwritten notes detailing the kidnap, torture, rape and murder of young girls.
Handwritten notes detailing ritualistic and satanic sacrifices of girls.
Dozens of pairs of children's shoes and underwear.
Used condoms and several rolls of microfilm.
Additional properties – including one that belonged to a deceased sibling – are being searched for "the presence of child exploitation materials and evidence of kidnapping, abuse, and child homicide," the prosecutor's office said.
Thomas and Edwin Emery denied knowledge of child homicides, but told detectives it was "possible" there had been killings "if everything the officers was saying was true," according to court documents.
The brothers, who have no known criminal history, are childless and unmarried. Police said they have lived together since 1962.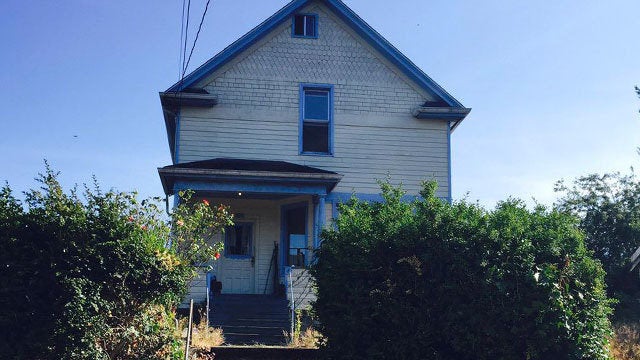 Charles Emery, who has been diagnosed with dementia, had recently been moved to a senior residential home, touching off the investigation. A relative sorting his possessions contacted police on Aug. 9, after finding boxes stuffed with child pornography and other disturbing items, according to the investigative documents.
Charles Emery worked as a janitor at Seattle Children's Hospital from the 1970s to 1990s, a relative told investigators.
"Given the considerable length of time that has passed since Charles Emery allegedly worked here, we have not yet been able to confirm his relationship with Seattle Children's through our records," the hospital's public relations manager, Alyse Bernal, told Seattle's KOMO-TV. "We are in communication with the King County prosecutor on the investigation."
Edwin Emery was investigated by police in January 2013, after taking his computer for repair. An employee found photos of nude children.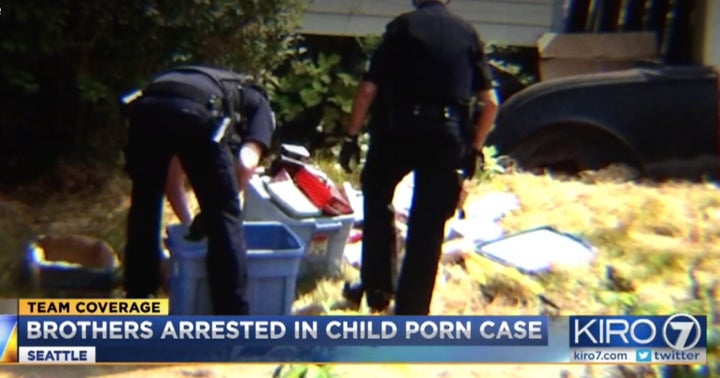 Forensic examination of the computer showed "approximately 20 images depicting child erotica, nudist colony activity, and several lascivious display images," police said.
Edwin Emery told police at the time he was attracted to "sub-teenage" girls, and admitted sexually abusing a young child when he was in his mid-20s, police said. He told investigators his brothers also would look at child pornography.
The 2013 investigation concluded with no charges.
Support HuffPost
The Stakes Have Never Been Higher
Related
Popular in the Community