If these pictures could talk, they'd tell tales by the Brothers Grimm.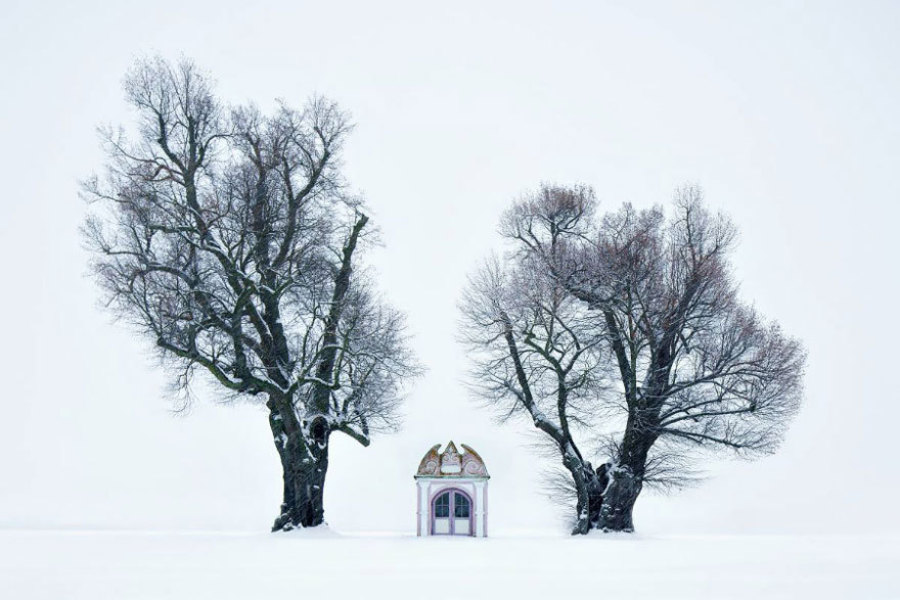 "I think there is a deep longing for tranquil naturalness among people in our [technology]-driven environment," he told My Modern Met of the photo illustrations. "Therefore I don't want to show just [portrayals] of natural scenes — I want to create visually accessible places where the visitor can virtually put his mind at rest and make up his own stories. Possibly this is the real benefit of my work: Resting places for the eyes in an visually overstimulated world."
Schönberger photographs mountainous terrain and wooded forests and is drawn to foggy regions, according to his journal on 500px. He says he makes sure to have good music on some mixtapes while traveling to shoot different locations. He is also colorblind, but he says he does not consider it a disadvantage.
"I don't have to separate singular colours visually and can totally concentrate on the structure for a convincing image composition," he previously told Seamless Photo. "Forests are always quite chaotic places -- therefore I think the structures are more important for a pleasant result than the colours."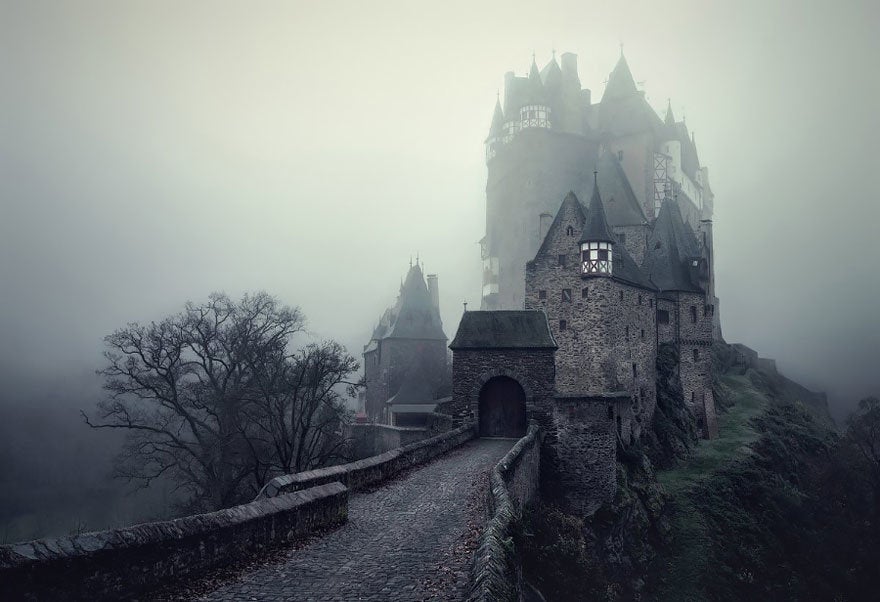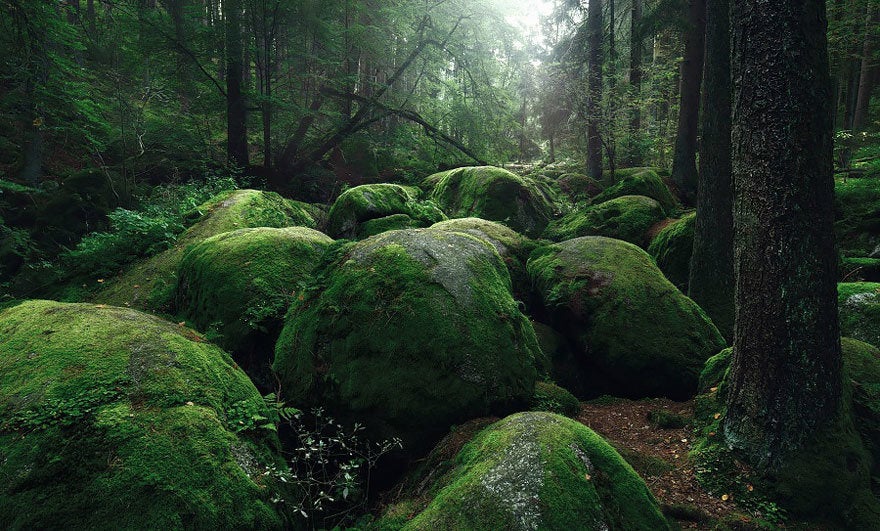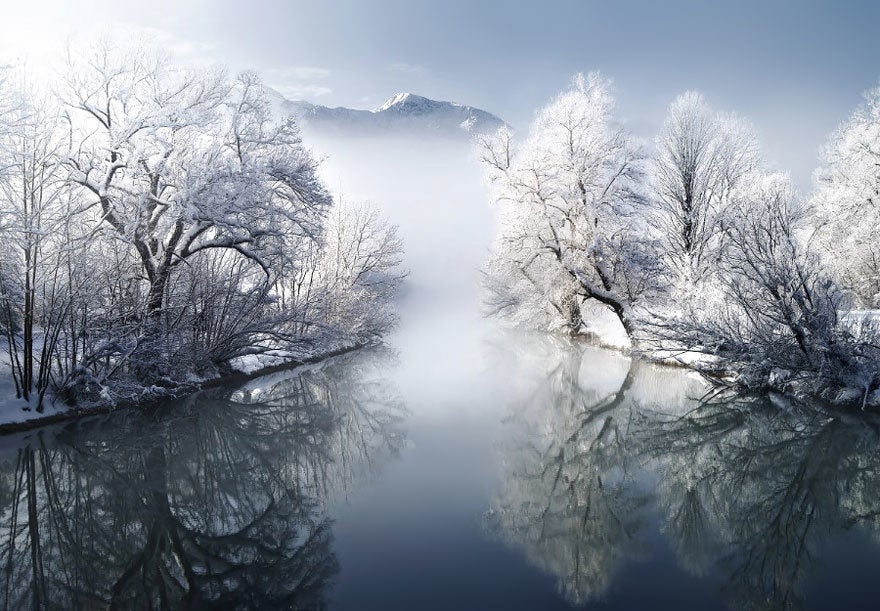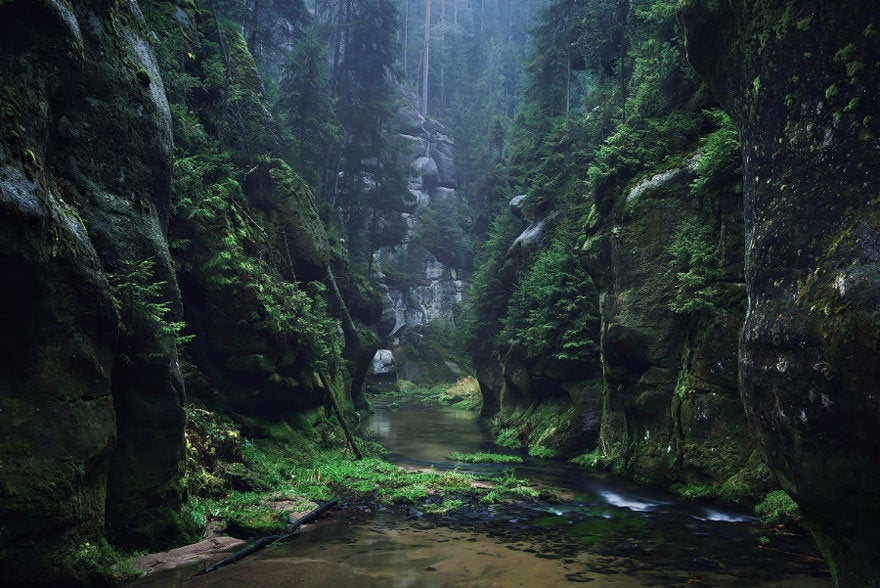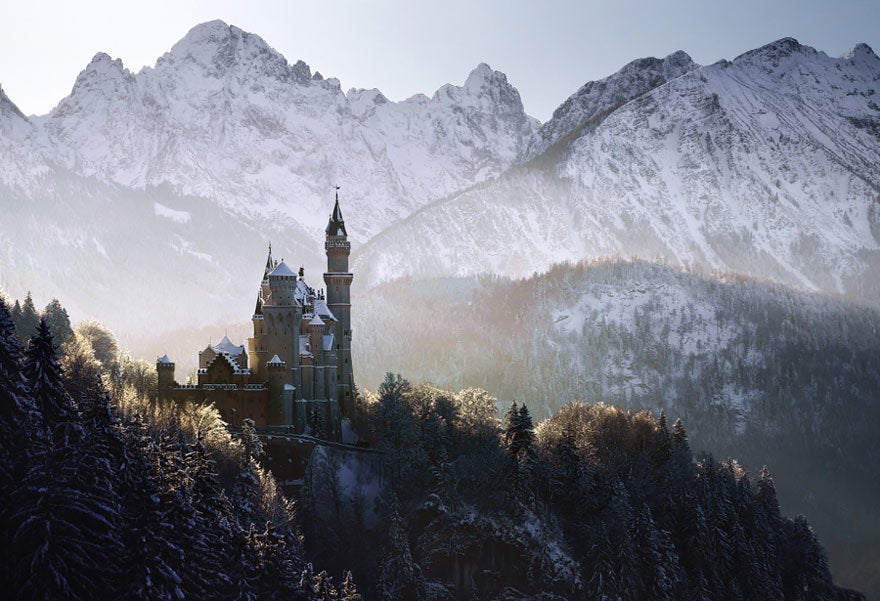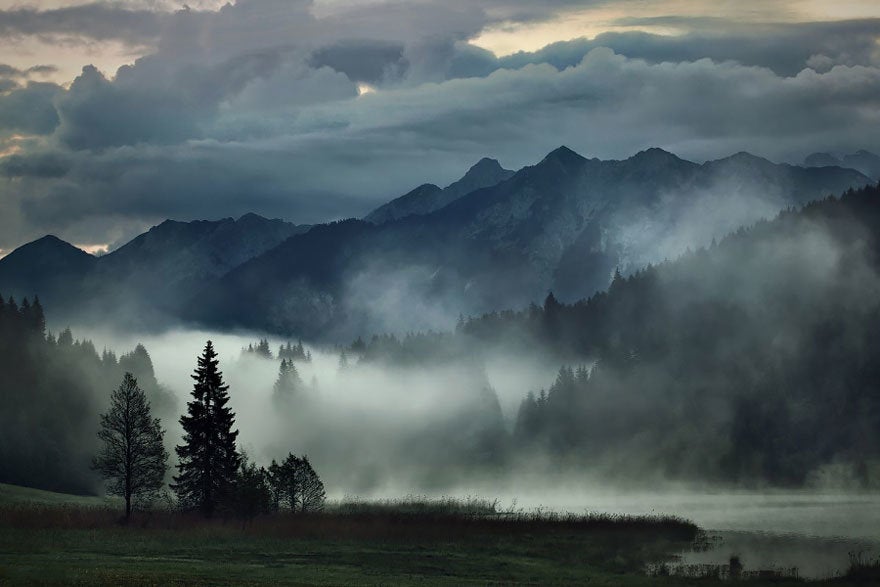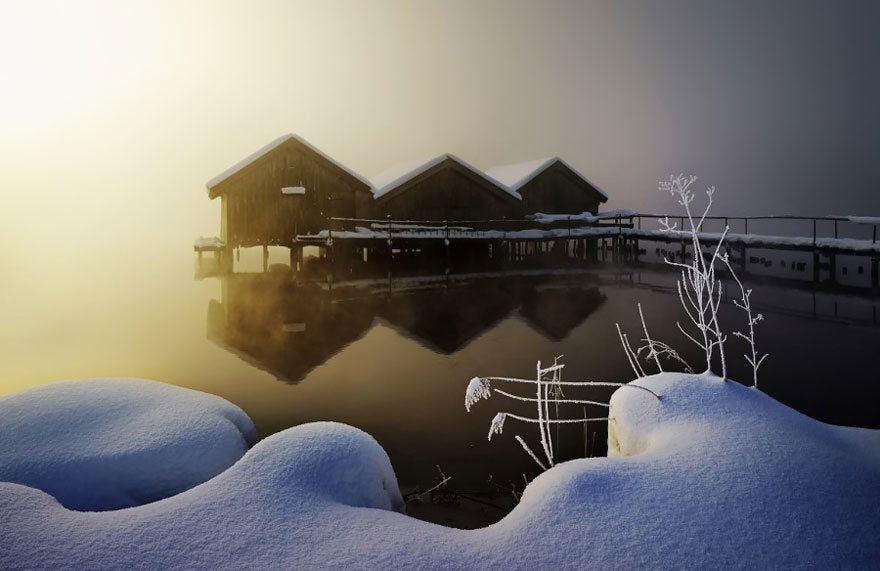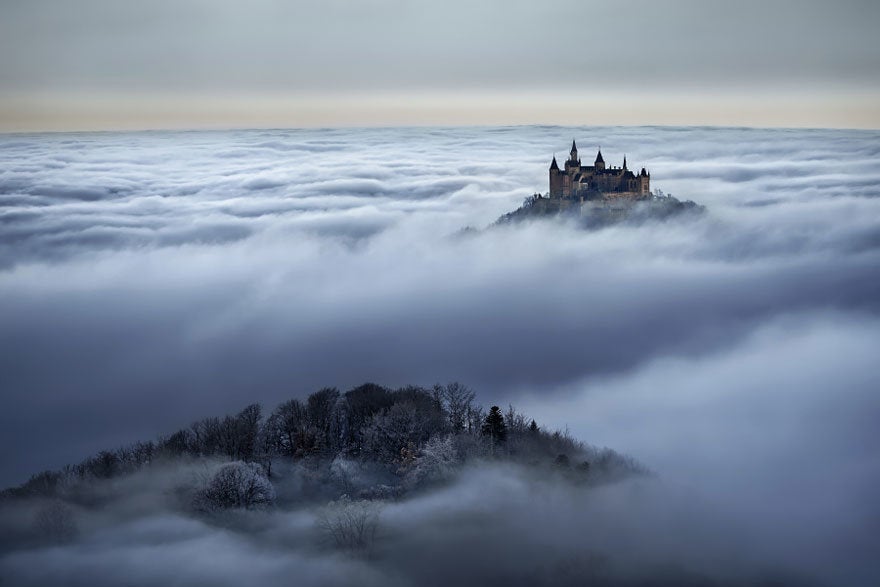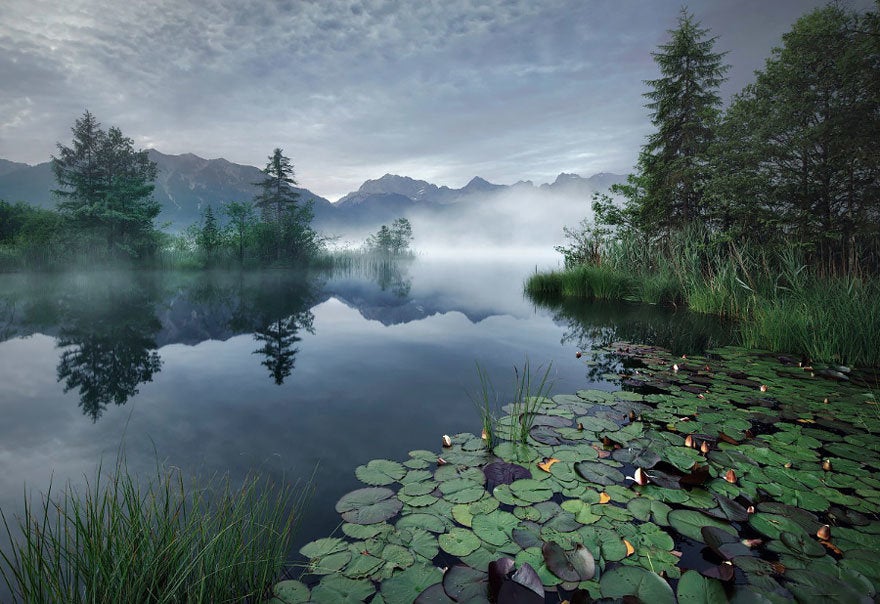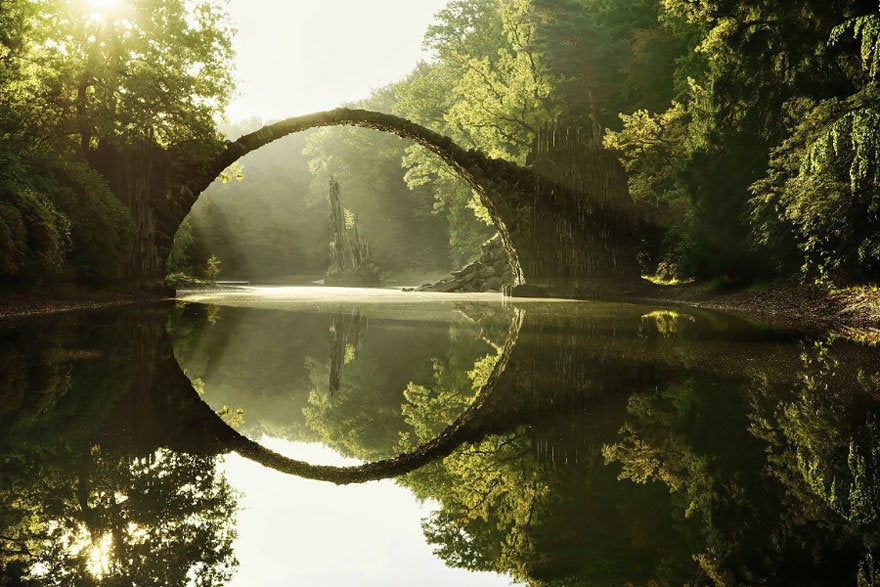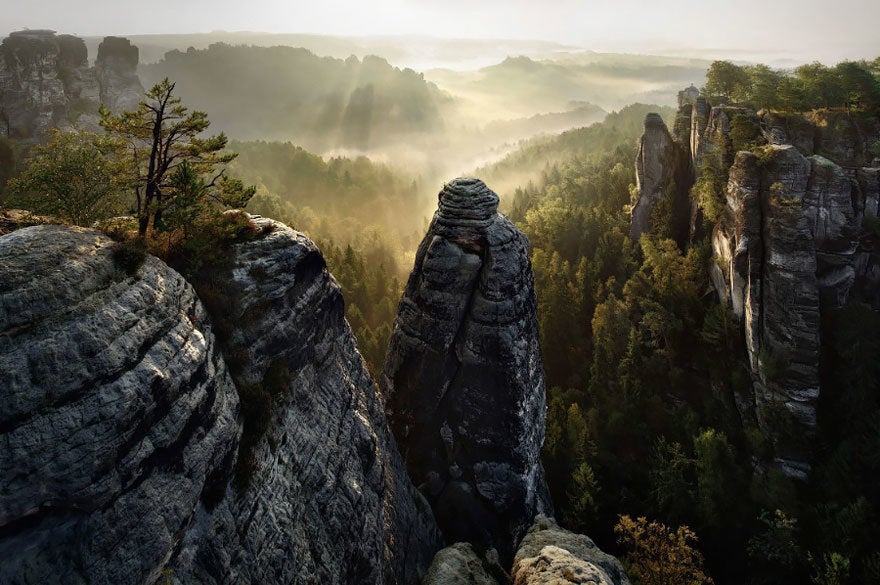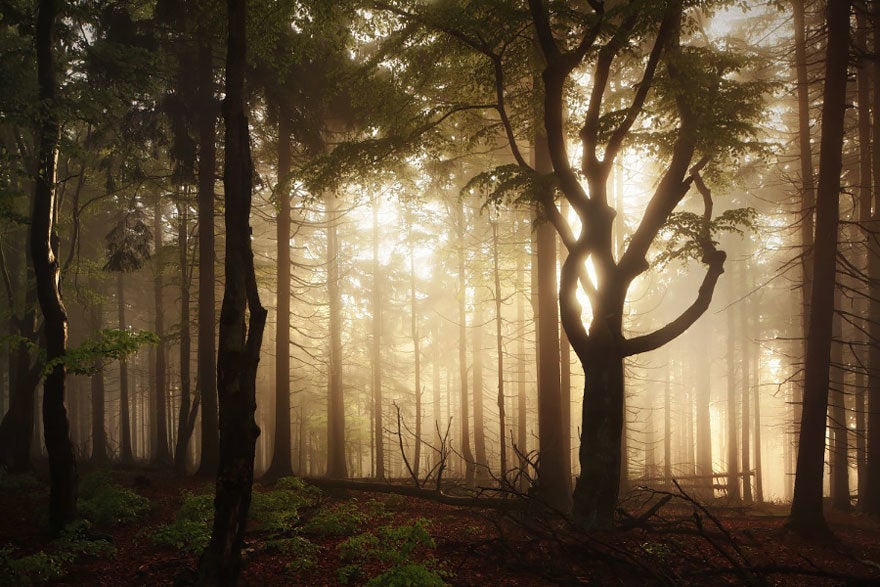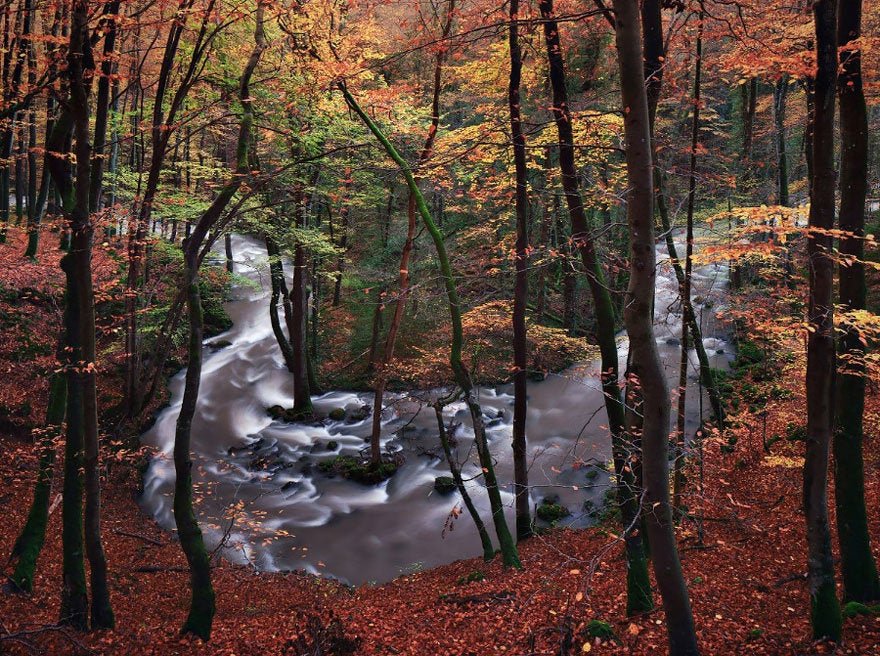 Popular in the Community