A fire rescue helicopter crashed into an apartment complex in south Florida Monday morning while responding to a call for help, killing a paramedic captain on board and a woman who was inside her home, authorities said.
The helicopter with the Broward County Fire and Rescue was responding to the scene of a car accident in Pompano Beach around 8:40 a.m. when it experienced mechanical issues midair and caught fire, Sheriff Gregory Tony said at a press conference.
Broward County Fire Rescue Capt. Terryson Jackson, 50, died at the scene after becoming trapped inside the downed aircraft. Two other first responders inside the helicopter managed to escape the wreckage and were hospitalized for various injuries.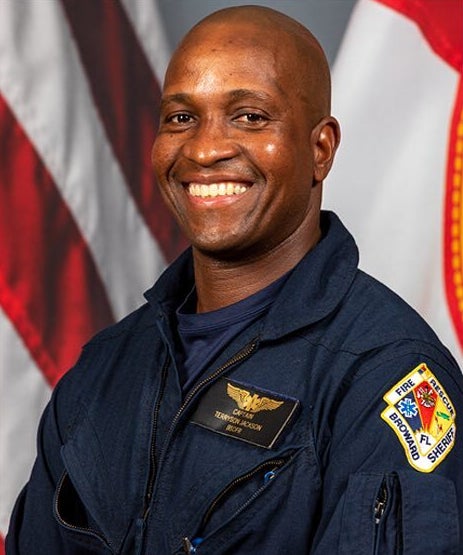 The name of the woman killed was not being immediately released due to pending notification to her family, Tony said.
Video shared by the South Florida Sun-Sentinel online shows the helicopter flying over rooftops while leaving a trail of black smoke behind it. The aircraft's tail, which appears on fire, then appears to break, sending the vehicle spiraling to the ground.
Tony said while the helicopter crew was trying to put out the fire onboard and report its distress to the airport's control tower, they were also radioing paramedics to let them know that they wouldn't be able to assist the car crash victims.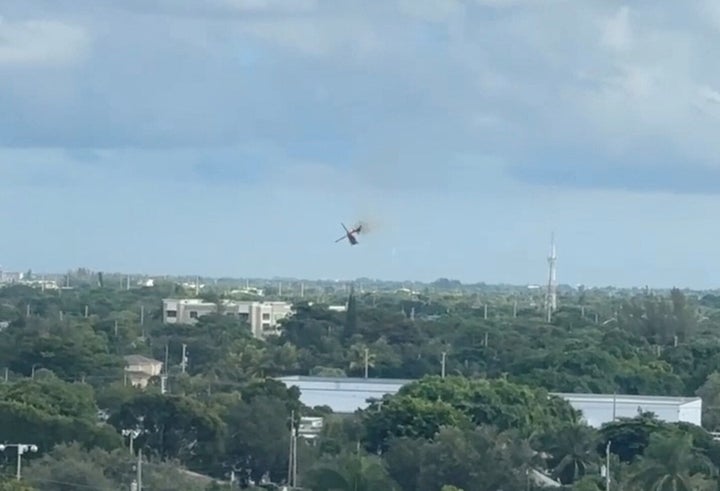 "As they were fighting for their lives, they were thinking about somebody else," he said.
Tony became choked up while identifying Jackson, a man that he said he had personally known well for over 14 years.
"Terryson was a rockstar. He was one of the best of us. One of the brightest. He bled this profession inside and out, all day long," he said of Jackson, who was a 19-year veteran with the county's fire and rescue department. "The type of effort and commitment he had for this community: impeccable."
The National Transportation Safety Board said it is investigating the crash.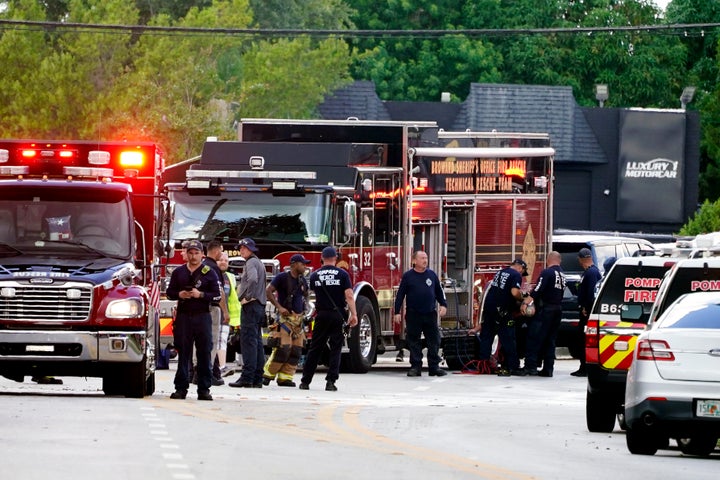 Support HuffPost
The Stakes Have Never Been Higher
Popular in the Community