To the dismay of developers, the plan would impact future building plans, energy use, and green living to prepare for what scientists widely believe to be rising sea levels. By 2060, the commission said, residents in coastal communities could be swimming at their door steps.
The commission hopes to avoid future problems like flooding, sewer failure and contaminated drinking water by implementing the blueprint now.
Miami-Dade County would also be heavily impacted by rising sea levels. Scientists believe that by 2030, oceans could be up to 7 inches higher, according to the Southeast Florida Climate Change Compact. By 2030, this could be up to 2 feet. The projections were calculated by utilizing Key West's tidal data from 1913 to 1999.

"By the end of the century, a little under 100 years from now, there could be four to six feet or more of sea level rise above the present sea level," Harold Wanless, chairman of the University of Miami's geological sciences department, told the Biscayne Times. With a 4-foot increase in the ocean, only 44 percent of Miami-Dade County would remain above water, Wanless said.
Even though these troubles seem far off, the ocean's changing levels are already impacting South Florida. Miami Beach is considering an upgrade of its drainage system, which is already experiencing overloading during heavy storms, causing flooding, Miami Today reports. The price tag: $206 million.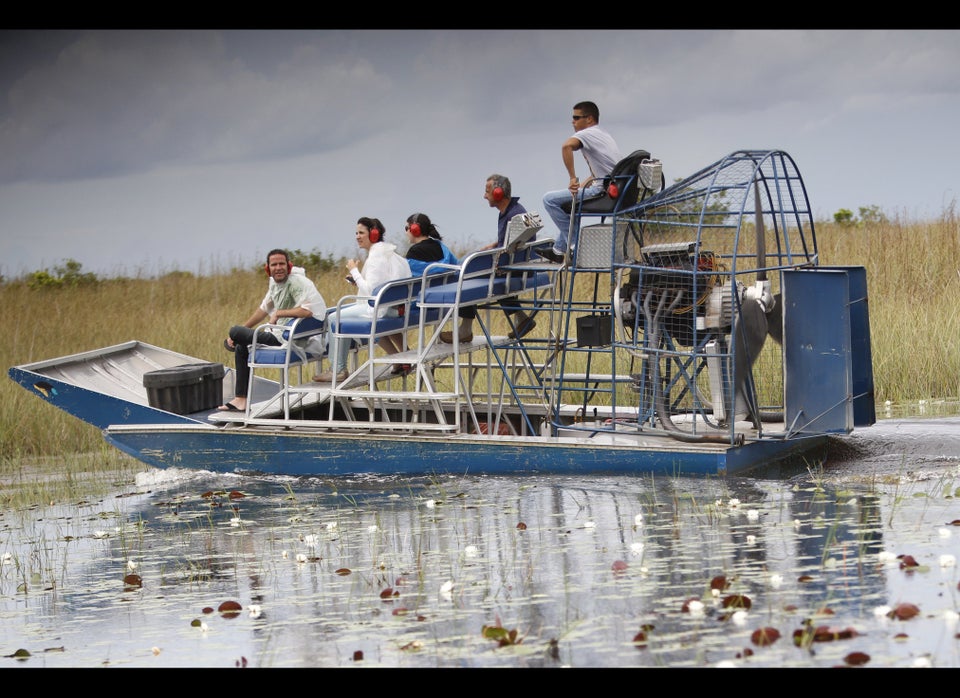 10 Challenges Facing South Florida's Environment
Popular in the Community