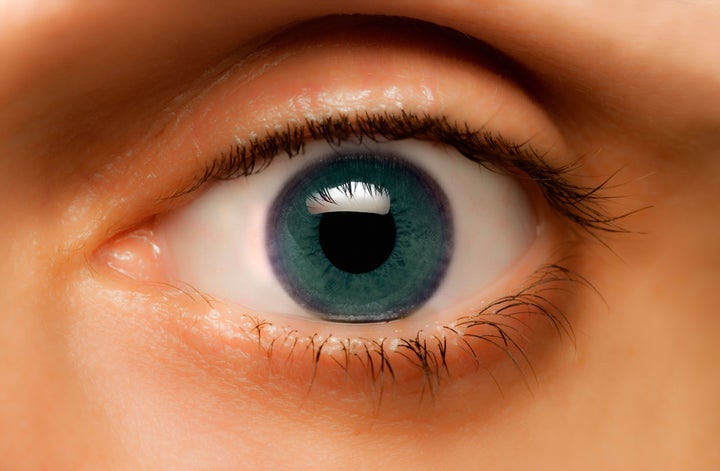 There are a lot of different things people can change about themselves, but eye color typically isn't one of those.
Dr. Gregg Homer aims to change that.
According to KTLA, the doctor is nearing perfection of a method he's been working on for 10 years, which would allow brown-eyed people to change the color of their irises to blue. It seems that because even brown-eyed people have a layer of blue underneath, its possible to make the switch.
"We use a laser, and it's tuned to a specific frequency to remove the pigment from the surface of the iris," Homer told KTLA.
CEO Doug Daniels thinks the company has a real shot at getting the company off the ground, citing the fact that 80 percent of humans have brown eyes and surveys that show 17 percent of those people would change their eye color to blue if they had the chance. Whether or not those numbers prove to be true remains to be seen.
Homer's Laguna Beach firm will be present on the process at OCTANe's 2011 Medical Device & Investor Forum in Orange County on November 15 and 16, according to the OCR. So far they have had limited human testing, but the company hopes to raise $50,000 to $750,000 for more trials. If all goes to plan, the firm hopes to ultimately raise $15 million in funding to start operations outside of the U.S. in as little as 18 months.
Currently, it's essentially impossible for eye color to change after it solidifies in infancy. While there are cases where disease has changed the pigment of melanin in the eyes, according to The San Diego Union-Tribune, only 10 to 15 percent of people at most see even a slight gradual change in color through adolescence.
Popular in the Community