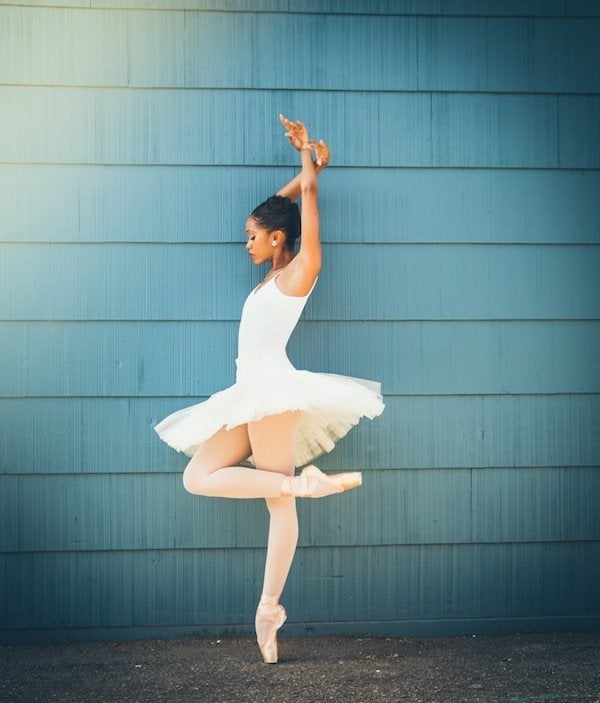 Copeland was referencing her experience as one of a small but fortunately growing group of African American women who are breaking barriers in the traditionally lily-white realm of classical ballet. As the first black female principal dancer in American Ballet Theater history, she's actively shining a spotlight on the lack of diversity in her field and encouraging younger dancers to challenge the status quo along with her.
While she's certainly the most famous, Copeland is but one of a powerful new generation of women dancers of color, including Aesha Ash, Ebony Williams, Alicia Graf Mack, Michaela DePrince and so many more. Before them were greats like Janet Collins and Virginia Johnson, who trail-blazed long before social media -- particularly Instagram -- made it easier for us to get to know the women who silently perform on world stages. Today, we have accounts like @BrownGirlsDoBallet reminding us just how many women are succeeding right alongside Copeland.
Brown Girls Do Ballet isn't just an Instagram account. It's a start-up organization devoted to addressing diversity in ballet programs and providing resources to assist young girls who aspire to be the next Misty. Under the BGDB umbrella, dancers, instructors, and studio owners work together to educate and mentor girls of Hispanic, African, Asian, East Indian, and Native American ancestry.
More recently, co-founders Brittani Marie and TaKiyah Wallace have also been working on a book, titled The Ballerina's Little Black Book. The compilation is part photography, part advice, consisting of stories told directly by women like Ash and Williams and Copeland, accompanied by photos of the dancers striking powerful poses. The stories cover everything from pointe shoes to body-image issues, allowing dancers of color to share their collective experiences with identity.
"If we could clear our minds of all the images we have been exposed to that led us to believe we were not worthy," Aesha Ash is quoted as saying, "we would soon realize that our differences are not handicaps."
Below is a preview of the book, courtesy of Marie, which is available for pre-order now and is intended to be an annual publication. Check out more of the #BlackGirlMagic on Brown Girls' Do Ballet's Instagram.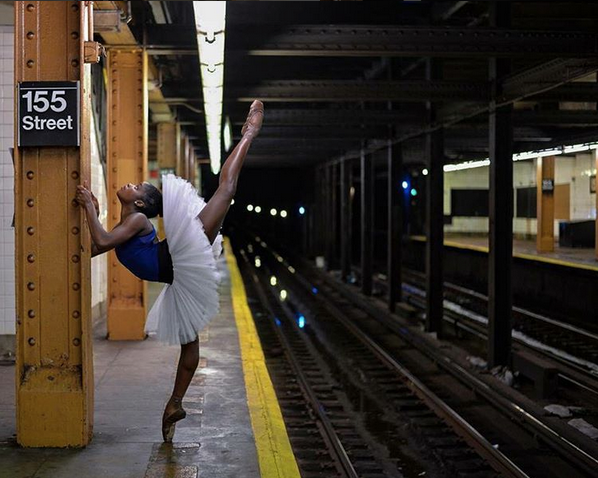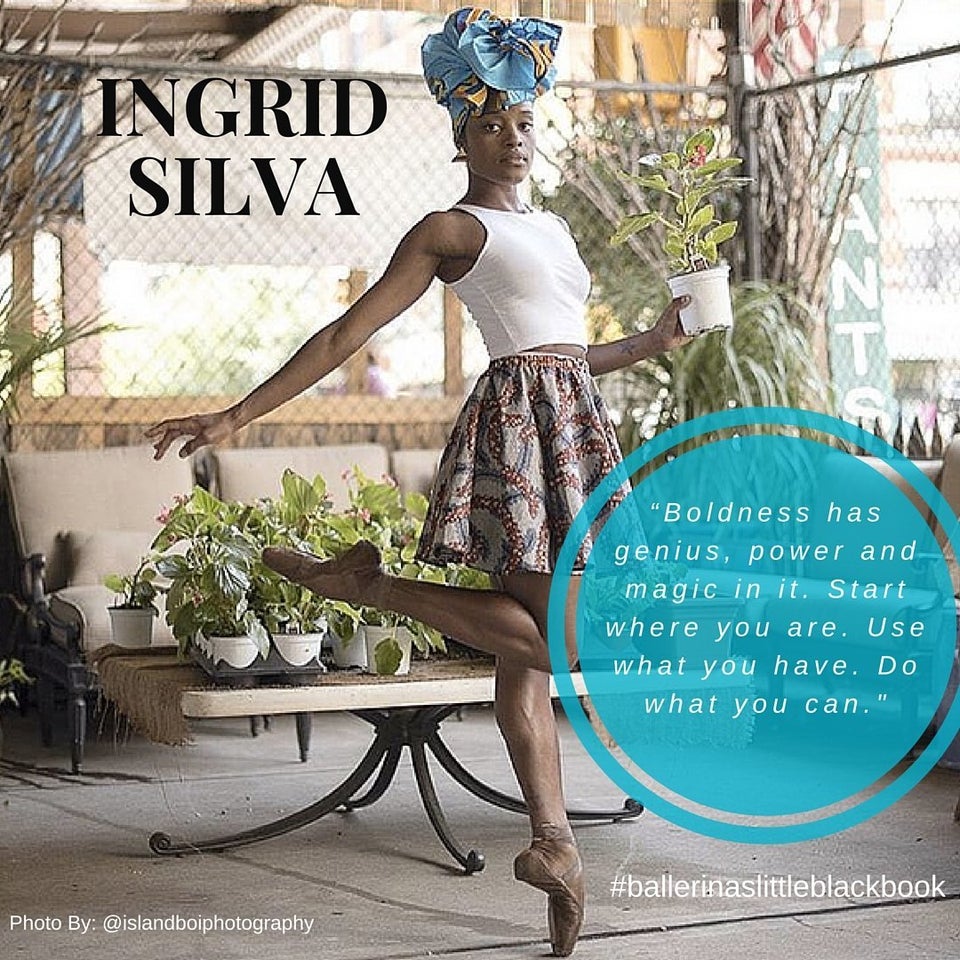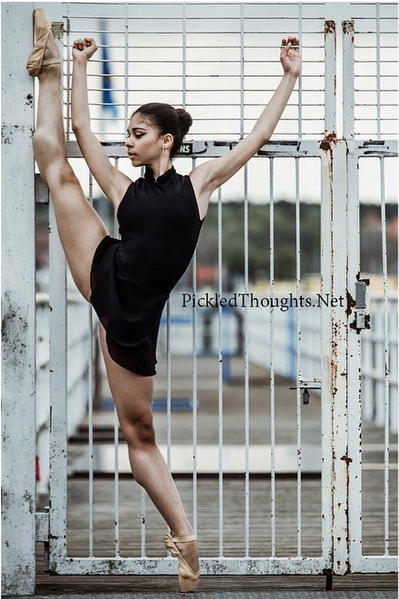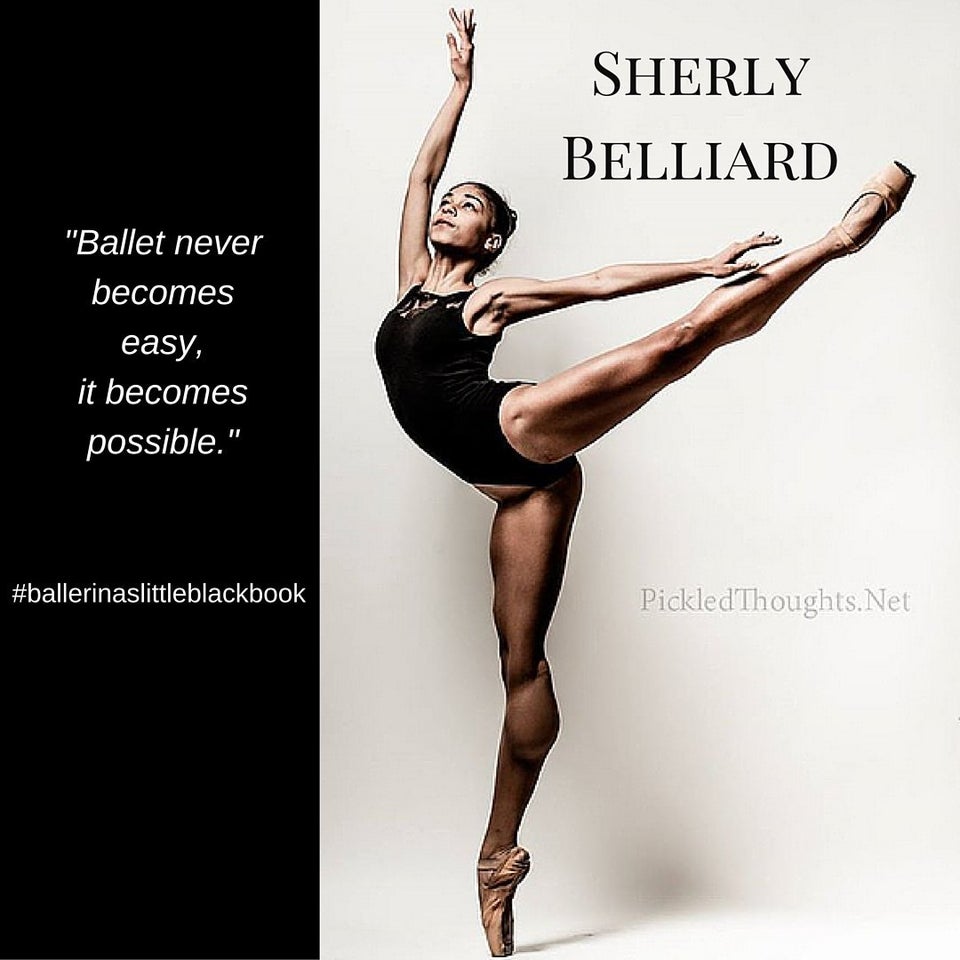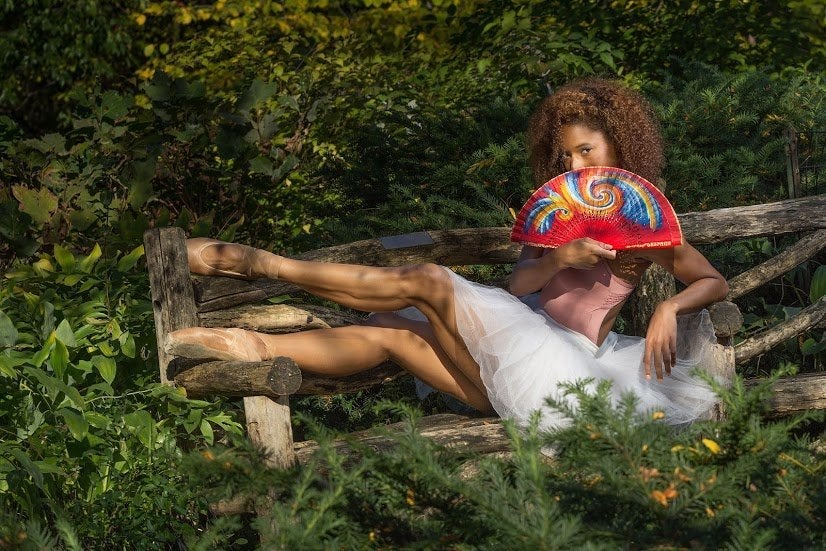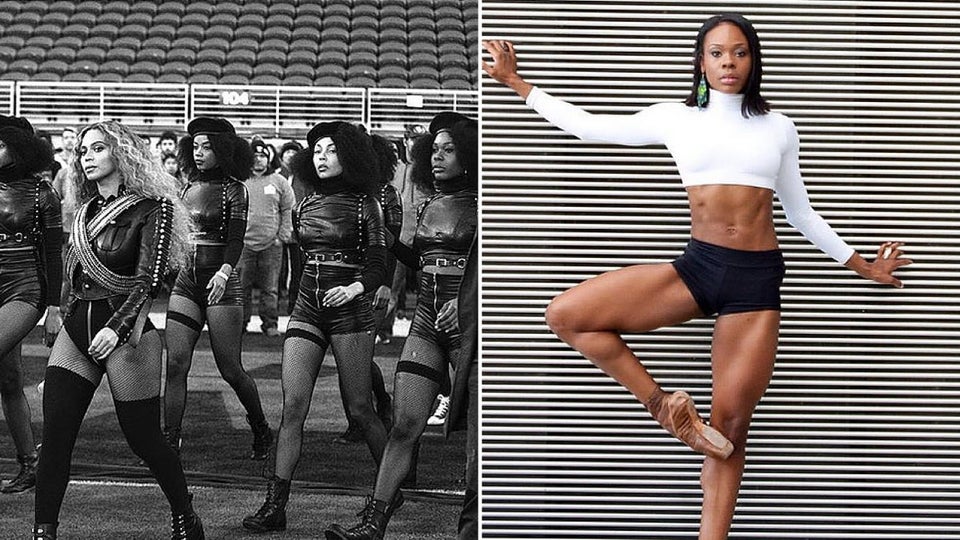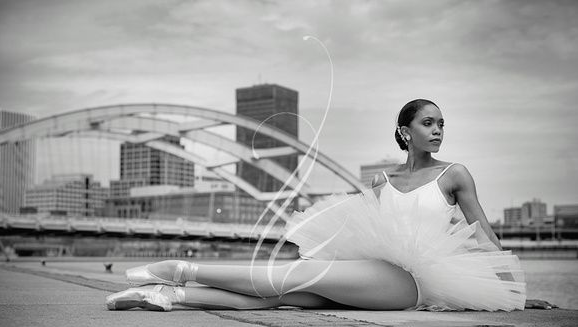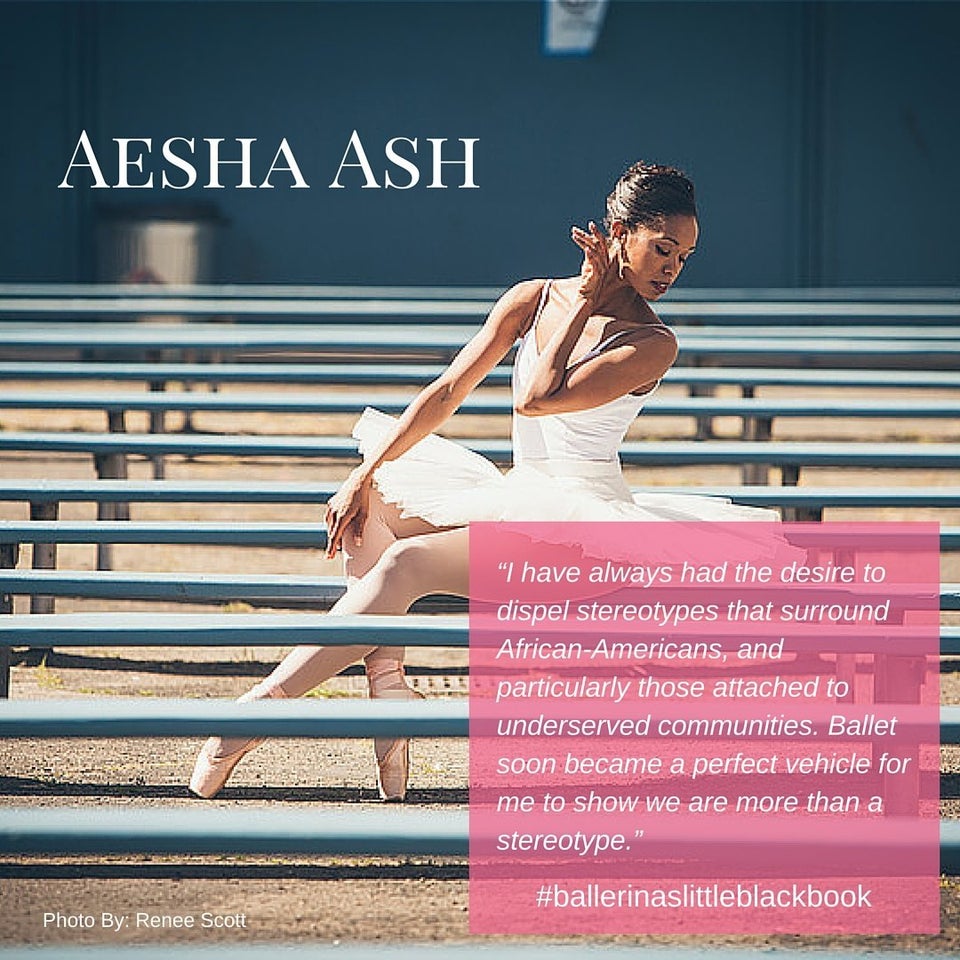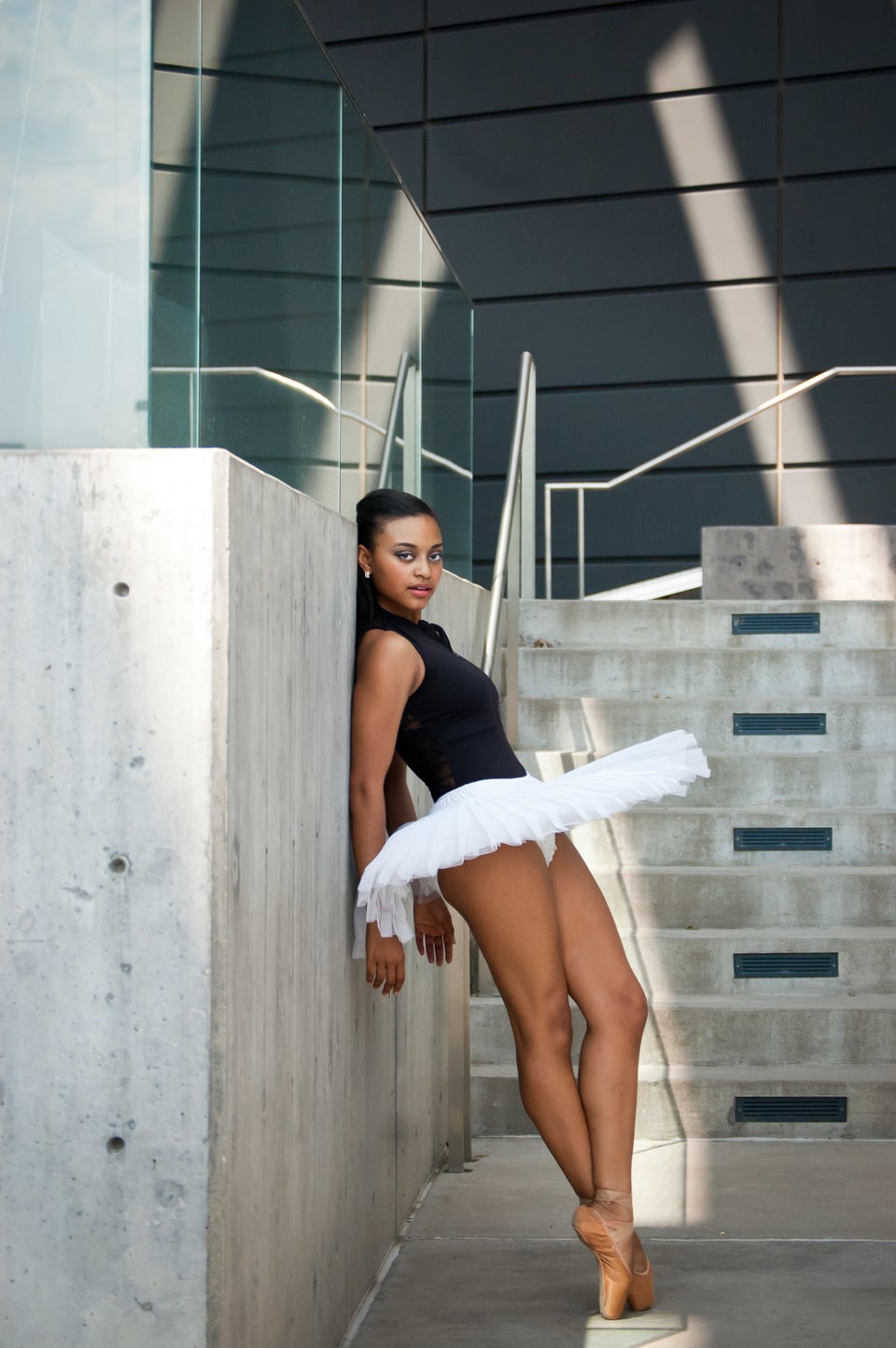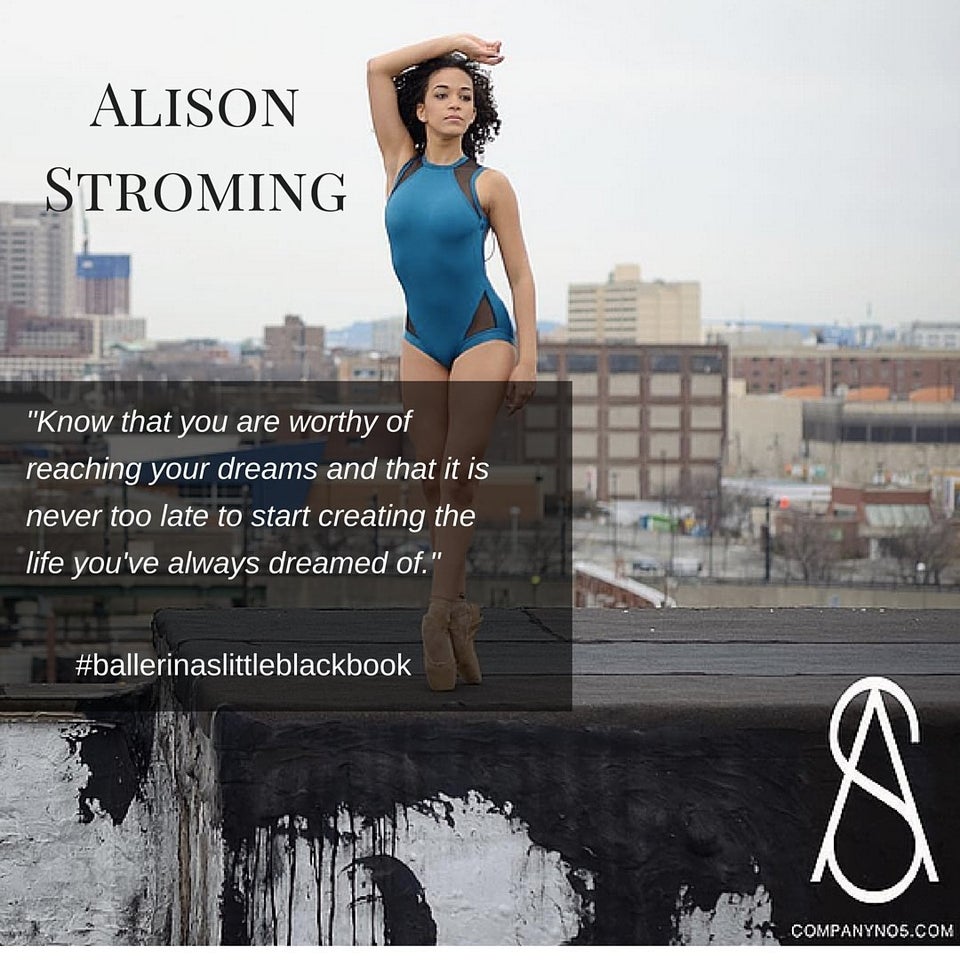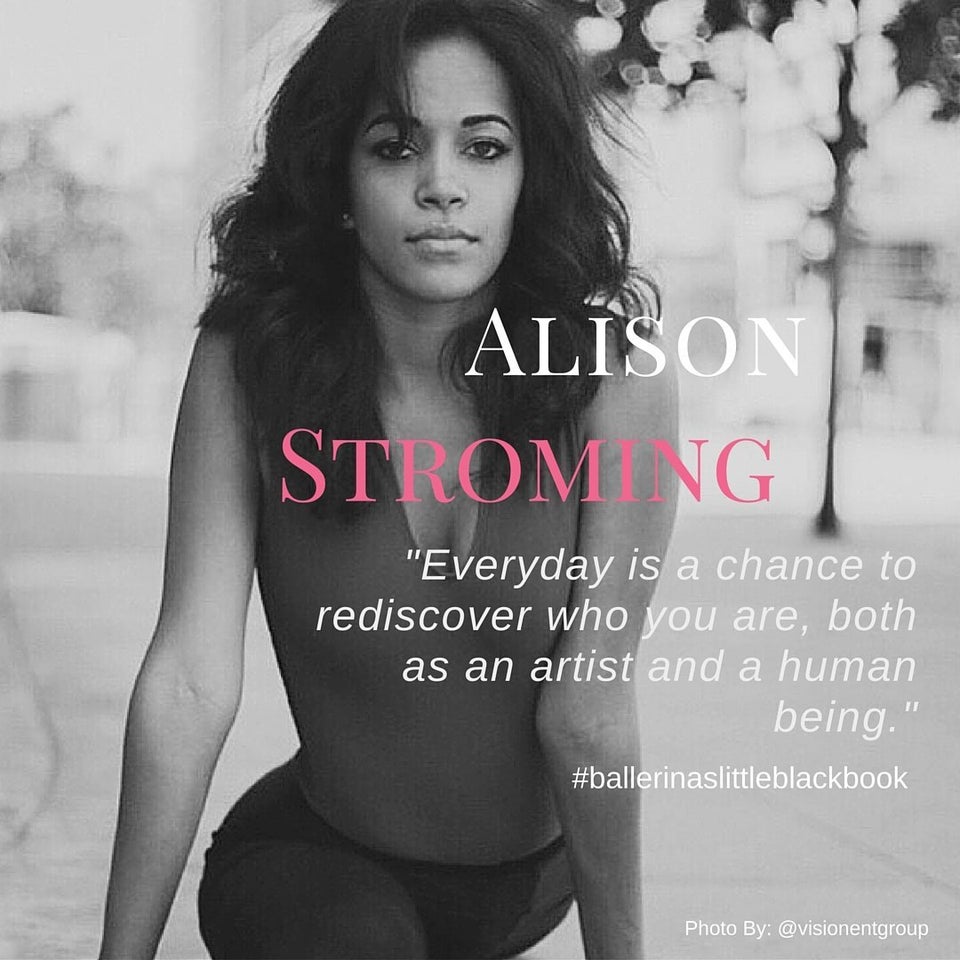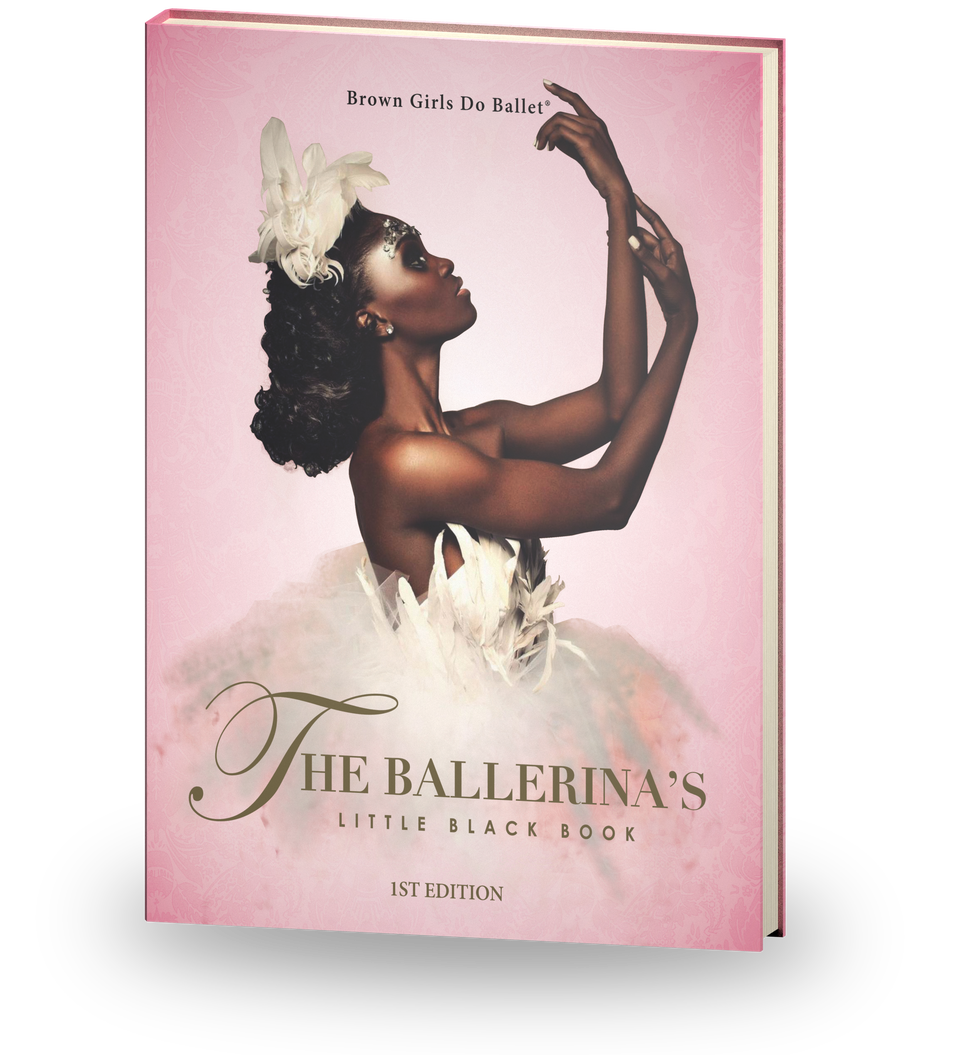 Before You Go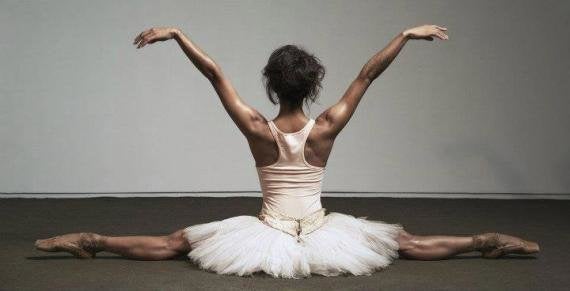 Ballet Dancers Changing the Landscape