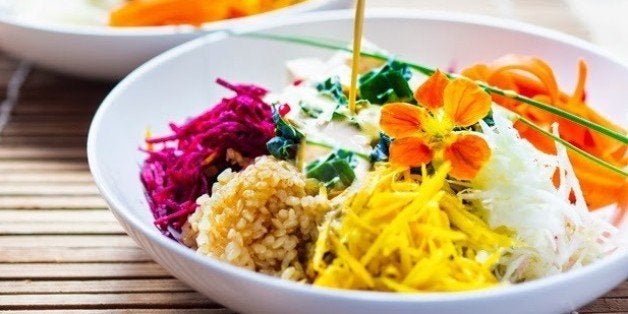 While brown rice doesn't scream excitement, there's not a more hearty and satisfying rice. Brown rice is worth your attention. Hey, we see you nodding off. Wake back up! We've come to show you the amazing ways brown rice can improve your weeknight dinners, work lunches and overall well-being. The force is strong with brown rice. You just need to know how to make it exciting.
The first step is knowing how to cook brown rice. Sounds like a no-brainer, but one reason brown rice might have a bad rap is that people often don't cook it correctly. According to Martha Stewart, the two-to-one water-to-rice ratio that you'll find on the back of a bag or box of rice isn't the best. Martha suggests using 1 1/4 cups of water to one cup of rice for long-grain brown rice, and 1 1/2 cups of water to one cup of rice for short-grain brown rice. She also thinks that 30 minutes is an appropriate cooking time -- not the 50 minutes that is typically recommended. Finally, Martha suggests letting your rice stand for 10 minutes and fluffing it with a fork right before serving.
When cooked correctly, brown rice is comforting, nourishing and tasty all in one. Unmilled, or whole grain, brown rice has a nutty taste and chewier texture than white rice. It's admittedly a blank slate, but that also makes it incredibly versatile. Here are 17 brown rice recipes that will convince you this whole grain is anything but boring.
Pineapple Fried Rice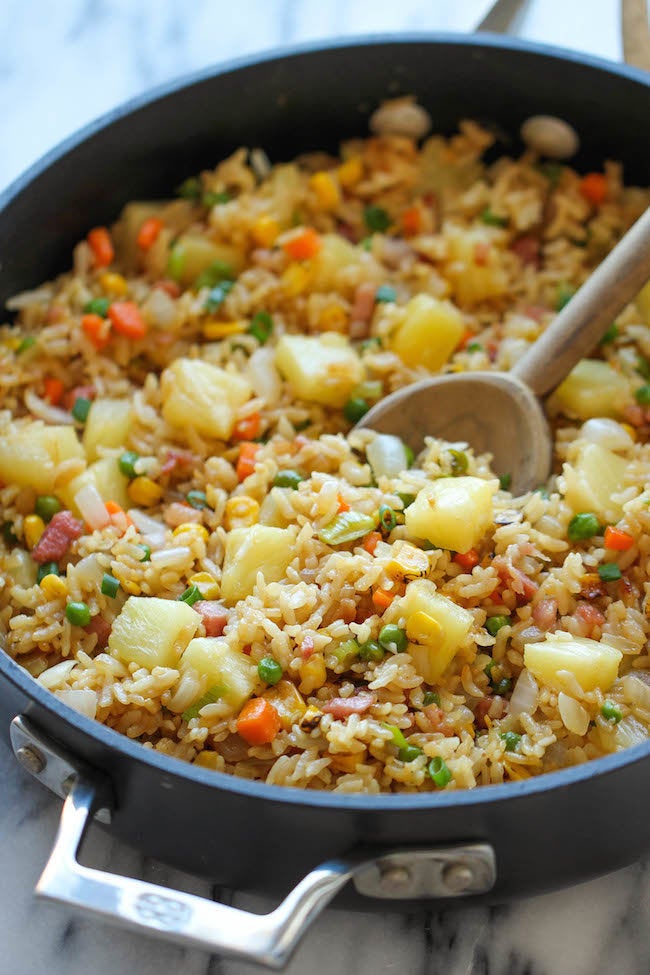 Sweet Potato Black Bean Burgers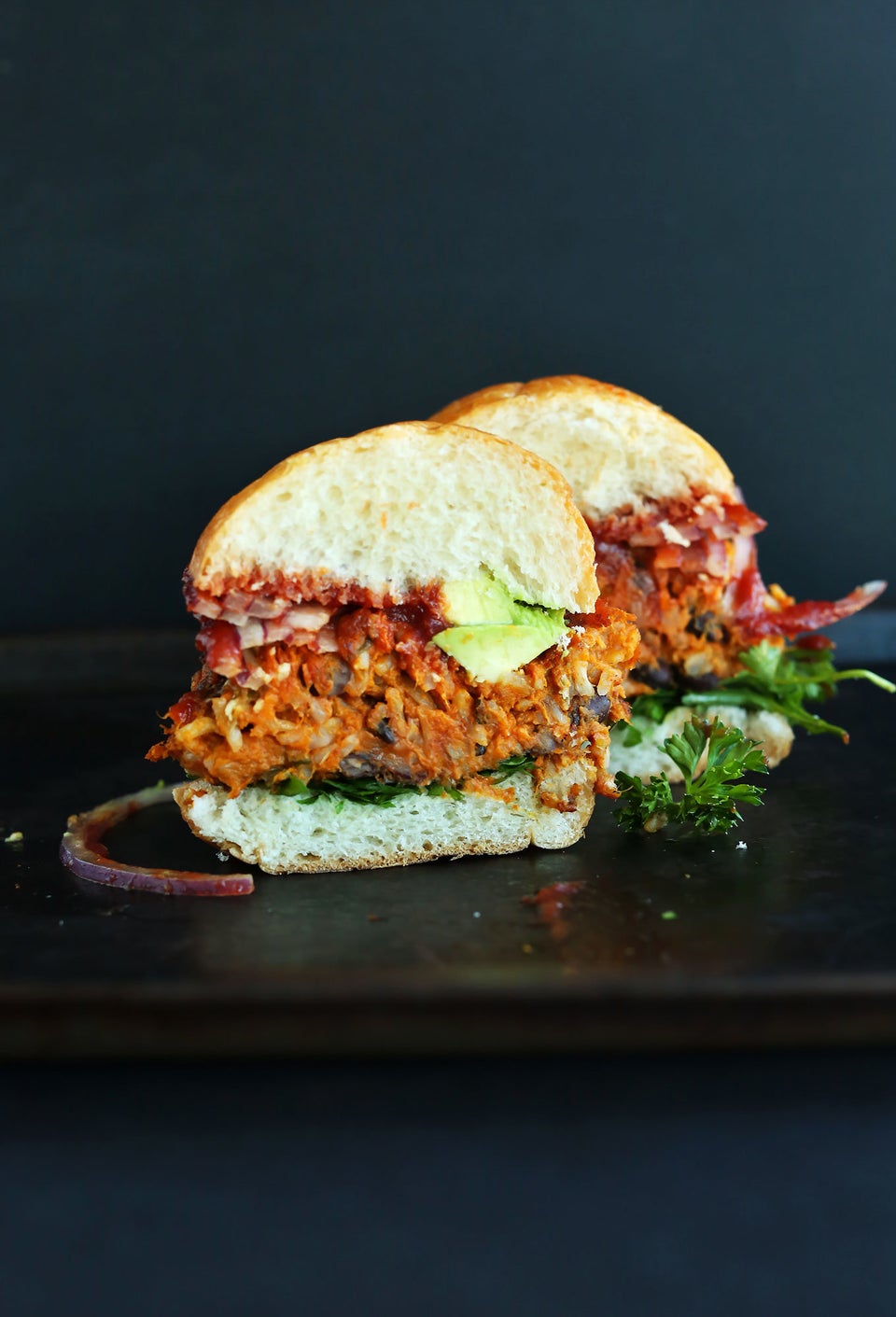 Chipotle Sweet Potato And Brown Rice Egg Skillet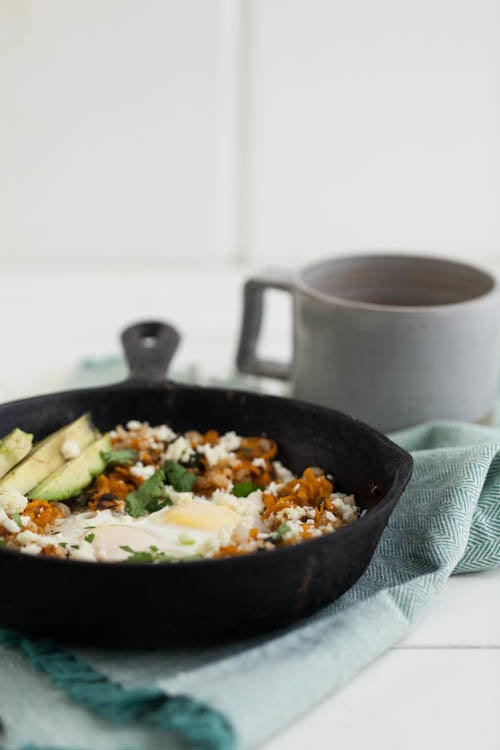 Chicken And Brown Rice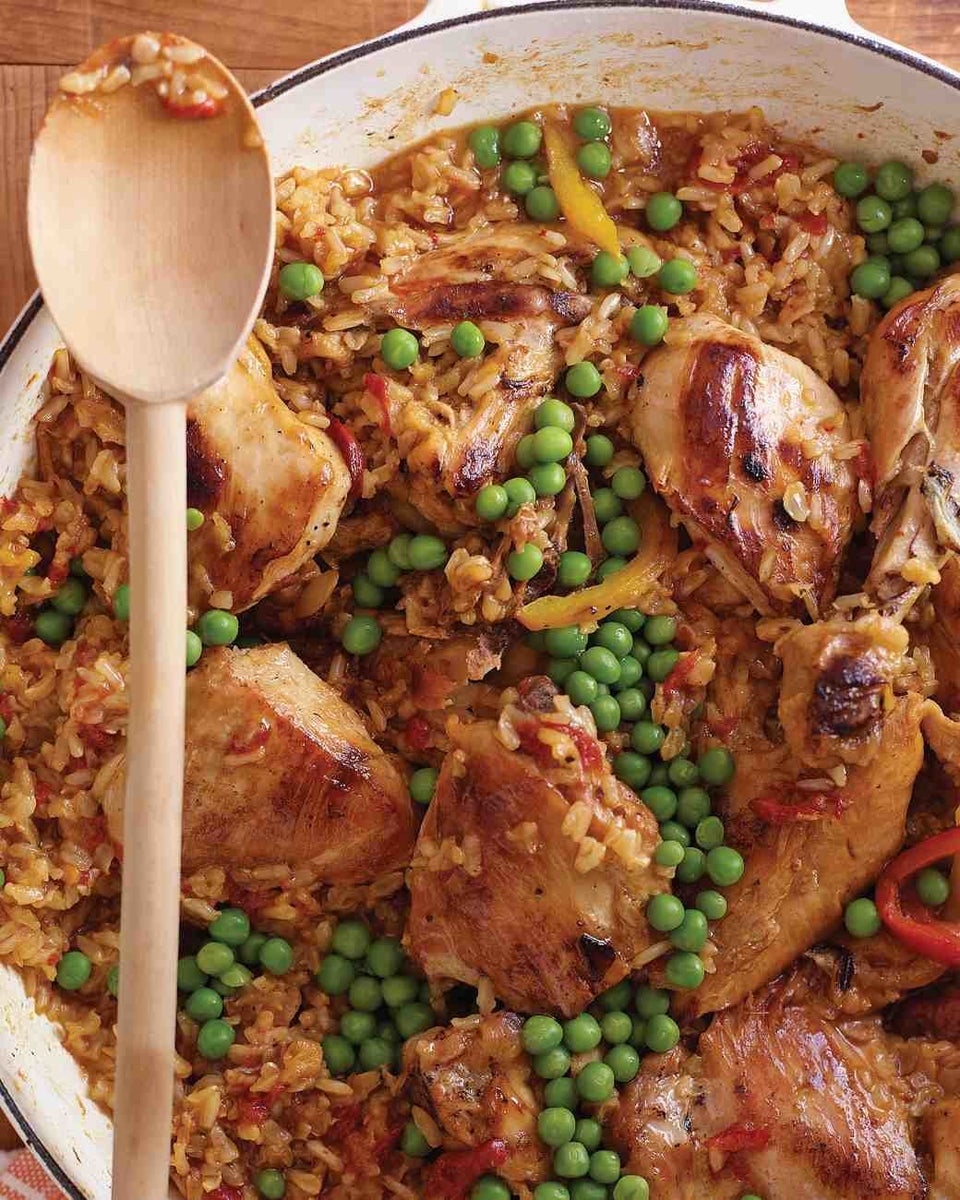 Avocado Zucchini Brown Rice Sushi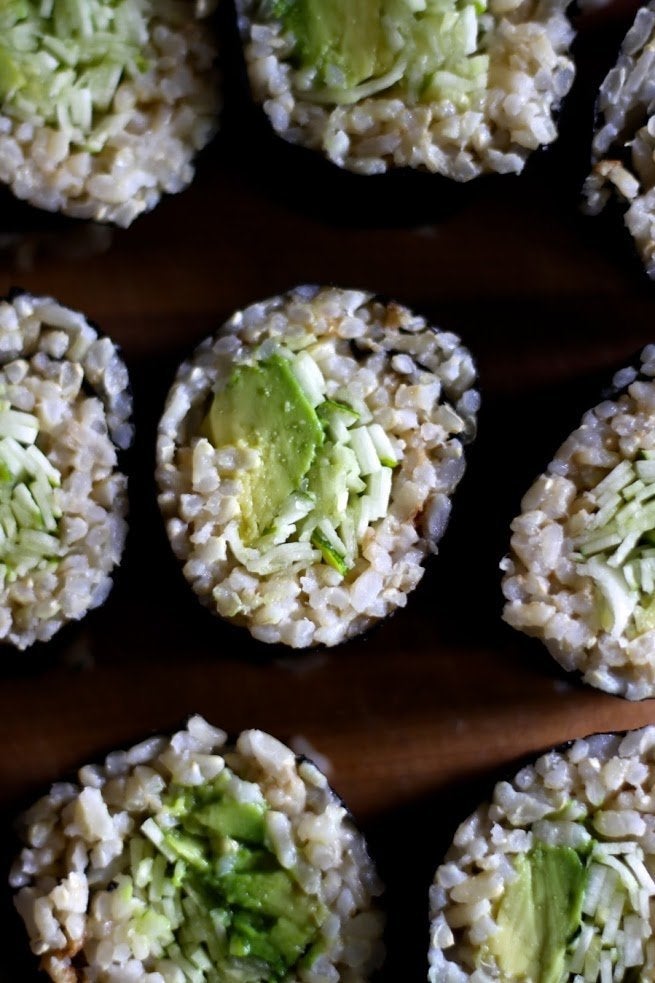 7 Spice Teriyaki Chicken Rice Bowls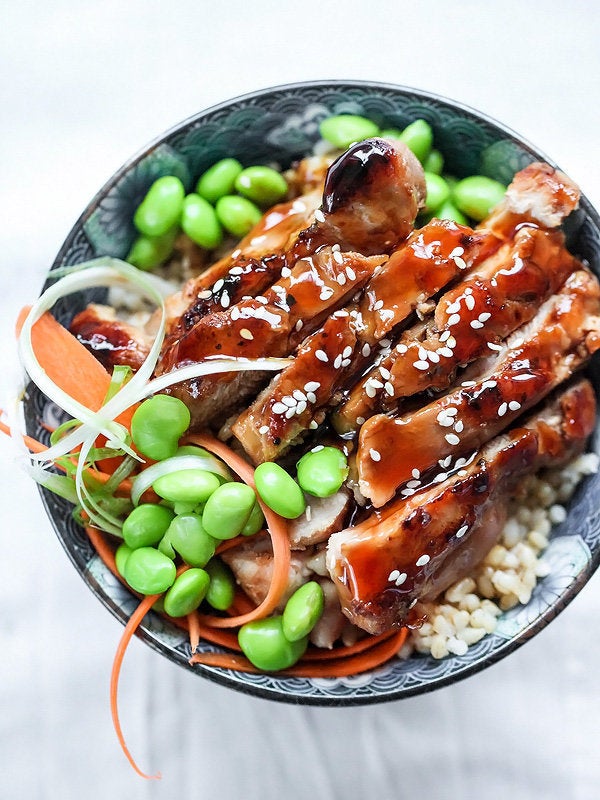 Bitchin' Bowl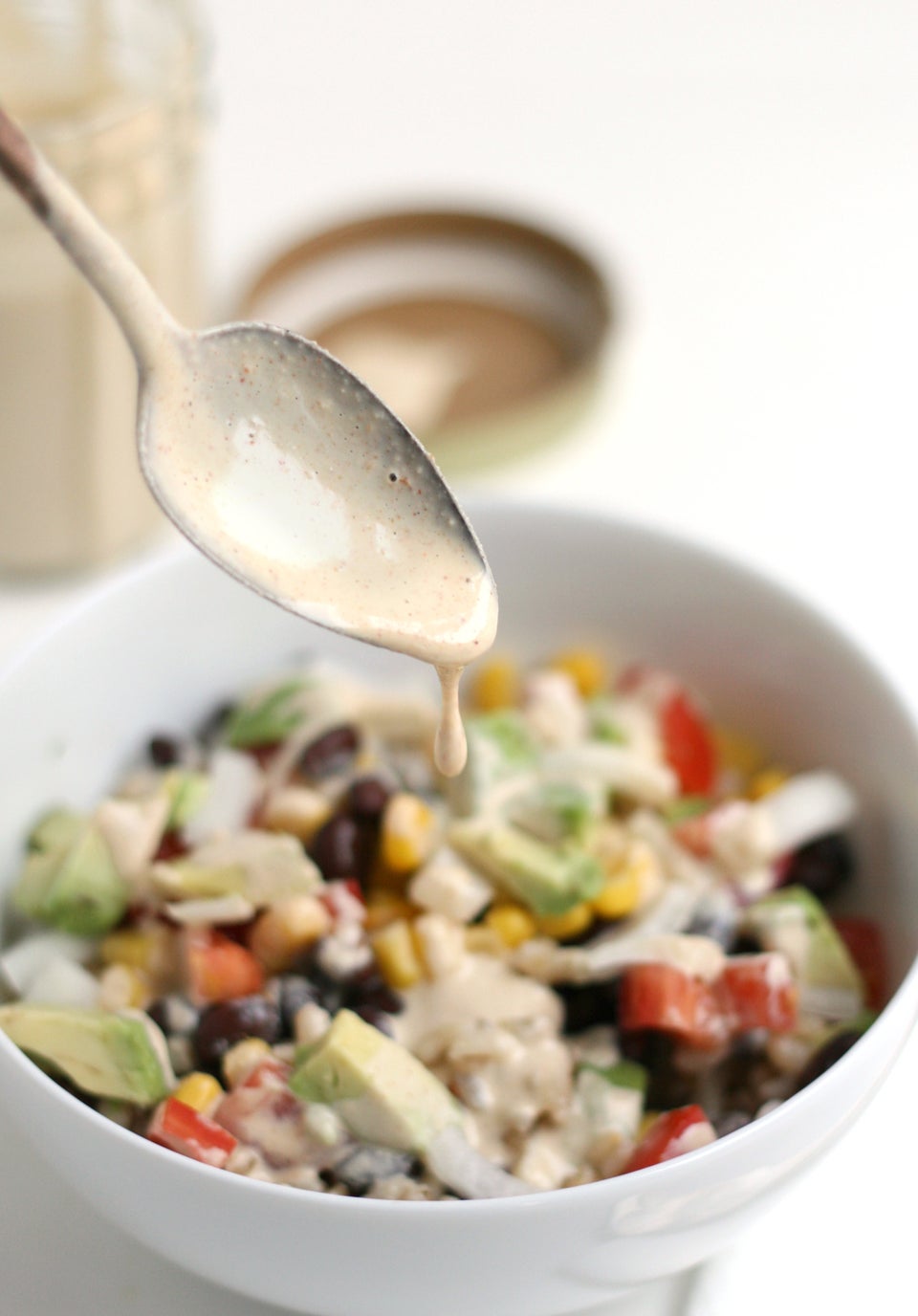 Carrot-Ginger Brown Rice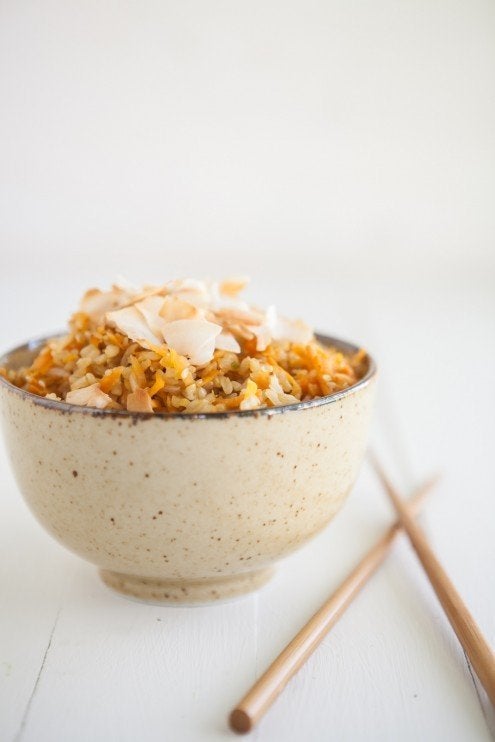 Brown Rice, Oat And Nut Veggie Burger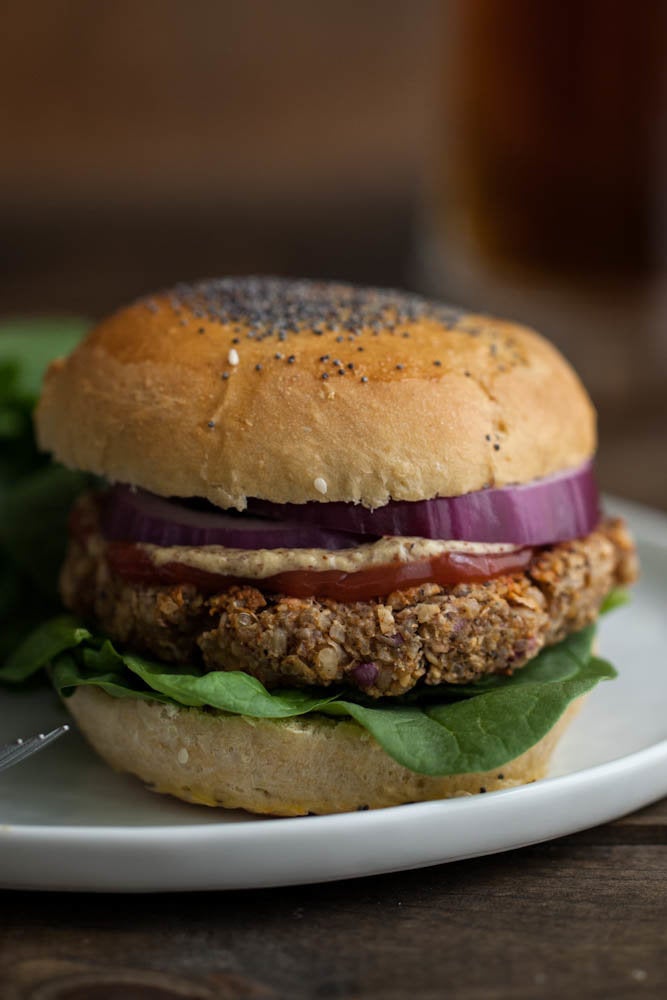 Mushroom Rice Pilaf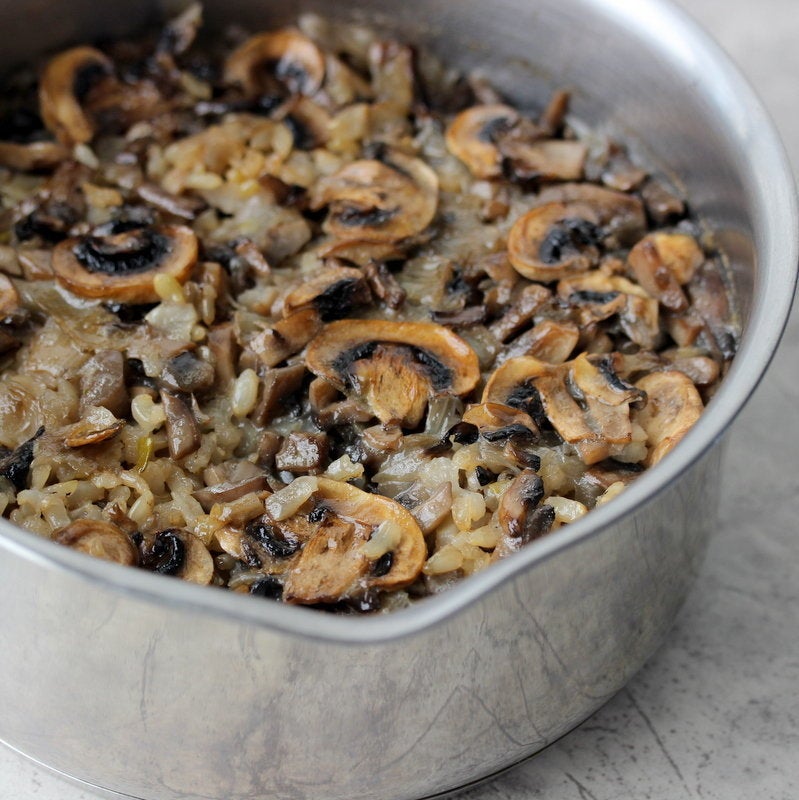 Curried Butternut Squash And Brown Rice Skillet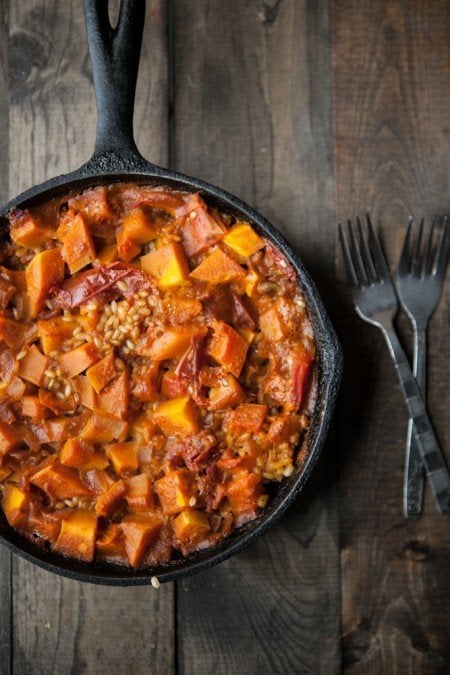 Sunshine Bowl With Sunflower Seed Tahini Sauce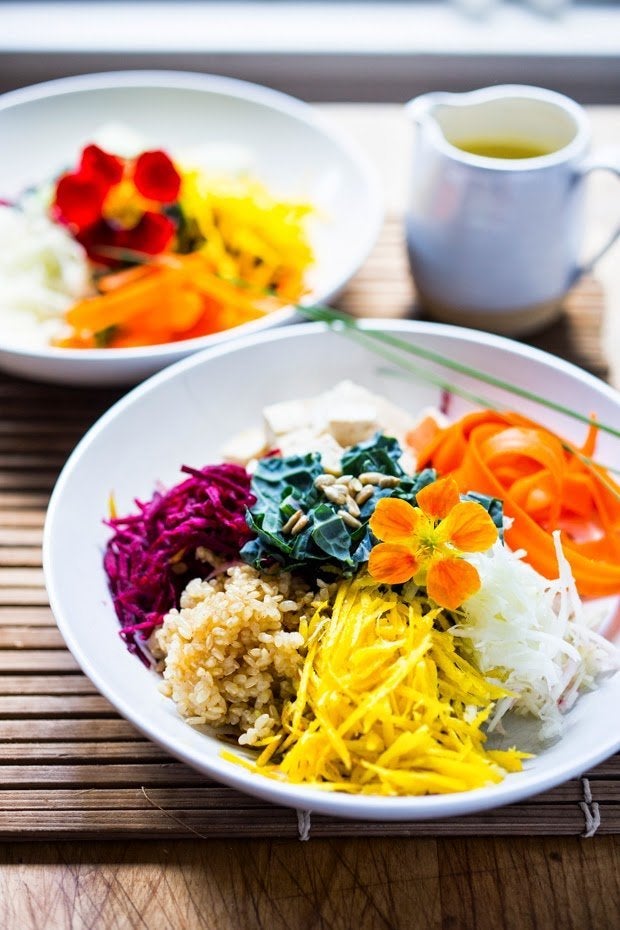 Brown Rice Jambalaya-ish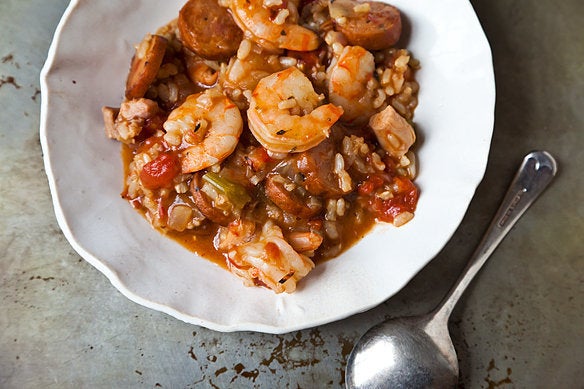 Creamy Cauliflower Garlic Rice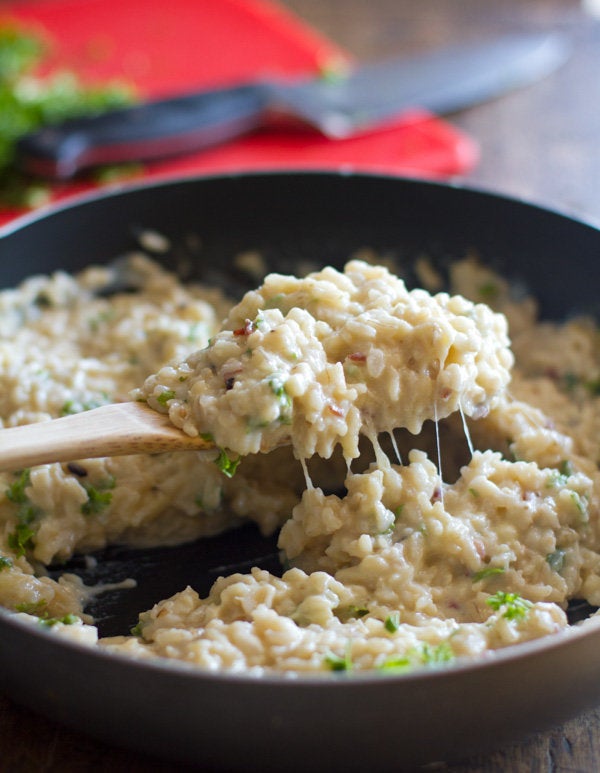 Dirty Brown Rice With Shrimp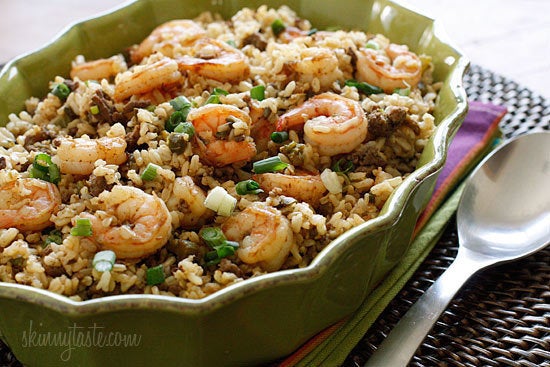 Brown Rice Greek Salad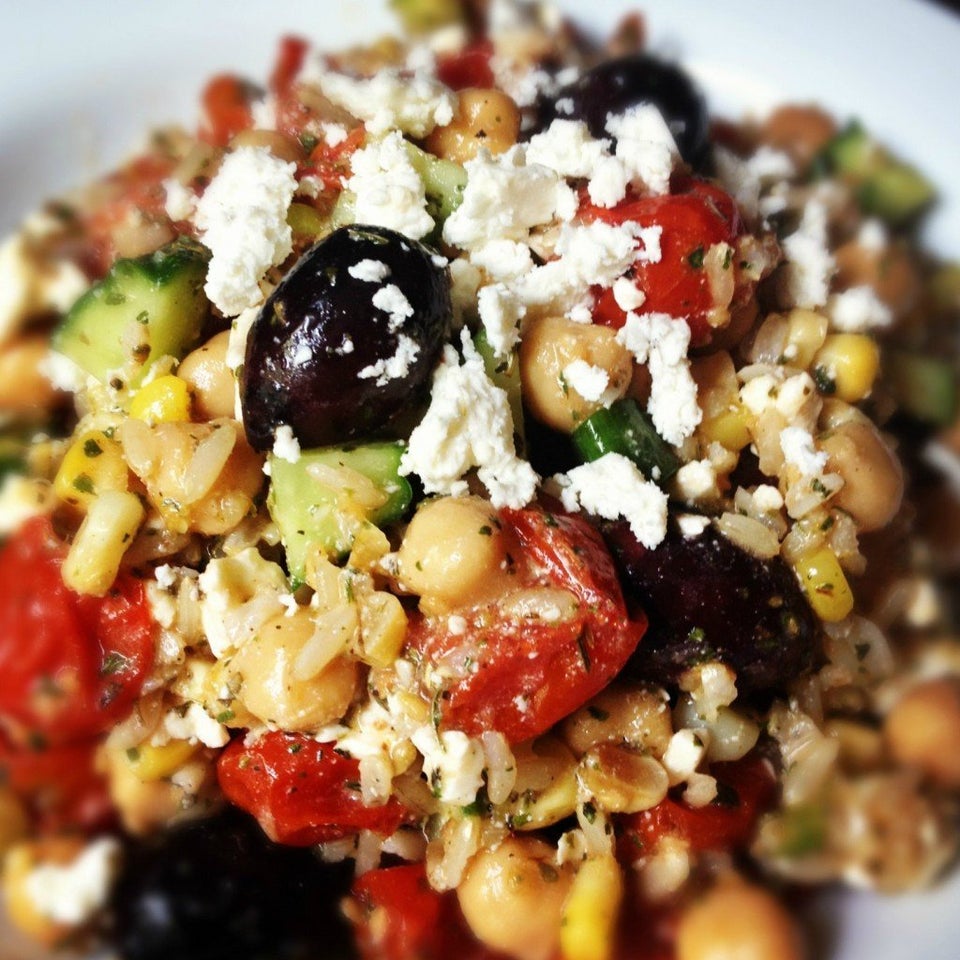 Easy Brown Rice Risotto With Mushrooms And Fresh Oregano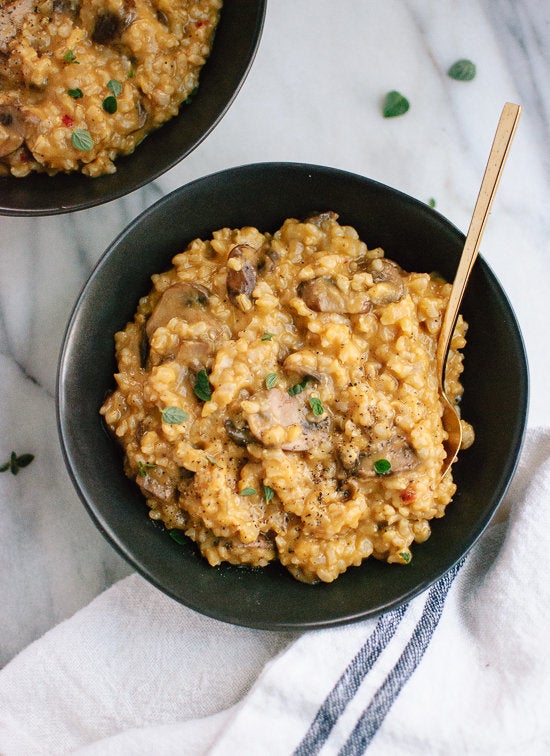 Support HuffPost
A No-B.S. Guide To Life
Related
Before You Go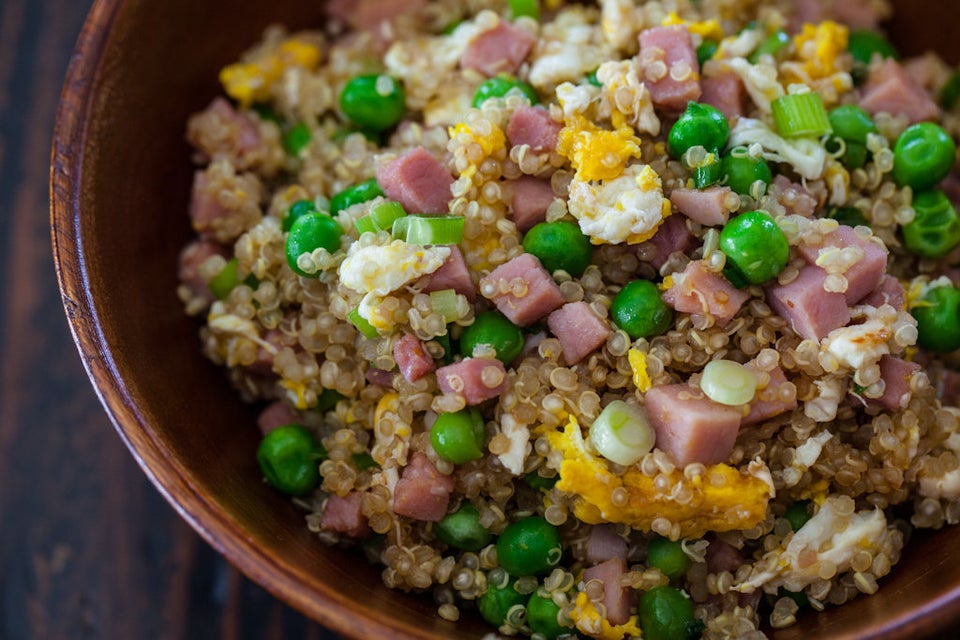 Fried Rice Recipes
Popular in the Community