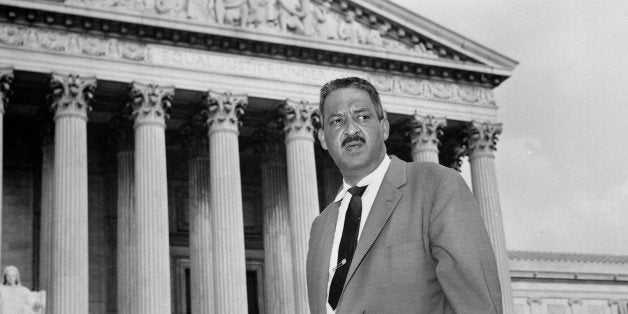 Decades after the U.S. Supreme Court's Brown v. Board of Education ruling declared segregated schooling of black students unconstitutional, many American schools with high minority populations continue to receive fewer resources and provide an education that's inferior to schools with large white populations.
In many states, there continues to be stark disparities in resources provided to black students and white students. In Nevada, for example, high-minority school districts receive significantly less state and local funding per pupil than low-minority districts.
These six graphs show the disparities.
1.
2.
"In some metropolitan areas, the racial concentration of school poverty is so severe that black and white students effectively attend two different school systems: one for middle- and upper-middle-income white students, and the other for poor students and students of color," says an Urban Institute feature on the subject.
3.
Students who attend high-minority schools often receive instruction from the least-qualified teachers. The Obama administration is trying to change this. In 2014, the White House announced the Excellent Educators for All initiative, which calls on states to develop plans that would more equitably distribute the best teachers.
4.
5.
6.
Before You Go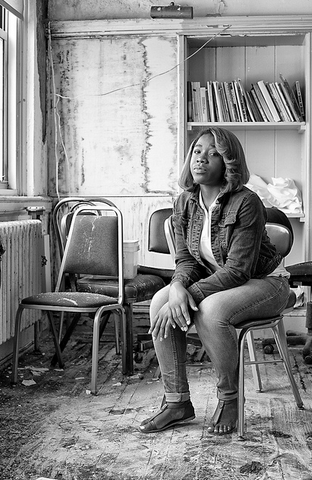 The State Of New Jersey Schools
Popular in the Community