Bruce Castor contended that "clearly, there was no insurrection" because the people who stormed the Capitol didn't actually succeed in overthrowing the federal government.
"Insurrection is a term of art defined in the law that involves taking over a country, a shadow government, taking the TV stations over and having some plan of what you will do when you finally take power," Castor told the Senate. "Clearly, this is not that."
But many Twitter users found big flaws in Castor's insurrection argument since it ignored the accepted dictionary definition of the term.
Castor's argument also ignored the fact that both senators and the Justice Department have been calling the Jan. 6 attack an "insurrection" for weeks.
You can see Castor try to make his case below:
Before You Go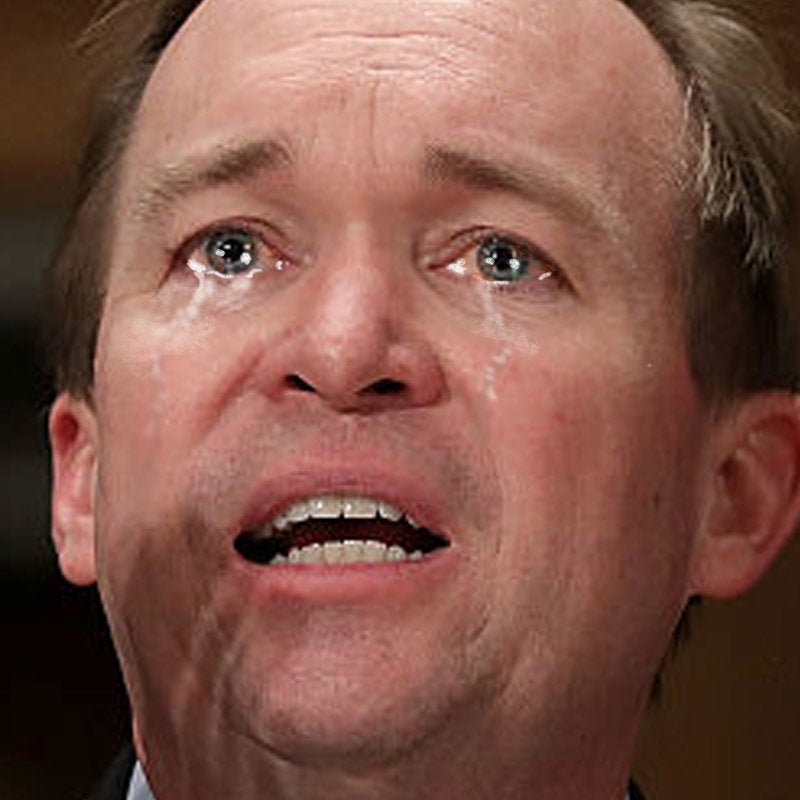 Photoshopped Pics Of Trump Team Members Crying Are Oddly Satisfying
Popular in the Community