Without further ado, here are 15 things Bruce can do now that he's free from Kris Jenner's house rules:
2. Relax, knowing that each waking moment is not going to be documented on Instagram.

3. Fly his mini helicopters all day.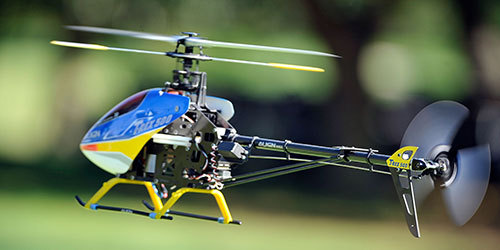 5. Drink more than two beers.

6. Play golf with Angie Everhart.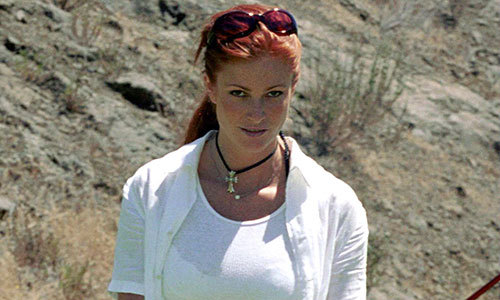 7. Sleep with the AC off.

8. Meet new women.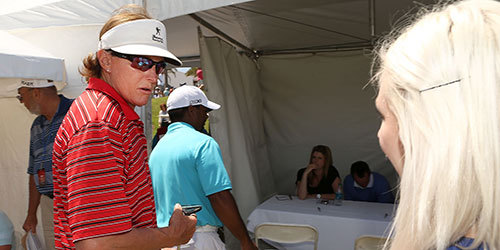 9. Enjoy the silence.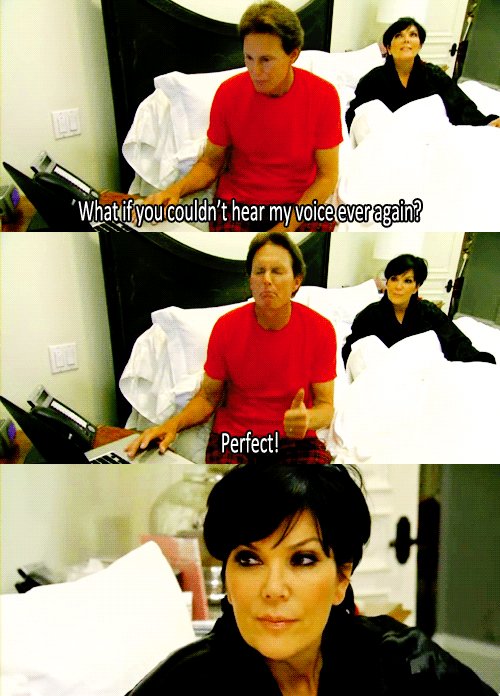 10. Hang out with the boys more.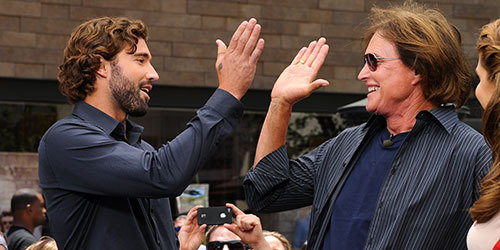 12. Install his own putting green in his backyard.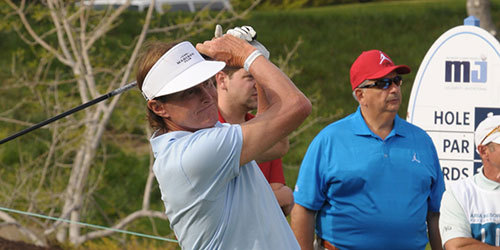 13. Not look at this picture.

14. Work on growing his ponytail.
15. Keep up with the Kardashians a little less.

Welcome to singlehood, Bruce!