Less than a week after Bruce Jenner's inspirational interview with Diane Sawyer, in which the reality star came out as transgender, it's clear that the former Olympian is getting support from the ladies of his past.
On Wednesday, Jenner's second wife Linda Thompson posted a photo of herself smiling alongside her ex-husband and his first wife, Chrystie Crownover Scott.
"It has been gently brought to my attention that I never personally shared the link to The Huffington Post abbreviated excerpt from my memoir in progress. So here it is," she captioned the image.


Thompson wrote an in-depth blog post, published by HuffPost Gay Voices, shortly after Jenner's interview on Friday, revealing that he had told her he was transgender several years into their marriage, and that the issue was one they ultimately couldn't work through.
While their marriage didn't last, Thompson, who is mother to Jenner's sons Brandon and Brody Jenner, seems to be a source of support for the star as much as his first wife, who is the mother of his eldest children, Burt and Cassandra Jenner.
"I feel like that was actually a gift he gave to me to trust me with something so intimate," Crownover Scott told "Good Morning America" of the fact that she was the first person Jenner ever opened up to about his gender.
Crownover Scott also revealed in her interview with "GMA" on Monday that she watched Jenner's big "20/20" interview alongside the star and his family.
"I think it was cathartic to watch it together. I think it was cathartic to him," she said. "It was a good experience for all of us to go through together, to watch it together. After he left we talked about it together, the kids, how it felt to them. How it felt to me. How it felt to Linda. It was pretty intense."
Note: Considering that Jenner has identified as, "for all intents and purposes, a woman," but has not yet indicated that he would like to be known by a new name or female pronouns, this story uses male pronouns.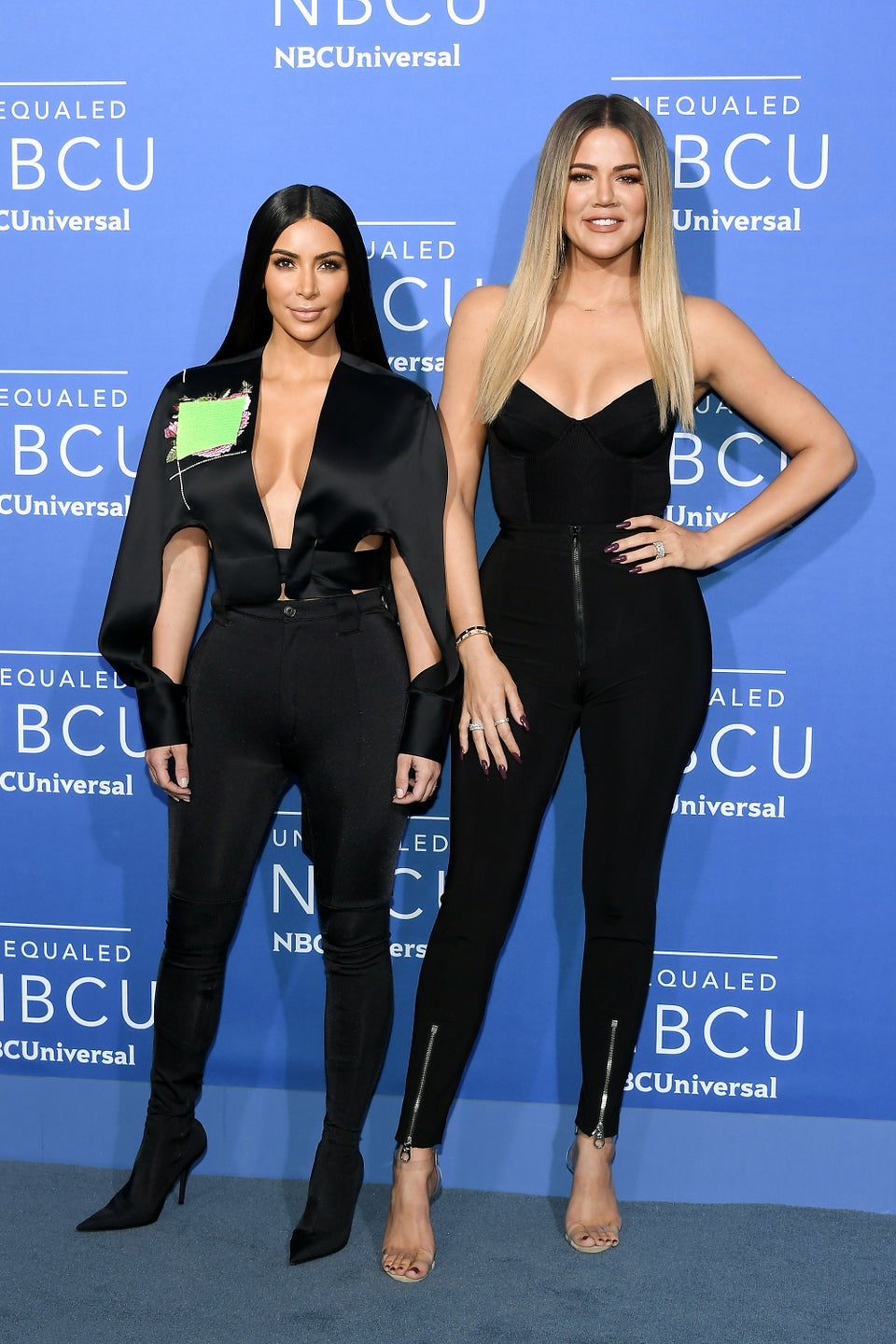 The Kardashians
Popular in the Community