Bruce Jenner revealed Kim Kardashian has been wholly accepting of his being transgender, and Kanye West has something to do with it.
"[Kim Kardashian] goes, 'You know what really turned me around in thinking about this? ... Kanye,'" Jenner told Diane Sawyer on "20/20" Friday night when he came out as transgender. "I went, 'Oh. OK.' They were talking about it and he said to Kim, 'Look, I could be married to the most beautiful woman in the world, and I am. I could have the most beautiful daughter in the world. I have that. But I'm nothing if I can't be me. If I can't be true to myself, they don't mean anything.'"
She even offered him fashion advice, telling him: "Girl, you gotta rock it, baby. You gotta look good. If you're doing this thing, I'm helping ya, you're representing the family, you gotta look really good."
After the interview aired, Kardashian tweeted her support of Jenner.
Love is the courage to live the truest, best version of yourself. Bruce is love. I love you Bruce. #ProudDaughter

— Kim Kardashian West (@KimKardashian) April 25, 2015
"At the end of the day, life is about being happy being who you are and I feel like we are so blessed to have the support system and the best family to really just support each other no matter what we're going through," she said.
Note: Though Jenner has come out as "for all intents and purposes a woman," he has not yet indicated that he would like to be known by a new name or female pronouns, so this story uses male pronouns.
Before You Go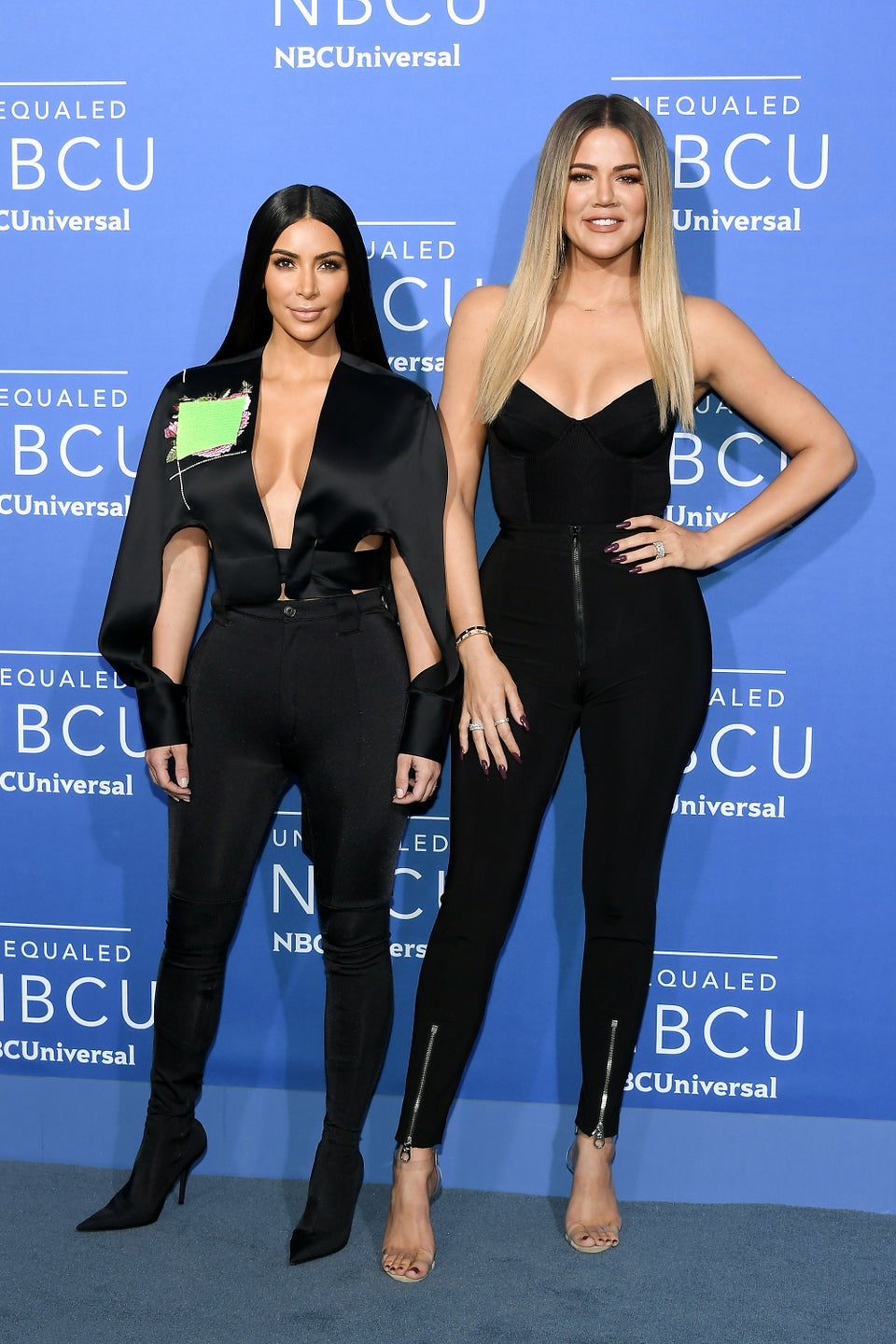 The Kardashians
Popular in the Community