Three cities in America are contemplating changing streets named "Bruce Jenner" to "Caitlyn Jenner," after the Olympian came out as transgender.
South Austin and El Paso in Texas, along with Clarksville, Tennessee, have streets named after the famous athlete, who won the decathlon gold medal in 1976. Following Jenner's Vanity Fair debut as Caitlyn, conversations began about possibly changing the street names.
In South Austin's Olympian Heights neighborhood, at least half the residents on Bruce Jenner Lane would have to approve the change, as well as the city council, according to local station KVUE. Some residents are not too eager.
"We just hope that someone is smart enough to realize all the trouble it's going to cause for regular people if you change the name," homeowner Ray Briggs told the station.
Residents of Bruce Jenner Lane in El Paso, which was named back in 1983, also had reservations. Jaime Alvarado has lived on the street for 20 years and is against a name change to Caitlyn Jenner.
While the street names are still up for debate, the U.S. Olympic Committee said it is open to changing Jenner's name in its medal records.
"We admire Caitlyn Jenner's courage and wish her all the best," USOC spokesperson Patrick Sandusky told Us Weekly. "We would happily consider any athlete's request to have his or her personal information updated in our records."
City representatives in Austin, El Paso and Clarksville were not immediately available for comment.
Before You Go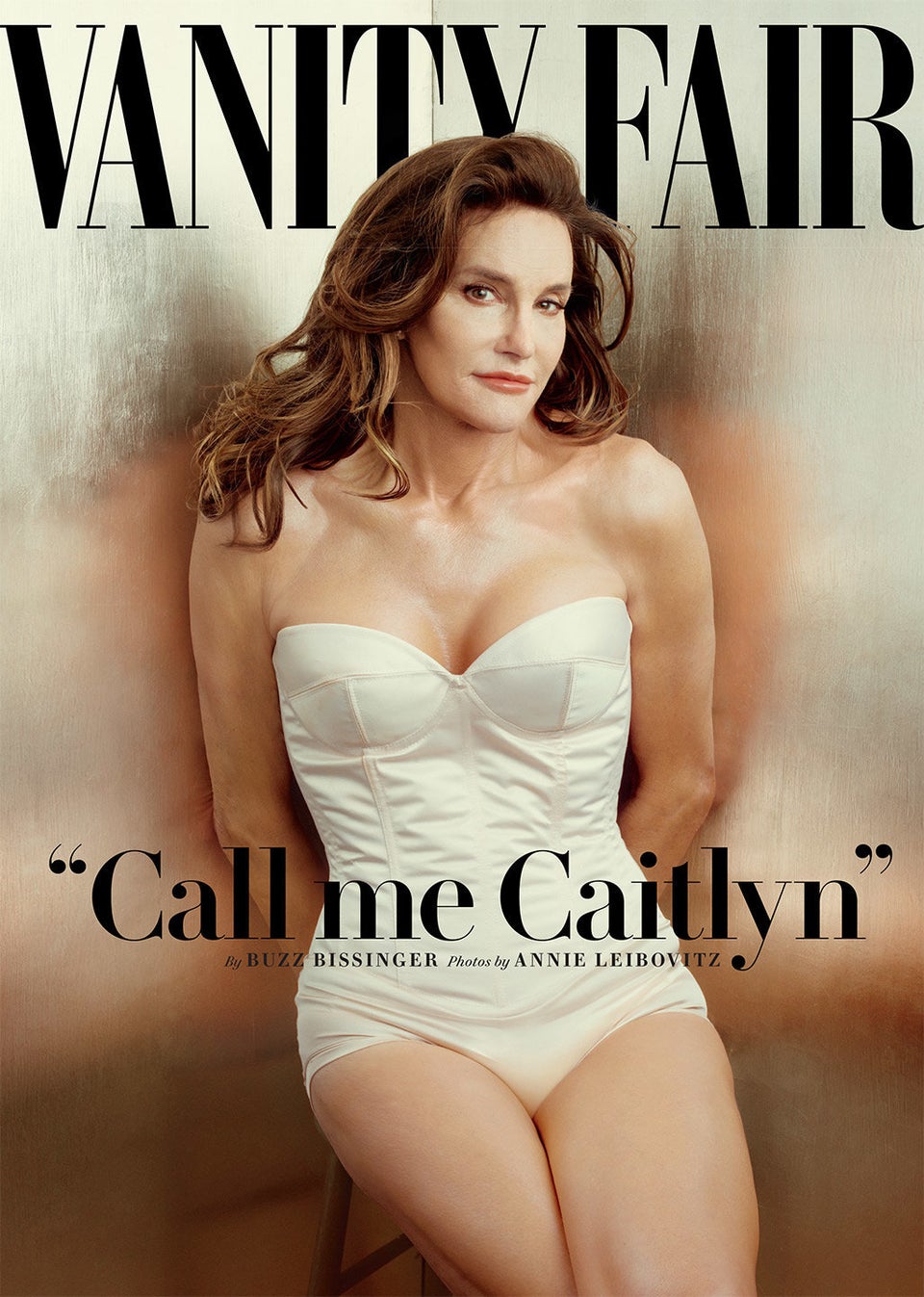 Iconic Transgender Moments
Popular in the Community