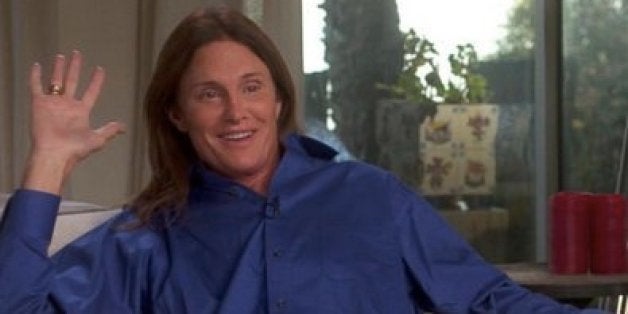 Bruce Jenner came out as transgender on Friday night in an interview with Diane Sawyer on ABC. Soon after the televised special began, E! sent out a press release announcing their new reality series which will follow Jenner's life as a transgender woman:
The series will tell Bruce's intimate story and will join him as he seeks out his 'new normal.' Living for the first time as the person he feels he was born to be, the docuseries will also explore what Bruce's transition means for the people in his life and how those relationships are affected, while offering a better understanding of many of life's challenges.

Bruce is incredibly courageous and an inspiration, and we are proud to be entrusted with this deeply personal and important story. This series will present an unfiltered look as Bruce boldly steps into uncharted territory and is true to himself for the first time.
The eight-part series will premiere July 26 at 9 p.m. ET on E!. The series does not yet have a title.
Note: Though Jenner has come out as "for all intents and purposes a woman," he has not yet indicated that he would like to be known by a new name or female pronouns, so this story uses male pronouns.
Before You Go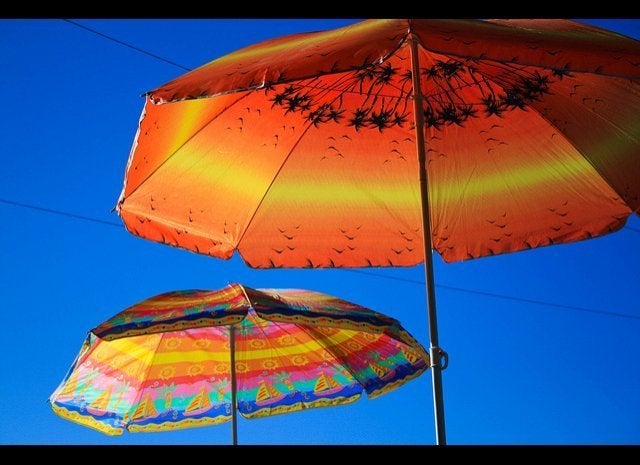 15 Things To Know About Being Transgender By Nicholas M. Teich
Popular in the Community