This restaurant owner proved to his employees that he knows a business is about people and not just profit.
Bruce Kroll, who owns a Culver's restaurant in Platteville, Wisconsin, found himself in a tough spot when he discovered that his establishment had burned down last November, according to WKOW. While the insurance covered his 40 employees' pay for 60 days, Kroll decided the right thing to do was to pay his workers out of pocket until the restaurant was rebuilt -- which amounted to about four months' worth of pay, or a total of $144,000.
Kroll asked that his employees pay it forward and spend some time volunteering in the community, the outlet reported.
Many of his employees were eager to fulfill his request, saying they were moved by his kindness. Some workers came together and raised funds for their local fire department, while others volunteered at a local church or helped out at Badger Camp, a facility for people with disabilities.
Kroll's generosity has created a workplace where employees say they truly feel valued.
Kroll said he was glad to show his employees the appreciation he thinks they deserve.
"It is just a building and Culver's of Platteville is much more than that," he told the outlet. "It is the people and not the building and we didn't lose the people and so why should we allow the fire to cause that to happen?"
Supermac's (Ireland)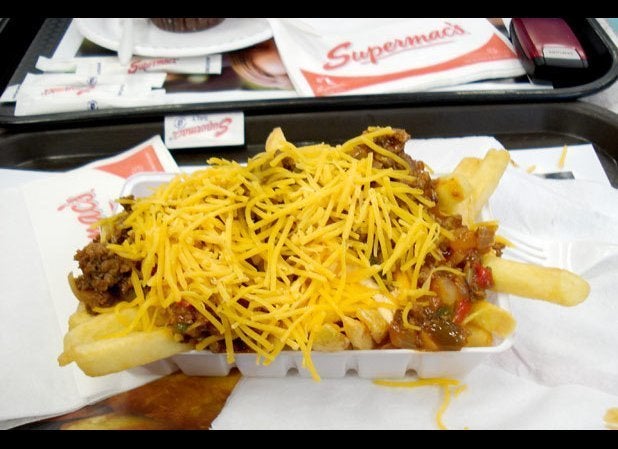 Telepizza (Spain)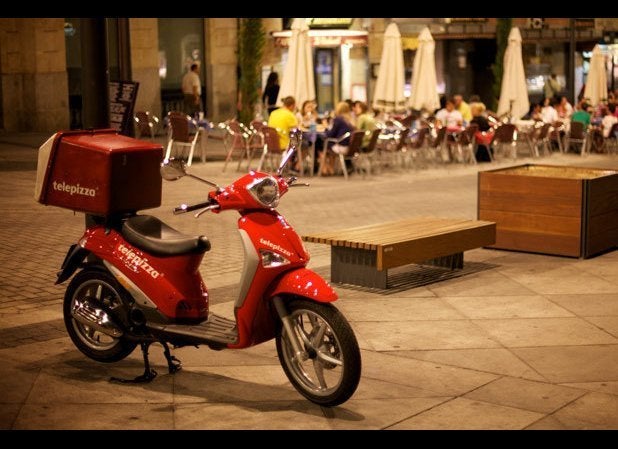 Teremok (Russia)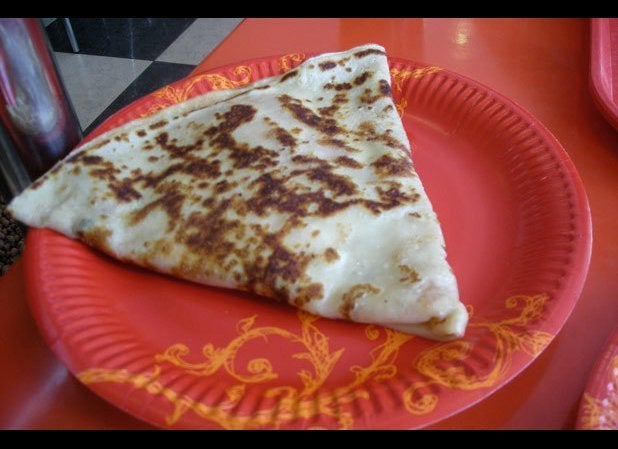 Wienerwald (Germany)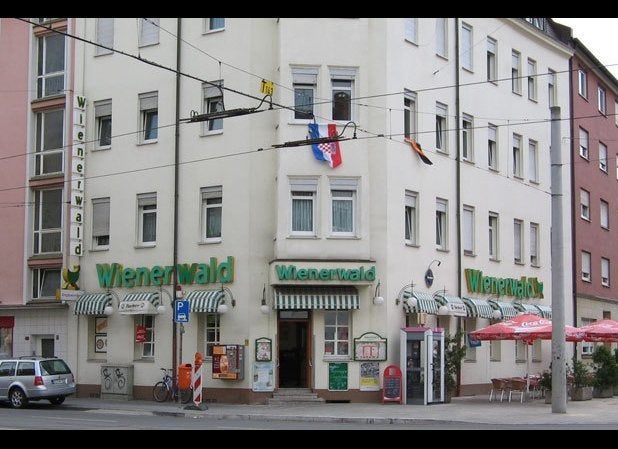 Wimpy (U.K.)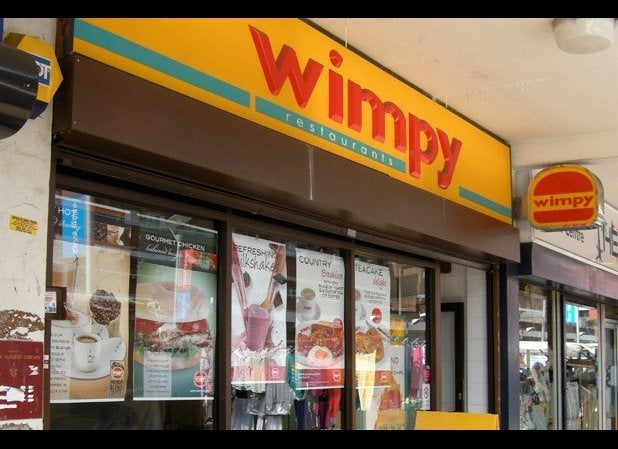 Popular in the Community