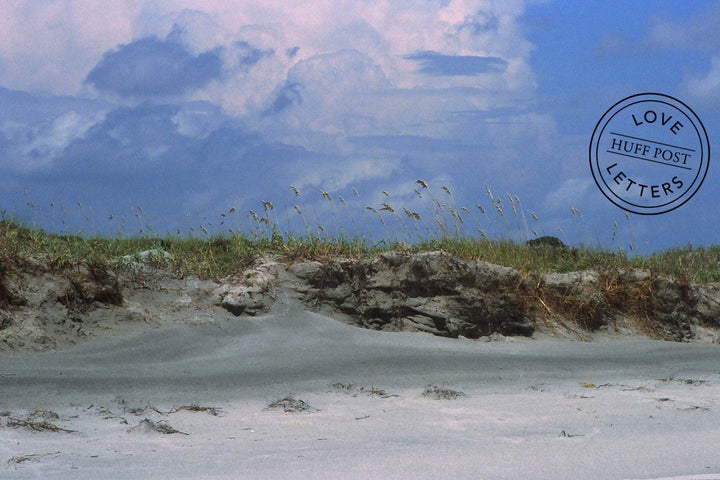 Bruce McGill is an actor originally from San Antonio, Texas most famous for playing Walter Hagen in "The Legend of Bagger Vance" and Daniel Simpson Day (aka D-Day) in "Animal House." McGill is a regular on Rizzoli & Isles and will appear in Steven Spielberg and Daniel Day Lewis's upcoming Lincoln biopic.
I first saw you in 1999, when I arrived to film Robert Redford's "The Legend of Bagger Vance." I had been a principal performer in over a hundred films, but that was one of my favorites -- along with "Animal House." I was very fortunate to be cast as Walter Hagen, the greatest golfer of his era and a wonderfully flamboyant personality.
I drove up from Savannah, where filming began, and as I wound my way through the trees of the Bohicket Highway, I made a mental note not to drive that road at night or after cocktails. It was as if a protective moat surrounded the island paradise.
You don't get there by accident.
The water, the trees dotted with cormorants, the shifting light, the smell of the sea and the glimpses of golf holes throughout made me feel like I was entering a golfer's heaven. Mind you this was all before I had met anyone who lived or worked there.
I was treated so well by the much-missed Tommy Cuthbert, the Kiawah Island Resort's Golf Director, and his staff. If there was daylight left after my shooting days, I would go to one of the courses, walk into the pro shop and they would say, "Good afternoon Mr. Hagen. Are you looking for a game?" I would answer, "Yessir, bring me one of those flatbellies out of the back that I can beat and let's tee it up."
Someone who was through for the day would come out and we'd play a match for as many holes as daylight would allow.
Joel Gretsch (who played Bobby Jones) and I would sometimes play matches in character on our days off. One day, we had just hit good drives on a long hole and we saw something near Joel's ball we thought was a dog or a small deer. As we got closer, the shape picked up his ball and flew off with it in its talon. It was an eagle or an osprey and it got his pellet. We were thrilled and floored and I let him take a free drop based on a raptor rule I made up.
Here's another one: Joel was a northerner and, as we prepared to hit across a water hazard one day, I saw a good size gator in the water and pointed it out to him. He was sure it was some kind of lawn ornament. When it moved, he exclaimed -- in the idiom of the day -- "SHUT UP!" It was common back then to stretch the phrase out until it could mean all kinds of things. In this case it meant: "I'm totally freaked out right now and I can't believe what I'm seeing."
I love seeing that look on the face of a Yankee.
Speaking of alligators, one day the script called for my character, Hagen, to take off his shoes and get in the water to hit a shot that had trickled into a hazard. It had turned cold that morning and there was ice on the bridges and on the edges of the hazard. "All in a day's work," I thought, but the word had gone out that Hagen was going in the water and the crew had schemed to put an alligator in with him. I'll say this, there's nothing like the prehistoric eyes of an eight-foot gator gliding toward you to make you hit a shot without delay.
I haven't been back since luxurious new Sanctuary hotel opened, but I'm sure it will be icing on the cake of one of the most wondrous natural places I've ever been. One of the best places to play the great game of golf I hope to ever visit. And I've been around.