Illinois Gov. Bruce Rauner (R) continued his campaign against labor unions on Monday, using executive authority to block public employee unions from collecting mandatory fees from workers.
Rauner told The Chicago Sun-Times that unions violate the First Amendment by using the funds to make contributions to political candidates. More than 6,500 employees in Illinois are required to pay "fair share fees," Rauner told the Chicago Tribune. Non-union workers in Illinois must pay fair share fees in lieu of union dues to cover costs of negotiating a contract that benefits them. Public employee unions in the state are required to represent all workers in a collective bargaining unit, regardless of whether they are members of the labor organization.
"Forced union dues are a critical cog in the corrupt bargain that is crushing taxpayers. Government union bargaining and government union political activity are inexorably linked," Rauner told the Sun-Times. "An employee who is forced to pay unfair share dues is being forced to fund political activity with which they disagree. That is a clear violation of First Amendment rights –- and something that, as governor, I am duty-bound to correct."
Anders Lindall, a spokesman for AFSCME, the largest Illinois public employee union, told the Sun-Times the organization doesn't use fair share fees for political contributions. AFSCME Council 31 executive director Roberta Lynch called Rauner's move "a blatantly illegal abuse of power" in a statement to the newspaper.
Rauner has hired a legal team to seek a declaratory judgement in federal court that would rule fair share fees unconstitutional.
The Supreme Court ruled in June that Medicaid-funded home care workers in Illinois and others who aren't "full-fledged public employees" could not be compelled to pay fair-share fees. Rauner told he Sun-Times that the ruling supports his decision.
Rauner's move adds to the anti-union crusade he began after taking office in January. During his State of the State address last week, Rauner said Illinois should allow municipalities to pass "right-to-work" laws and called for a ban on political contributions from public employee unions.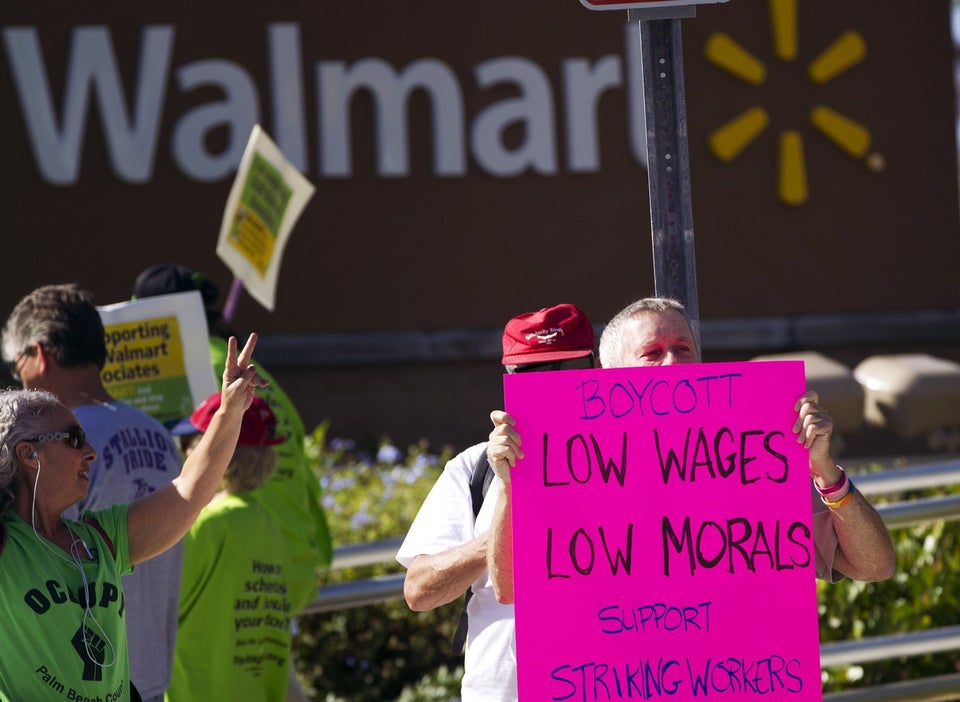 What Minimum Wage Haters Won't Say
Popular in the Community