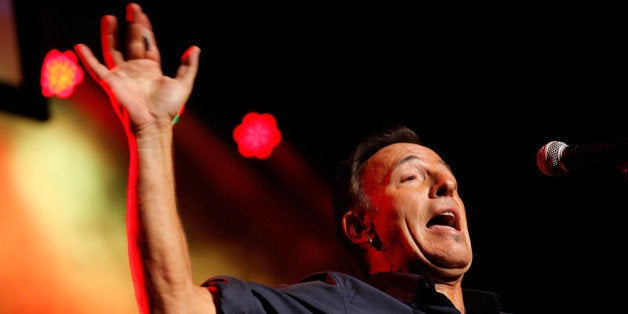 Bruce Springsteen's new album, "High Hopes," is scheduled to drop on Jan. 17, but the album was accidentally uploaded onto Amazon on Saturday (Dec. 28).
Billboard reports that the album was briefly visible on the site's mobile platform, available for purchase by individual song. While albums leaking before their release date is a common occurrence, an online retailer leaking an album is extremely bizarre. Although Amazon has removed "High Hopes," the album has made its way onto file-sharing websites.
It is unclear whether the album's early release was intentional. For those who didn't catch the premature release, you can listen to the album's self-titled track until it resurfaces in two weeks.
Before You Go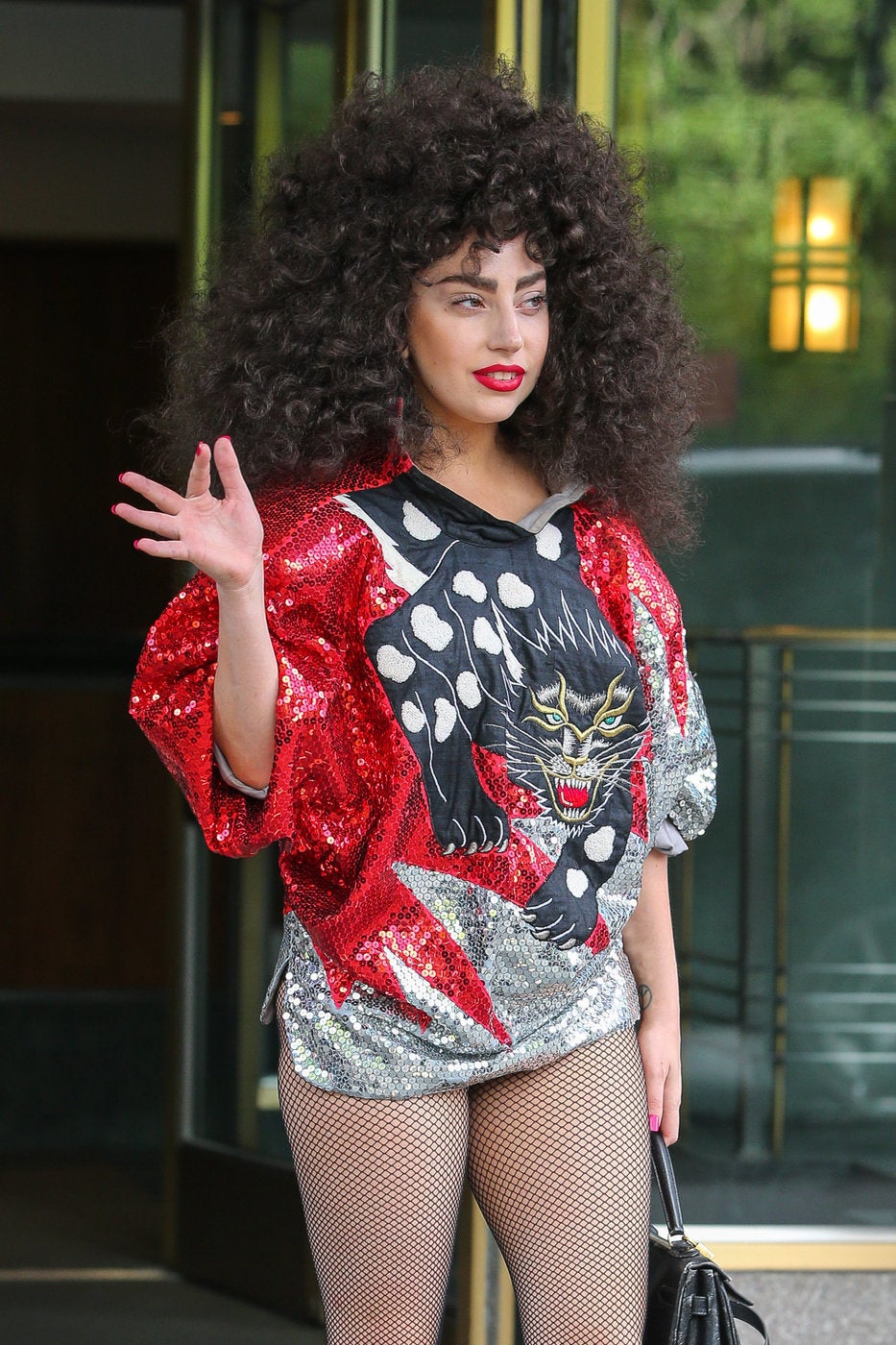 Celebrity News & Photos
Popular in the Community