There's a reason they call Bruce Springsteen The Boss: The energetic performer was in charge of defining American style.
Bear with us here. The "Born in the USA" singer, born in working-class New Jersey 64 years ago today, cemented our country's patriotic look in the the most basic way possible. Bruce performed in simple, no-frills outfits that allowed his star power to shine through during his notoriously lengthy performances. (And he's still in fine physical form -- here's proof.)
For Springsteen, the American flag is the ultimate accessory, and looks best unadorned, unencumbered by the flashy fashions his rock star peers preferred in the '70s and '80s. Here's 10 tips the living legend taught us about getting dressed:
Bruce conveys his love for his country through his color palette.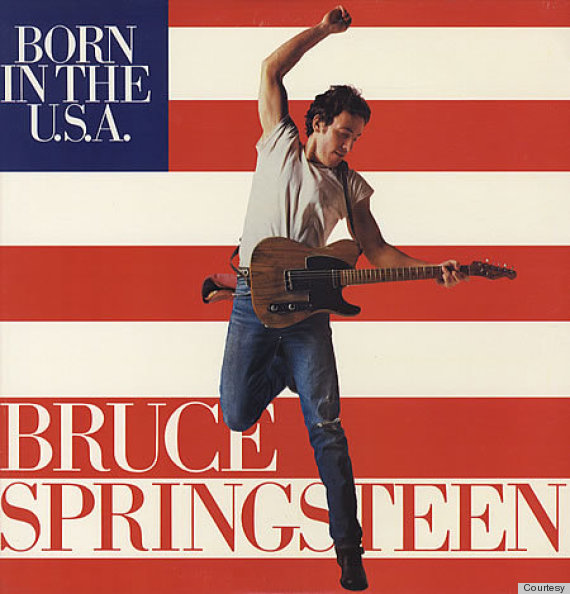 He believes in his guns, and his right to bear (bare) arms.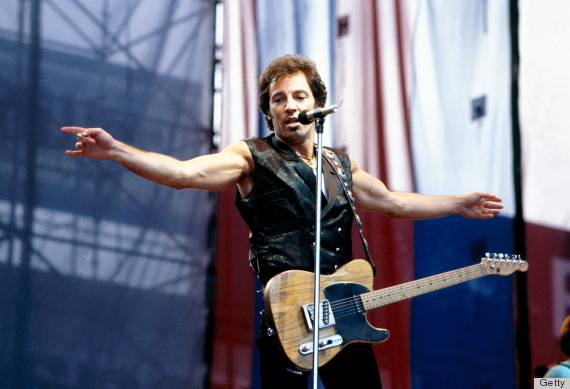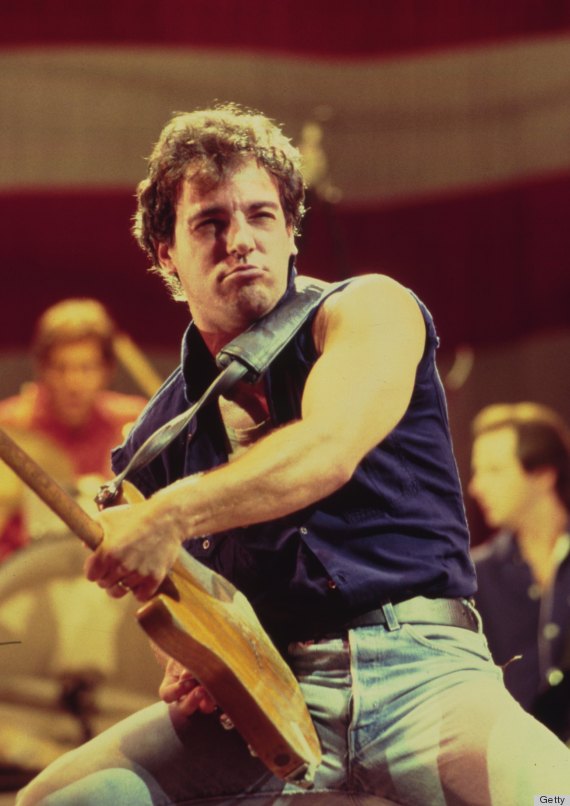 Bruce proves hats don't have to be disrespectful.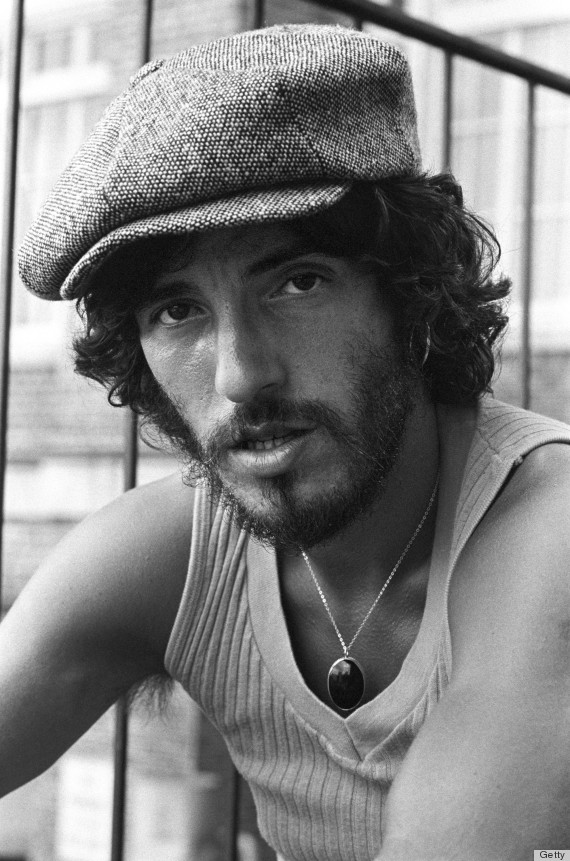 He knows when to give his feet a rest.
And that leather always looks cool.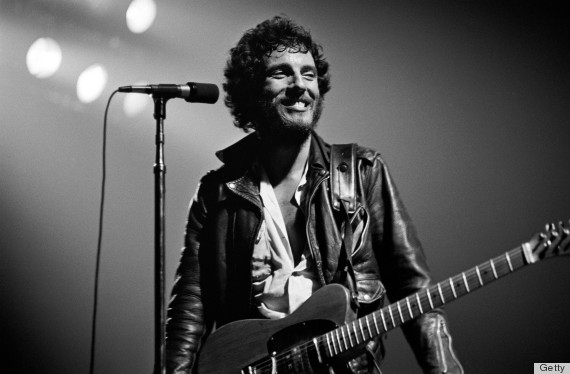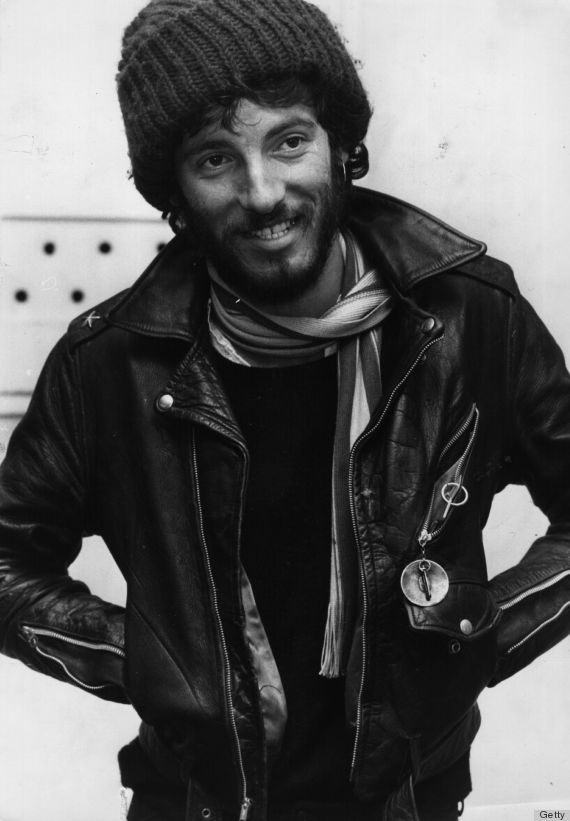 But wearing an undershirt as an only shirt keeps sweat at a minimum.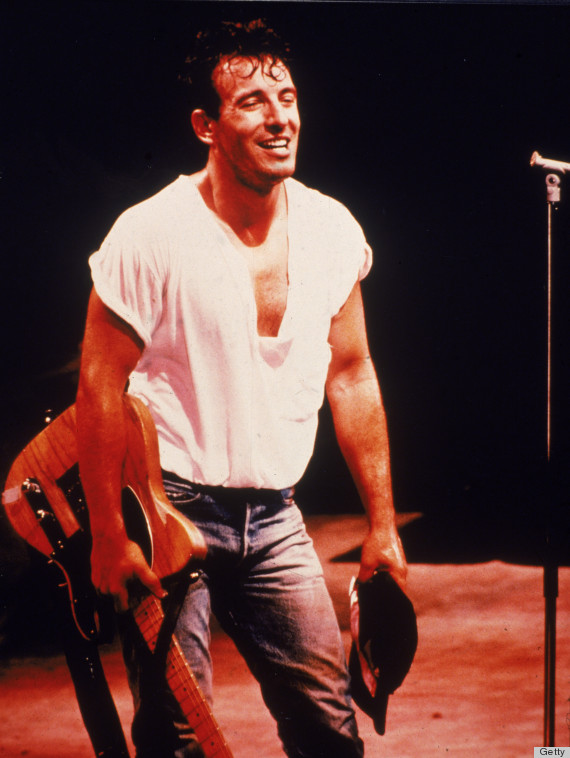 And black doesn't have to be funereal.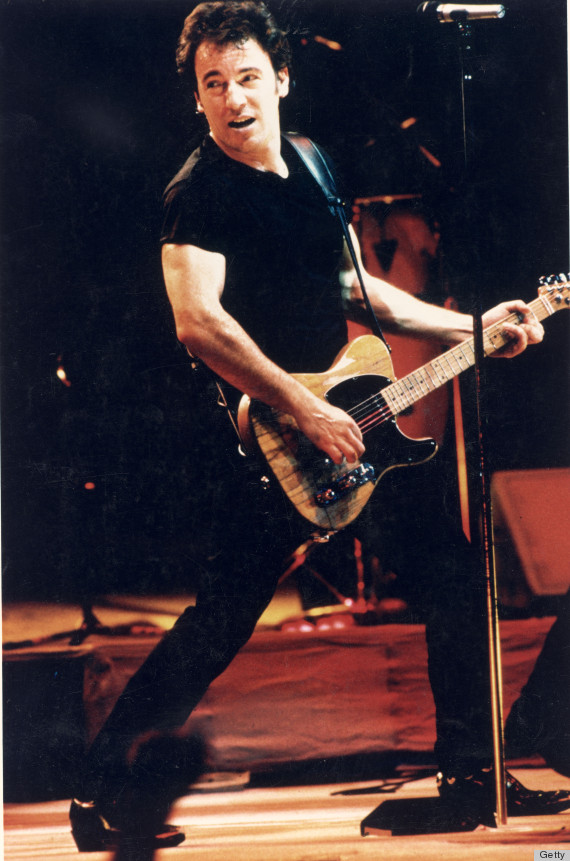 The more denim, the better.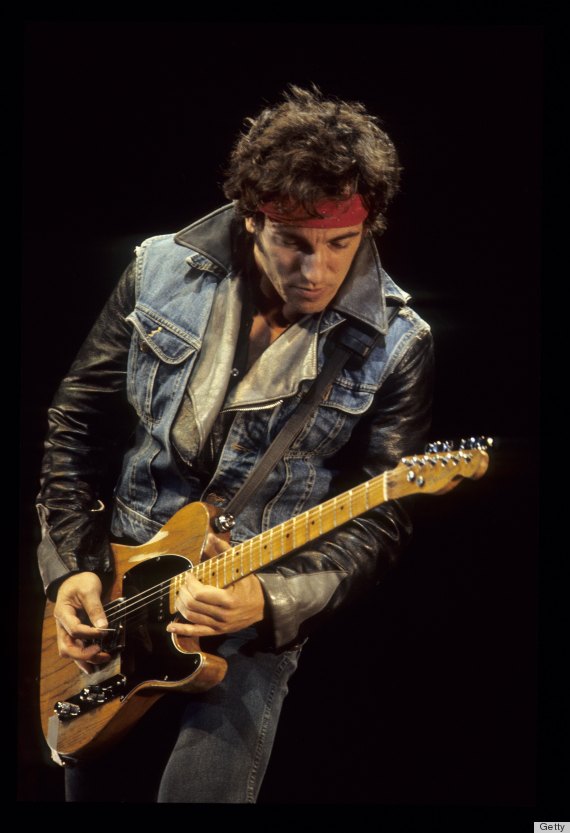 Bruce knows blazers aren't only for the business class.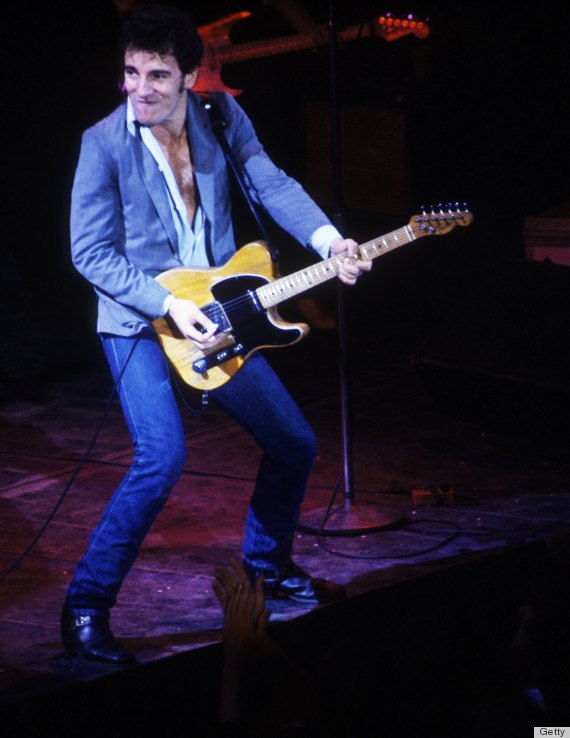 And a look back is always a good thing.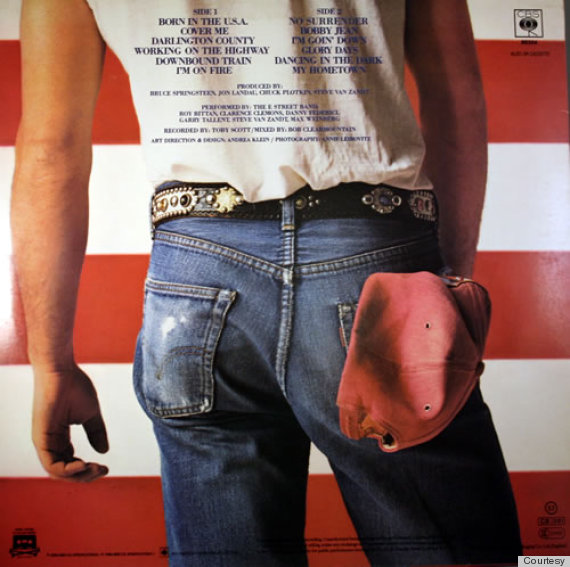 How do these modern men compare?