 It's Fourth of July weekend, and if you're not at a barbecue where The Boss is blasting on the stereo, you're: 1. Definitely not in New Jersey and 2. At the wrong party.
Now, before we go full throttle into a Bruce Springsteen love fest, let's get one thing out of the way. While "Born In The U.S.A." may sound like a patriotic ode to 'Merica, it's actually much darker than that. Springsteen wrote the song about a working-class Vietnam veteran who feels isolated from the government and his fellow countrymen. In a 1984 Rolling Stone interview, Springsteen revealed that he thought "the country took advantage of their [Vietnam Veterans'] selflessness."
Buuuuut that's pretty heavy for a July Fourth celebration, so let's resume with 10 times Bruce made us feel proud to be born in the U.S.A:
When he absolutely crushed his performance at our nation's favorite unofficial holiday, the Super Bowl, in 2009: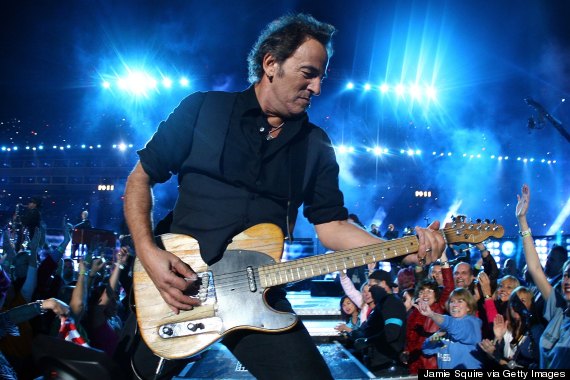 And did a full on knee-slide into the camera, because he just doesn't care:
When he bestowed upon us the hottest Americana album cover this world has ever seen in 1984: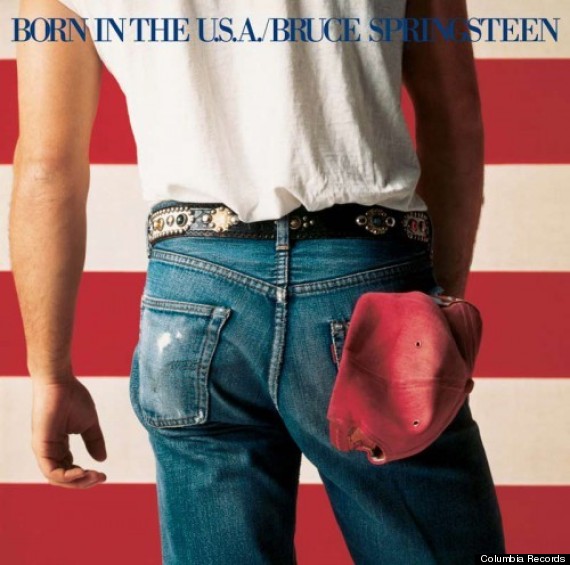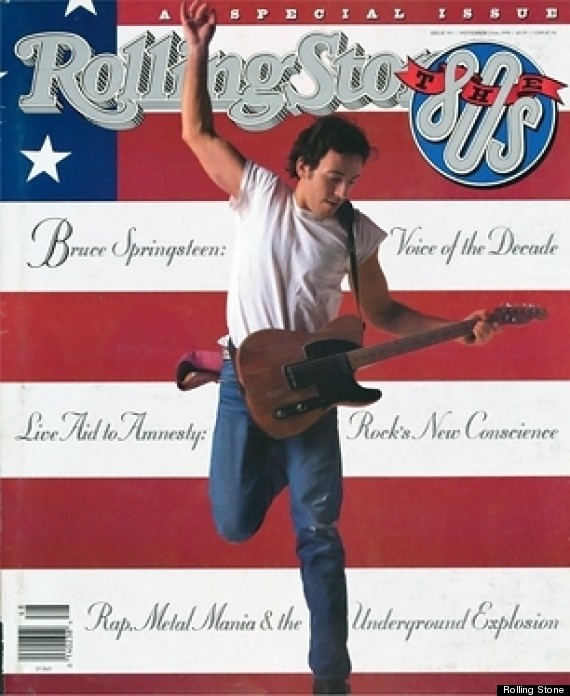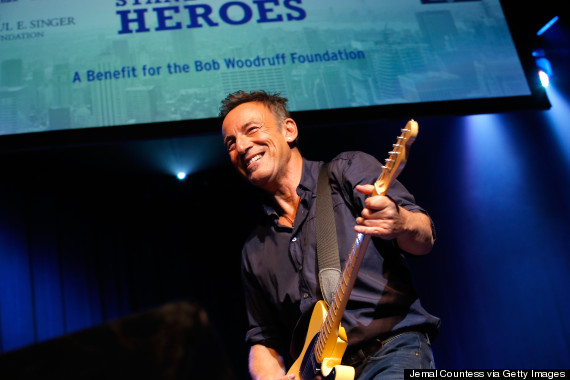 When he proved he's still got it by crowd surfing into the audience: And then chugging a fan's beer because, well, he can:
So thanks Bruce. As a nation, we salute you.
Before You Go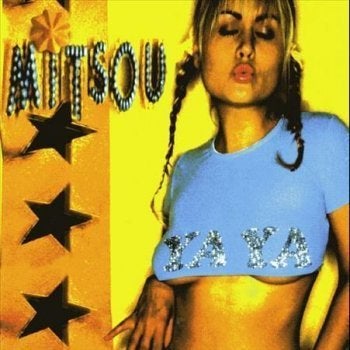 Sexiest Album Covers Ever
Popular in the Community