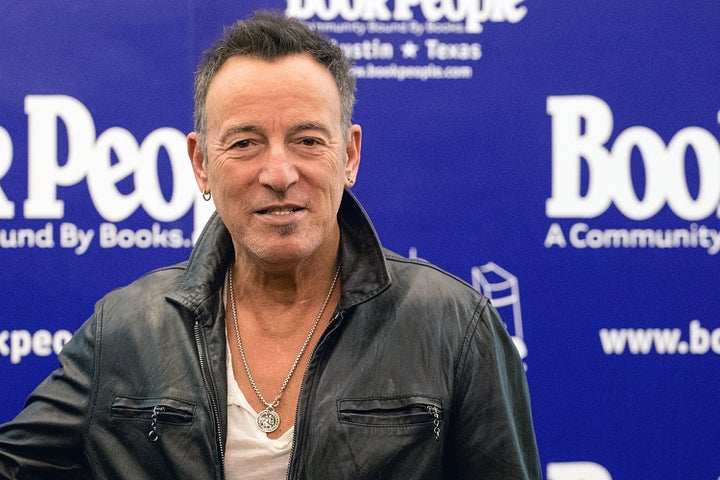 The band announced their decision to back out of the party on Monday, because playing the party isn't something Springsteen himself would approve of.
"Our decision is based SOLELY on the respect and gratitude we have for Bruce and the E Street Band," the cover band's founder and keyboardist Will Forte, 63, told Backstreets in a statement. "Bruce's music has been the foundation of our livelihood. The B Street Band would not exist without the talents of Bruce and our E Street brothers."
The group previously played the gala twice before and signed on to perform at this year's party back in 2013 ― way before anyone even knew the potential nominees, let alone whose inauguration it would be.
Earlier on Monday, Forte defended the band's initial decision to play the event, telling The Associated Press, "We got some flak from the others, but nothing like this. We made a commitment, and we're not political."
By the afternoon, the band's stance on the matter had changed.
The band's choice to drop out of the gala follows news that Jennifer Holliday canceled plans to perform at Trump's inauguration on Jan. 20. On Saturday, The Wrap published a letter written by the singer apologizing to the LGBTQ community for her "lapse of judgement."