An Australian teen got the rock-and-roll lesson of a lifetime when he was tutored by none other than Bruce Springsteen on stage in front of thousands of people.
"Do you know the song? You do?" Springsteen asked from the stage. "You know it on guitar? You do? Come on up!"
Testa not only played the song with Springsteen and the E Street Band, he even received a few lessons in how to hold the guitar like a rock star:
Check out the full encounter above.
Before You Go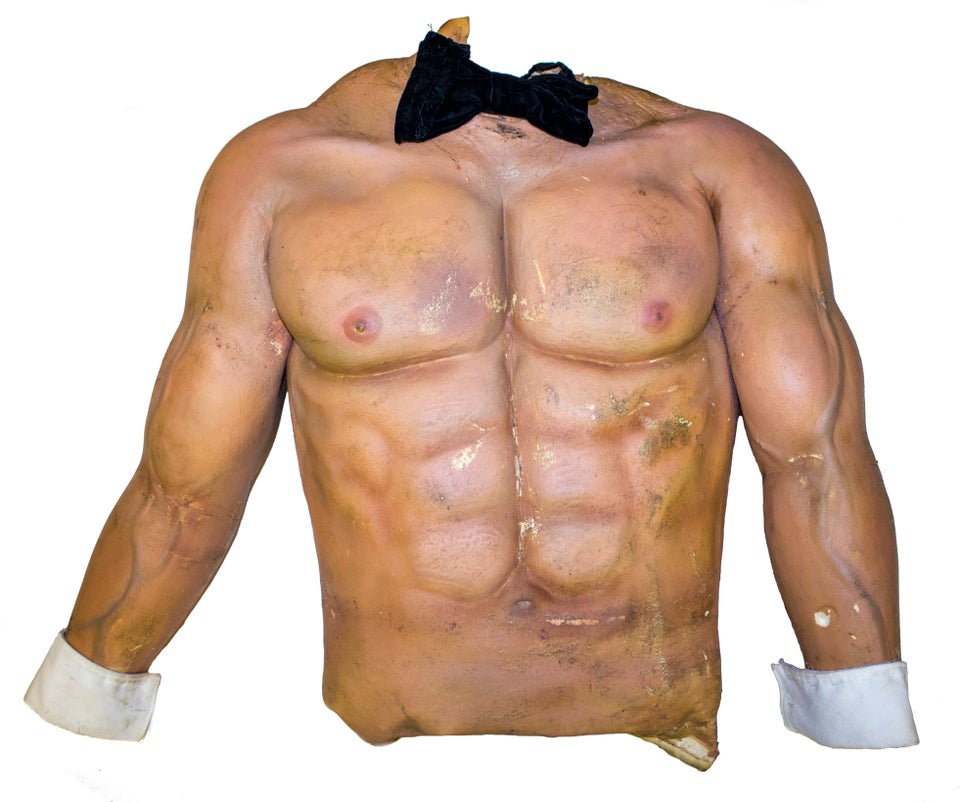 Artifacts From the Rock and Roll Hall of Fame