Bruce Springsteen made his first ever visit to the Prudential Center in Newark, NJ a special one on Wednesday night by playing his usual array of hits, deep cuts and really deep cuts ("Bishop Danced" was performed for the first time since Jan. 31, 1973). However, what delighted the audience most of all was Bruce's tribute to the recently deceased Levon Helm.
Springsteen called Helm "one of the greatest voices in country rockabilly and rock and roll."
"[H]is voice and his drumming was so incredibly personal," Springsteen said.
Watch Springsteen's cover of "The Weight" above. Check out "Bishop Danced" -- which was never on a proper album and only appeared on the 1999 outtakes record Tracks -- below.
RELATED: Other Songs By The Band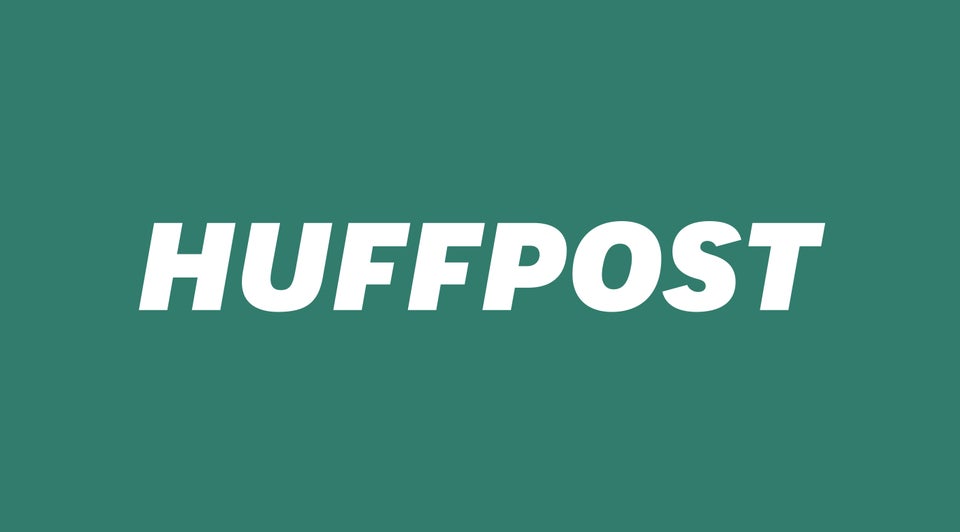 Songs By The Band
Popular in the Community