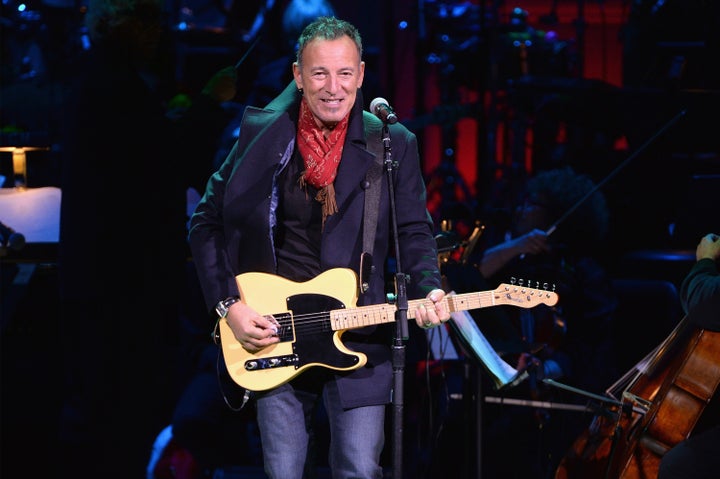 North Carolina's controversial new anti-LGBT law doesn't sit well with Bruce Springsteen.
The Boss, 66, has been thrilling audiences across the country on The River Tour with his E Street Band since the start of the year. Although he and his bandmates had been slated to perform at the Greensboro Coliseum on April 10, Springsteen announced Friday that he was canceling the show following North Carolina's passage of House Bill 2, or HB2, last month.
"HB2 — known officially as the Public Facilities Privacy and Security Act — dictates which bathrooms transgender people are permitted to use," Springsteen wrote in the statement. "Just as important, the law also attacks the rights of LGBT citizens to sue when their human rights are violated in the workplace. No other group of North Carolinians faces such a burden."
Calling the law "an attempt by people who cannot stand the progress our country has made in recognizing the human rights of all of our citizens to overturn that progress," he added, "Some things are more important than a rock show and this fight against prejudice and bigotry — which is happening as I write — is one of them."
Canceling the concert, he said, is "the strongest means I have for raising my voice in opposition to those who continue to push us backwards instead of forwards."
According to Springsteen's website, all tickets for the April 10 concert will be refunded at point of purchase. No word on whether or not he'll return to the Tar Heel state in the future.
Just further proof that they don't call Springsteen "The Boss" for nothing.
Before You Go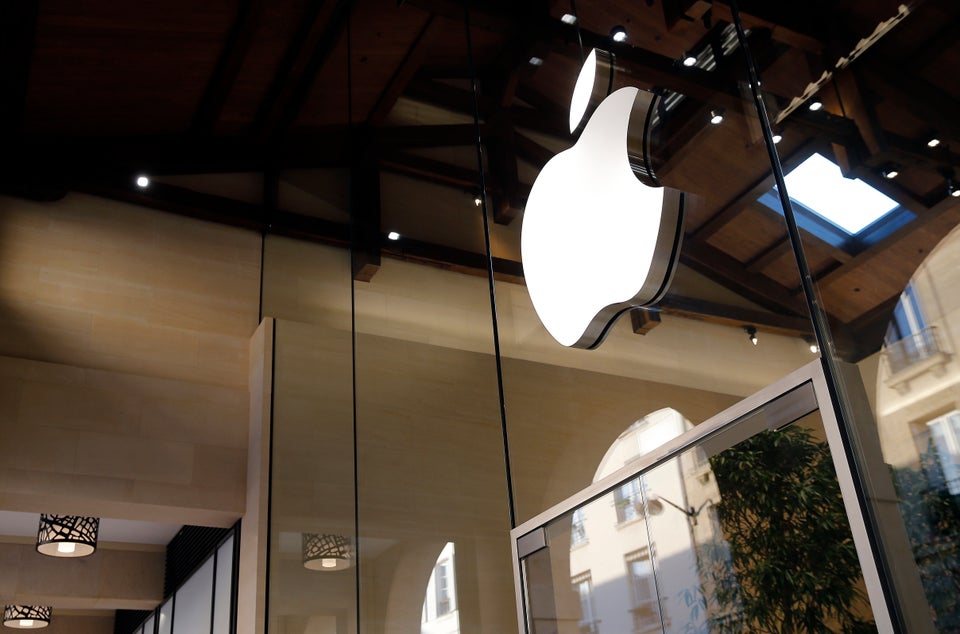 21 LGBT-Friendly Products And Companies
Popular in the Community