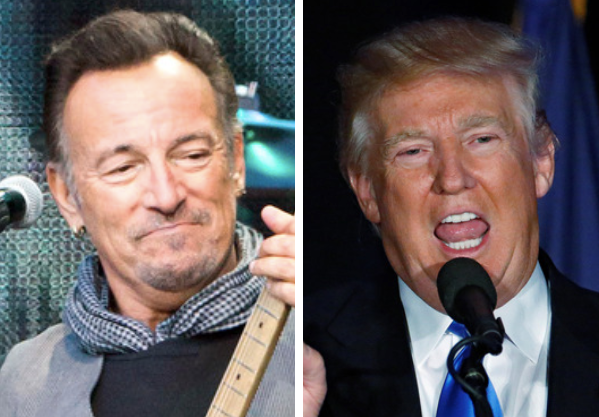 The Boss didn't even try to disguise his disgust for The Donald in a new interview with Rolling Stone, calling Trump a "moron" and criticizing his dangerous support of radical nationalist and alt-right movements.
"Well, you know, the republic is under siege by a moron, basically. The whole thing is tragic," Springsteen said. "Without overstating it, it's a tragedy for our democracy. When you start talking about elections being rigged, you're pushing people beyond democratic governance. And it's a very, very dangerous thing to do."
Springsteen, who said Democratic nominee Hillary Clinton would be a "very, very good president," warned voters about Trump's racist, xenophobic rhetoric that shows no signs of stopping.
"The ideas he's moving to the mainstream are all very dangerous ideas — white nationalism and the alt-right movement," the singer said. "The outrageous things that he's done — not immediately disavowing David Duke? These are things that are obviously beyond the pale for any previous political candidate. It would sink your candidacy immediately."
To read the rest of Springsteen's interview with Rolling Stone, head here or pick up a copy of the magazine on newsstands soon.
Before You Go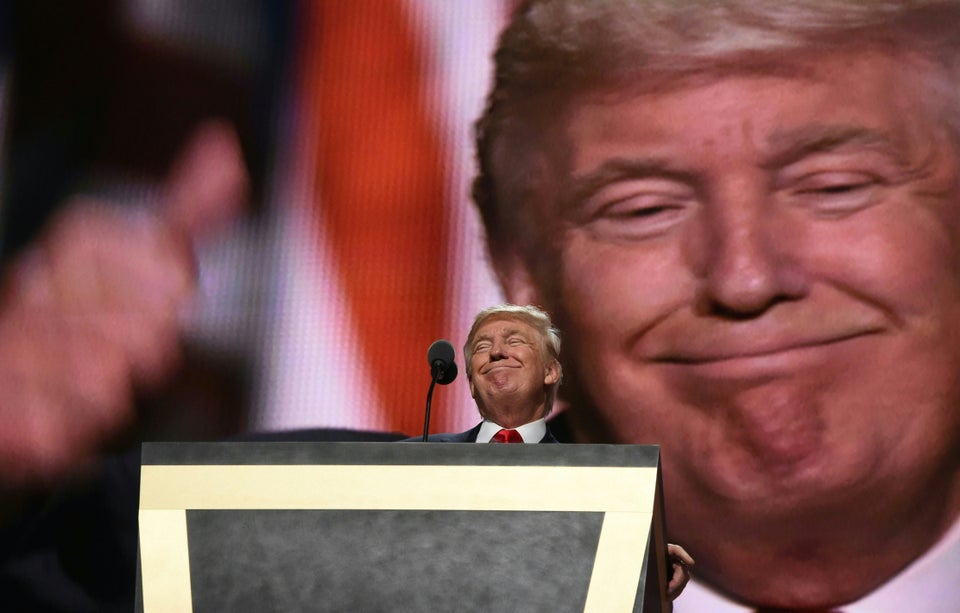 Trump Has No Real Policies To Discuss, So How About These Funny Pics Of Him
Popular in the Community