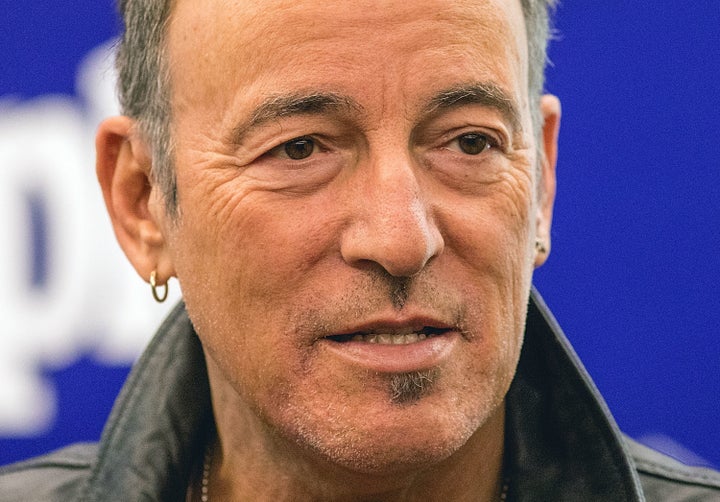 The "Born to Run" singer, who has candidly expressed his disapproval of the president-elect before, discussed his fears regarding Trump's presidency in a wide-ranging conversation on an episode of Mark Maron's "WTF" podcast released Monday.
"I've felt disgust before, but never the kind of fear that you feel now," Springsteen said. "It's as simple as the fear of, is someone simply competent enough to do this particular job? Do they simply have the pure competence to be put in the position of such responsibility?"
"When you let that genie out of the bottle — bigotry, racism, intolerance… they don't go back in the bottle that easily, if they go back in at all," Springsteen said. "Whether it's a rise in hate crimes, people feeling they have license to speak and behave in ways that previously were considered un-American and are un-American. That's what he's appealing to. My fears are that those things find a place in ordinary, civil society."
Still, the rock star believes there are "plenty of good, solid folks" that voted for Trump, explaining to Maron that he understands why the message about job loss and protecting the homeland resonated with the same Americans who've listened to his music throughout his career.
"These are very powerful and simple ideas," he continued. "If you've struggled for the past 30 or 40 years ― and this has been the theme of much of my creative life for all those years ― if someone comes along and offers you something else … it's a compelling choice."
Despite Trump's victory, however, Springsteen is more committed than ever to upholding the values which he believes actually make this country great.
"America is still America," he said. "I still believe in its ideals, and I'm going to do my best to play my very, very small part in maintaining those things."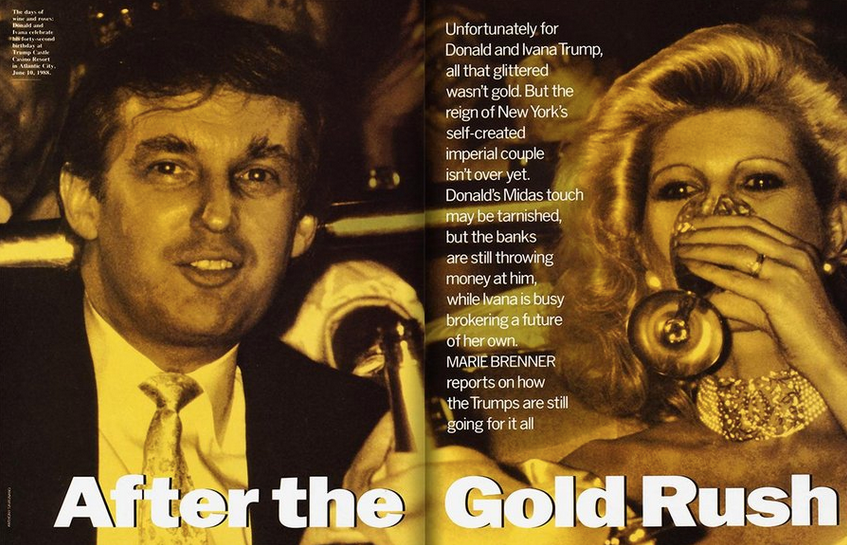 18 Real Things Donald Trump Has Said About Women
Popular in the Community