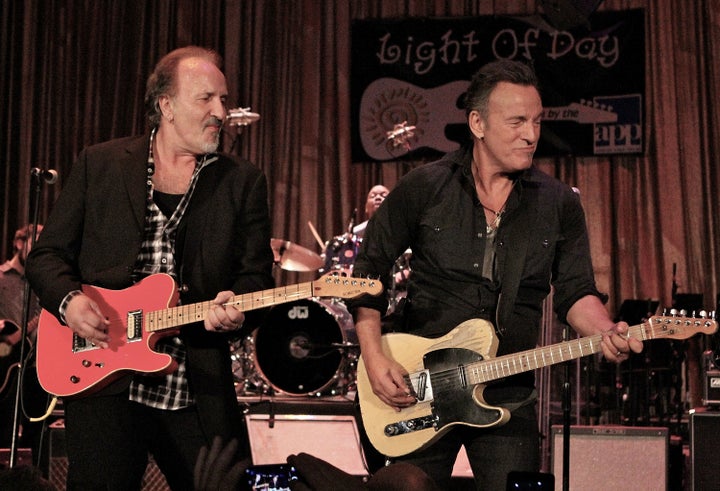 On Wednesday, the New Jersey native unveiled a new collaboration with Joe Grushecky and the Houserockers called "That's What Makes Us Great."
In the protest anthem (featuring vocals by both Springsteen and Grushecky), Springsteen alludes to Trump with the lyrics:
I've been down that road before
That you never read a book
In a con man and his crooks
Grushecky, who's teamed up with Springsteen over the years, told the Pittsburgh Post-Gazette that he wrote the song in January, right around the time Trump entered the White House.
"I had this song, and Bruce and I had been talking. I sent it to him and he liked it. I said, 'What do you think about singing on it?' He gave it the Bruce treatment," he said.
Grushecky said he was inspired to write the track when Trump "started making fun of special needs people," adding, "How could a person like that be president of the United States? Regardless of all the other [stuff], that to me is appalling. I have special needs people in my family and in my neighborhood. I worked with special needs people my whole life and I was really offended by it."
"That's What Makes Us Great" is available on Grushecky's website.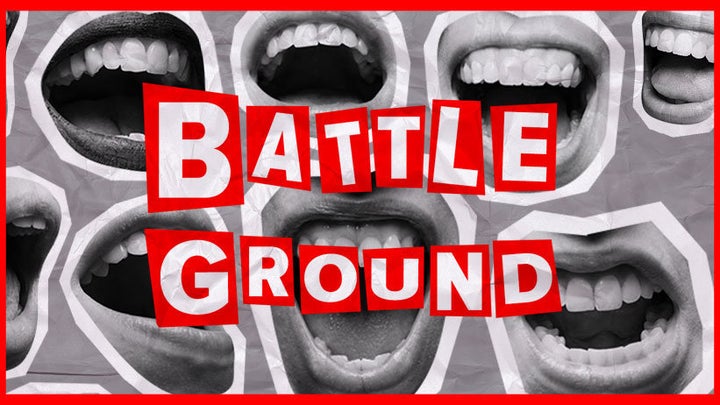 Popular in the Community