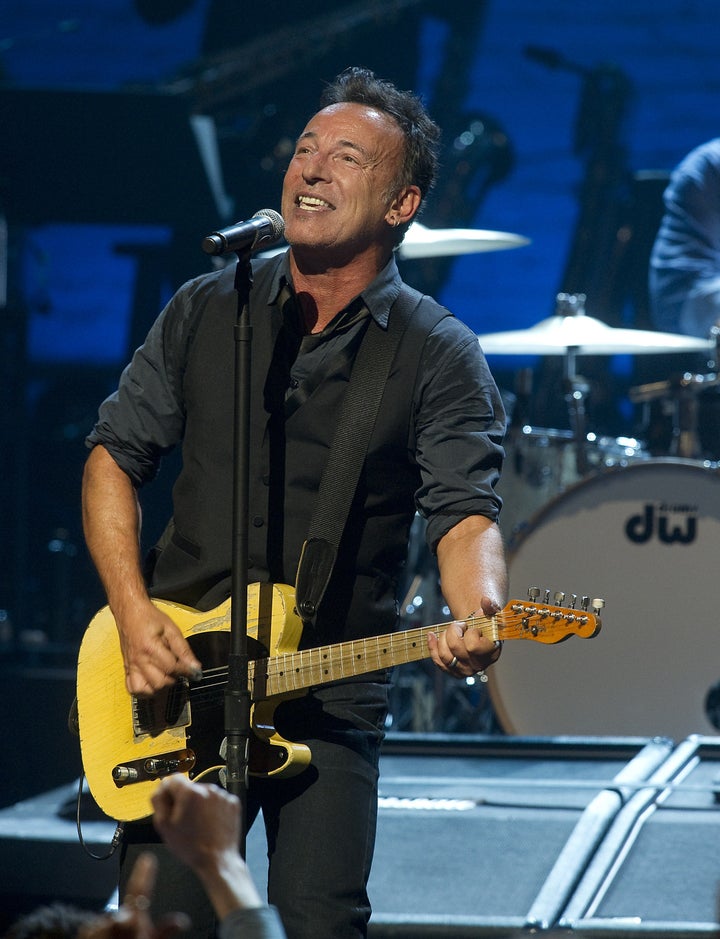 Topping the charts wasn't The Boss' only accomplishment: Wrecking Ball earned Springsteen his tenth No. 1 album.
Wrecking Ball sold 196,000 units in its debut week, barely edging out Adele's 190,000 album sales.
Springsteen is now tied with Elvis Presley for the third-most No. 1 albums in music history. The Beatles hold the record with 19, followed by rapper Jay-Z, who has 12.
Wrecking Ball, inspired by the Occupy Wall Street movement, and received mixed reviews from the critics. That said, they all seem to agree that this might be Springsteen's most angst-ridden album to date. According to Rolling Stone, all-American Bruce has gone rogue: "Wrecking Ball is the most despairing, confrontational and musically turbulent album Bruce Springsteen has ever made."
Some, however, found optimism beneath the album's seemingly dark surface. Pitchfork praised Springsteen's efforts in that regard: "That's Bruce's job -- to remind us what brings people together when everything around us seems hellbent on proving the opposite."
Click through the gallery below to check out some of Springsteen's finest stage moments in recent months.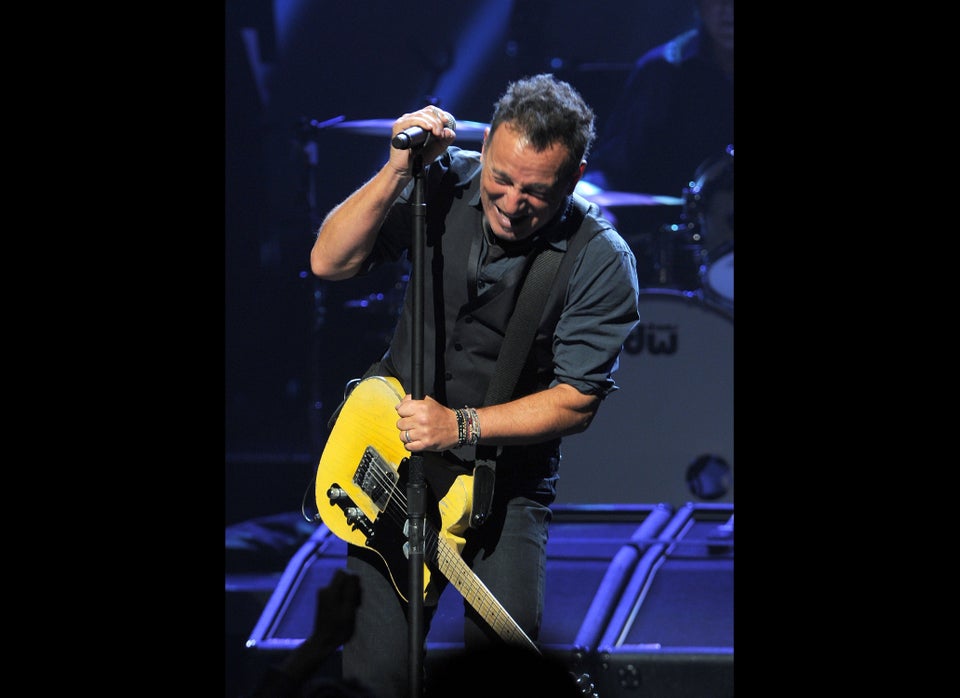 Bruce Springsteen
Popular in the Community