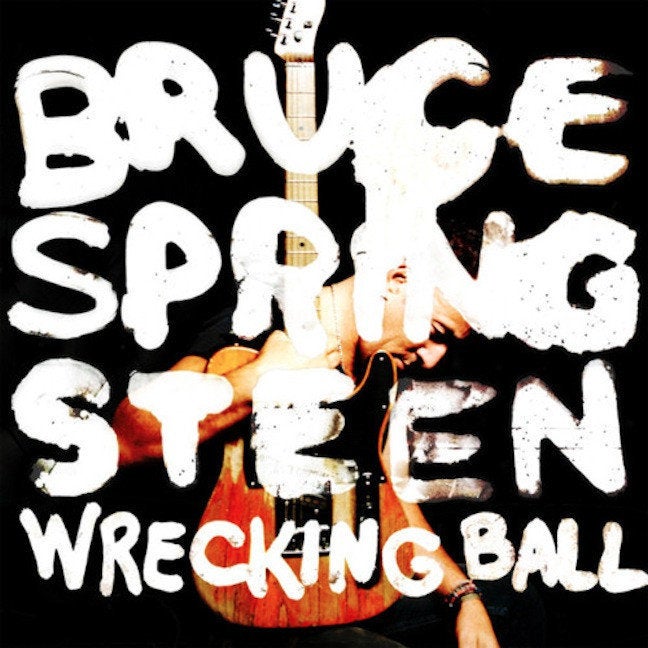 Bruce Springsteen is back, and this time the Boss is coming out strong for the working class.
The blue-collar rock legend and his E Street Band have released "We Take Care Of Our Own," the first single off their new album, "Wrecking Ball." Due out in the UK on March 5th and the US on March 6th, the album is a politically charged work that appears to draw inspiration from the grassroots Occupy movement.
"Bruce has dug down as deep as he can to come up with this vision of modern life," manager John Landau said. "The lyrics tell a story you can't hear anywhere else and the music is his most innovative in recent years. The writing is some of the best of his career and both veteran fans and those who are new to Bruce will find much to love on 'Wrecking Ball.'"
The lyrics of "We Take Care Of Our Own" evoke recent tragedies but also sound a note of hope, suggesting that the nation can reclaim its spirit of shared sacrifice.
"I been stumbling on good hearts turn to stone, the road of good intentions gone dry as a bone... From Chicago to New Orleans, from the muscle to the bone, From the shotgun shack to the Super Dome, There ain't no help the cavalry stayed at home, there ain't no one hearing the bugle blown. We take care of our own, Wherever this flag's flown, We take care of our own... Where are the eyes, the eyes with the will to see? Where are the hearts that run over with mercy? Where's the love that has not forsaken me? Where's the work that set my hands, my soul free? Where's the spirits that will reign reign over me? Where's the promise from sea to shining sea? Wherever this flag is flown, we take care of our own."
Listen to the song, and below that, check out the album track listing and album art.
1. We Take Care of Our Own
2. Easy Money
3. Shackled and Drawn
4. Jack of All Trades
5. Death to My Hometown
6. This Depression
7. Wrecking Ball
8. You've Got It
9. Rocky Ground
10. Land of Hope and Dreams
1. We Are Alive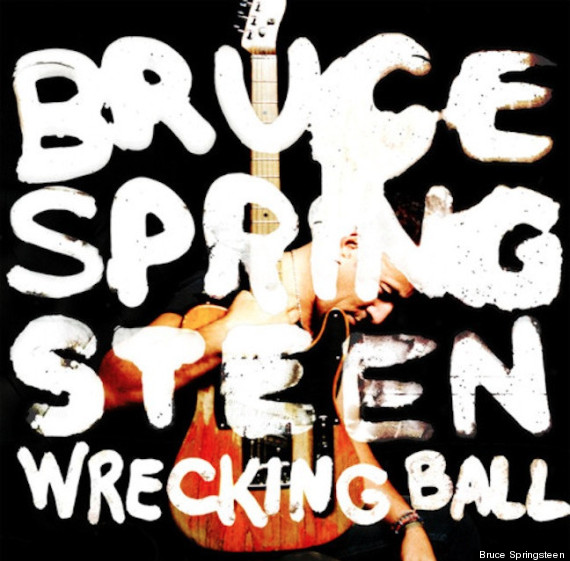 Calling all HuffPost superfans!
Sign up for membership to become a founding member and help shape HuffPost's next chapter