Cindy Crawford may be one of the most powerful supermodels in the biz, but that doesn't mean she has the right to be a total diva... at least when Bruce Weber is shooting.
The legendary photographer stopped by HuffPost Live today, and he revealed a surprising anecdote about Crawford, one of his current pals. Back in the day, the pair teamed up to shoot a Revlon campaign, but Crawford's demands were a little too high maintenance for Weber. So what's a photog to do when his model won't behave? Give her the axe.
But is she worth the supposed trouble?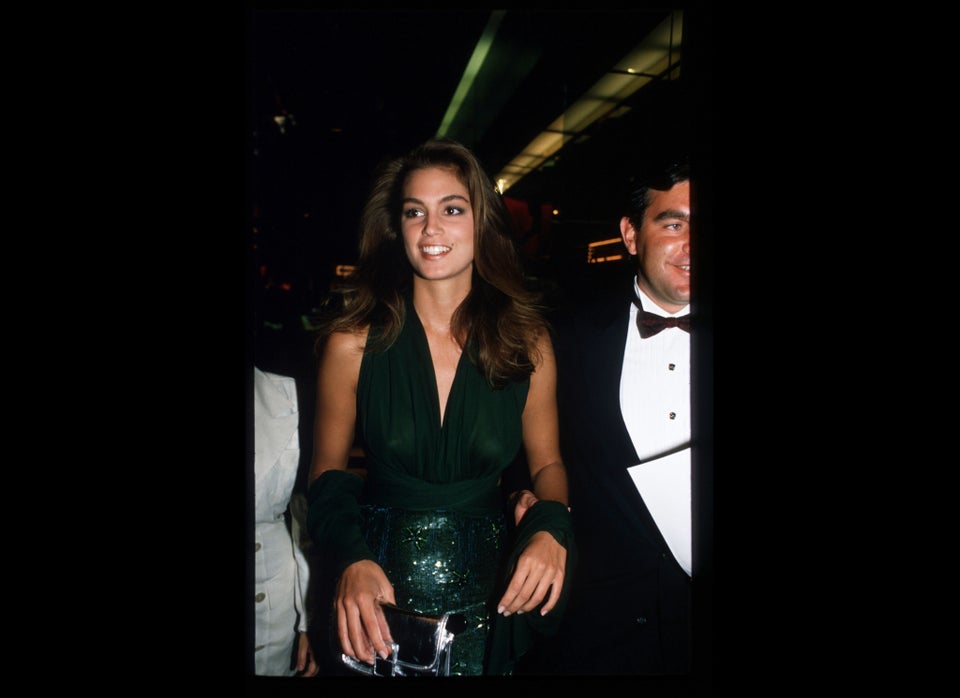 Cindy Crawford's Style Evolution